Easy, helpful mobile banking
Our digital innovations are putting the full power of our bank in every customer's pocket, whether you're a first-time saver, a budding start-up or a multi-national business.
Demand for our apps is rocketing. We get more than a billion log-ins a year, from personal banking customers alone.
One account, many currencies
With this tech our US customers can wave goodbye to the bureau de change – and spend like a local, wherever they are.
Filling our ATMs with AI
Ever wonder how cash machines stay stocked?
Track your global finances in real time
Every business can benefit from the transformative power of HSBCnet.
The innovations making banking more secure
HSBC is constantly innovating to keep your money safe – when it's in your accounts and when you're spending it.
We take our responsibility seriously – whether that's keeping cyber-attacks at bay or locking out financial criminals.
From our industry-leading data science tools to our expert analysts and investigators, you can count on us to help safeguard the financial system on which millions of people depend.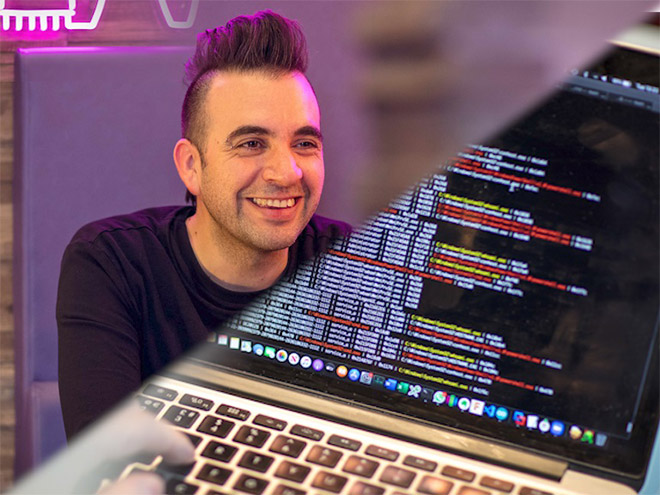 Meet the hacker hunter
He used to be 'red team'. Now Ezequiel is 'blue team' – putting cyber-threats on ice.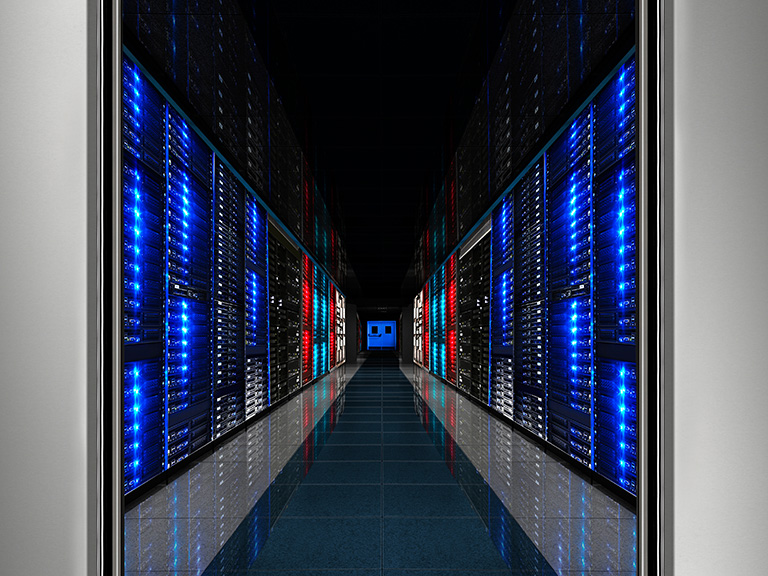 Get cyber savvy
We do our bit, and we help you do yours. These top tips will keep your money safe.
This tech roots out criminals
Check out the data analytics tool that helps to screen 689 million transactions every month.
Our tech at your fingertips
Beep! You've paid. That's it. No card, no cash. Just your phone.
If you're in Hong Kong, chances are you used our industry-leading PayMe app to turn your phone into your trusted e-wallet. It even splits the bill for you.
Or maybe you're a shop or restaurant, benefiting from our lightning-fast payment collection via PayMe for Business.

We're home to the some of the best digital and technology minds in the industry.
Introducing a tech wizard
Meet the data scientist who's turning numbers into magic, harnessing the awesome power of artificial intelligence.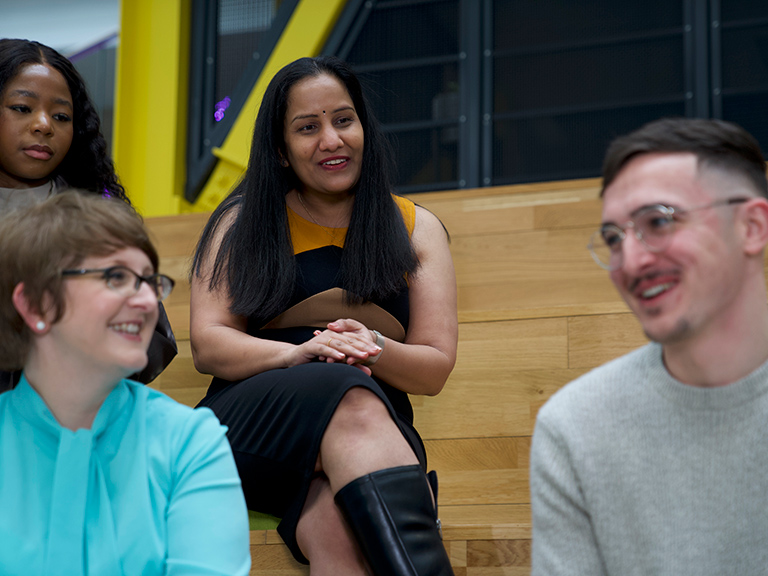 Become a tech wizard
Want to join us? We have openings in the brilliant teams who are working to make banking better.