Gender and ethnicity data by market
Our regional diversity data disclosures now extend across six markets, covering 70 per cent of our workforce. We have reported our gender pay gap since 2017 in the UK and have since extended our reporting to include gender and ethnicity for the UK and US, and gender for mainland China, Hong Kong, India and Mexico.
Pay gaps are a key indicator of balance in our workforce, as they show the difference in average earnings between two groups. Where pay gaps exist, they show the extent to which women and colleagues of some ethnicities are under-represented in senior and higher paid roles and over-represented in junior and lower paid roles.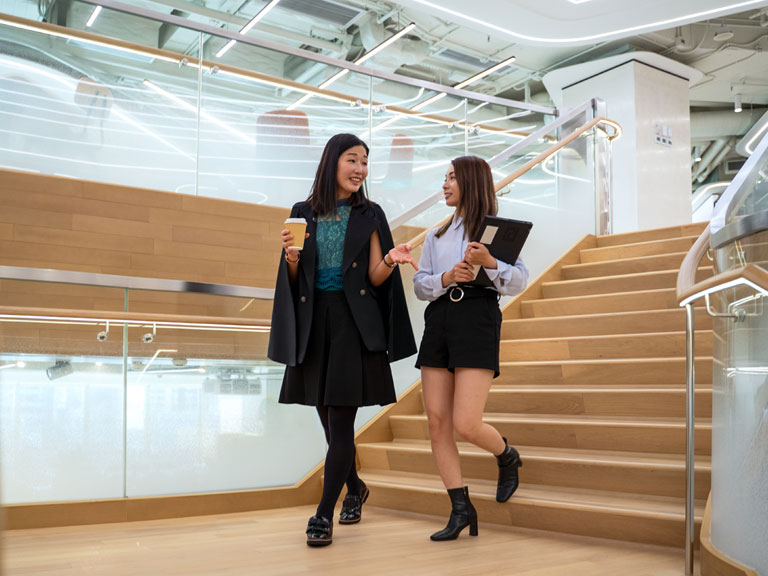 Global diversity data
We're creating an accurate and transparent view of our workforce so we can effectively target our actions and measure our progress.