Our commitments and actions
We're taking action to ensure HSBC is an inclusive workplace where everyone has the opportunity to develop and progress.

Different ideas and perspectives help us innovate and grow in a sustainable way. But we know we aren't yet diverse enough at all levels.
Our global targets for diverse representation
We are committed to increasing our gender and ethnicity representation in senior leadership, and our Group Executive Committee are accountable for these targets.
35%
Per cent
Fact: Our target is to have 35 per cent of senior leadership roles filled by women by 2025
Global gender representation
In 2018, we set a target to achieve 30% women in senior leadership by 2020, which we achieved with 30.3%. We extended our target to 35% by 2025 – which we are on track to meet.
As at 30 June 2022, the number of women in senior leadership was 32.5%.
x2
At least double
Fact: Our target is to at least double the number of Black employees in senior leadership by 2025
Global ethnicity representation
In July 2020, we made a commitment to diversify the ethnicity of our senior leadership. We set a target to double the number of Black colleagues in senior leadership positions by 2025. The focus for this target is in the UK and US where Black colleagues are particularly under-represented compared to the local population.
In 2021, we grew our number of Black senior leaders by 17.5%.
We want to better reflect the communities we serve, and to do this we need to address the specific challenges that vary market by market. We have enhanced our approach to enable our markets to set locally meaningful, data-driven goals and take focussed action.
Our four priorities
We have made progress but we know we still have more to do. Our four priorities are focused on actions that drive wider diversity and inclusion across the organisation: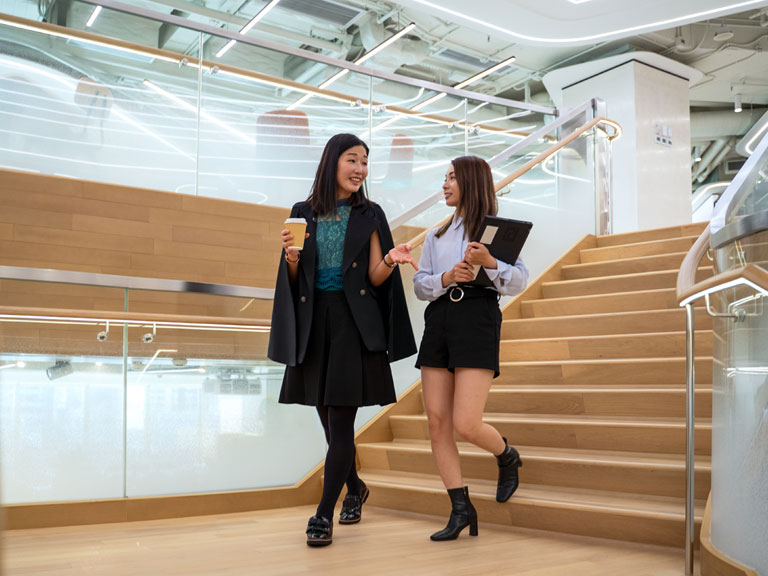 Global diversity data
We're creating an accurate and transparent view of our workforce so we can effectively target our actions and measure our progress.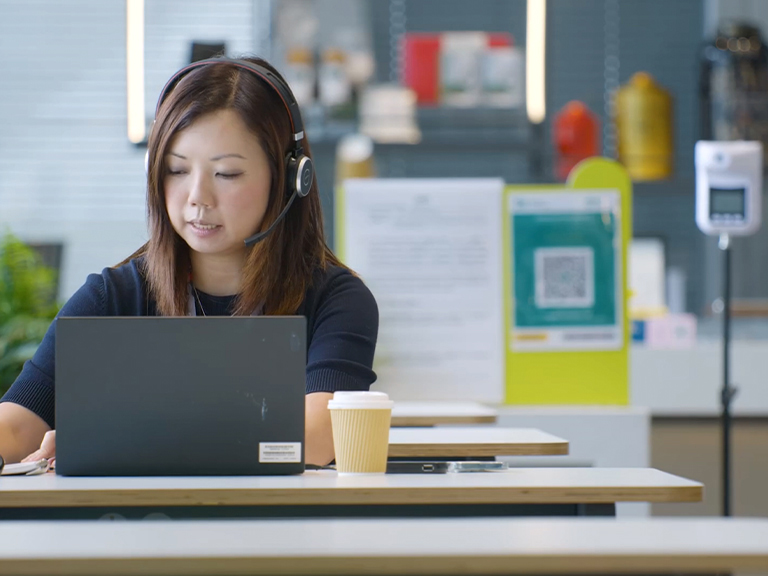 Enduring the pandemic together
We are continuing to support customers and communities affected by Covid-19 outbreaks in 2022.
Read more