At HSBC, we want our people to feel safe to raise concerns and to feel certain that we will take them seriously. We encourage our people to speak up and help us do what's right.
Ensuring our people feel able to raise concerns is vital to creating the right culture and to HSBC's long-term success.
Speaking up fixes problems and helps us do what's right.
There are several ways our people can speak up.
The first is to talk to their manager. Managers can act on feedback themselves or raise concerns with more senior leaders. The bank provides a range of training materials through HSBC University to help managers encourage open and honest conversations.
HSBC 'Exchange' meetings are a great way to share ideas and provide feedback. Typically, Exchange meetings are held without an agenda, meaning people can discuss what matters most to them.
Our global employee networks allow like-minded colleagues around the organisation to share views and ideas with each other on topics like age, gender, ethnicity, disability, LGBT+, faith, working parents and carers. Working with leaders and business/functional teams across the bank, they also provide valuable feedback and insights that help us adopt more inclusive working and banking practices at HSBC. Read more about employee networks at HSBC.
Raising concerns formally
We recognise that there are times our people do not want to speak up to their manager or use the informal routes available to share their concerns. We therefore have formal channels in place.
People who have experienced poor behaviour from a colleague or manager can report their concerns to Human Resources directly and discreetly.
We have a formal channel in place for our people to raise reports of suspected or possible financial crime, by either a customer or employee.
If our people feel unable to use any of these speak up routes, they can use our global whistleblowing channel, HSBC Confidential. This channel enables employees past and present to raise concerns about actions and behaviours that go against our values, break the law, or breach regulations or policies.
All concerns which are raised formally are investigated thoroughly and independently. Remedial action is taken where appropriate, which can include disciplinary action (up to and including dismissal) and changes to policies or internal controls.
We also monitor an external email address for concerns about accounting, internal financial controls or auditing matters at accountingdisclosures@hsbc.com.
HSBC does not condone or tolerate any acts of retaliation against those who raise concerns.
Read our Whistleblowing statement (PDF 366KB)
Raising awareness and building trust
We recognise there will always be more we can do to build trust and give our people confidence that concerns will be properly addressed, and that they will be treated fairly.
We are committed to continuing to raise awareness about how to speak up, listen up, how investigations are conducted and, crucially, what action we take as a result.
By doing so we will foster a culture of support and trust, and enable our people to thrive at work.
Our values
At HSBC, our values guide us in all our actions – from strategic decisions to day-to-day interactions with customers and each other.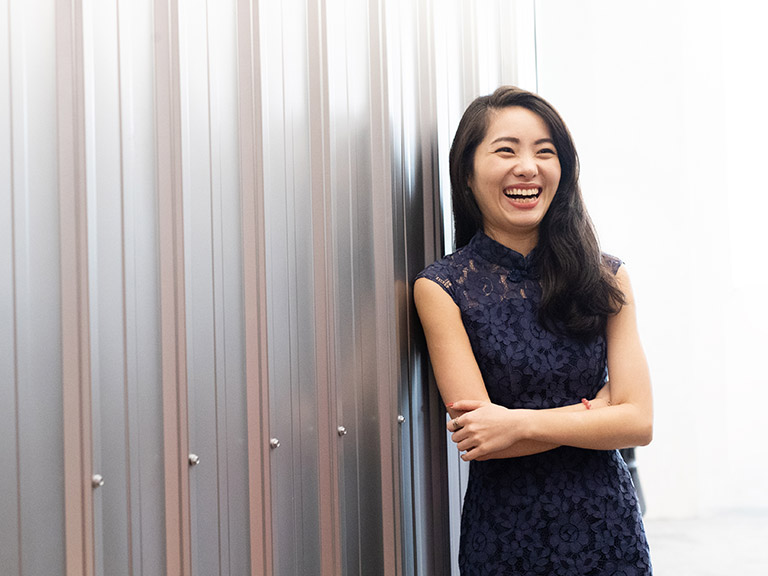 Life at HSBC
We aim to create a supportive and inclusive environment where everyone can achieve their potential, regardless of their background.