At HSBC our purpose is opening up a world of opportunity. That means celebrating our differences and building a culture where everyone feels included, valued and respected.
We believe everyone should have the freedom to be themselves at work and we encourage colleagues to be active allies and to speak up if they have concerns.
We work with our global employee networks to create an environment where everyone feels included and supported.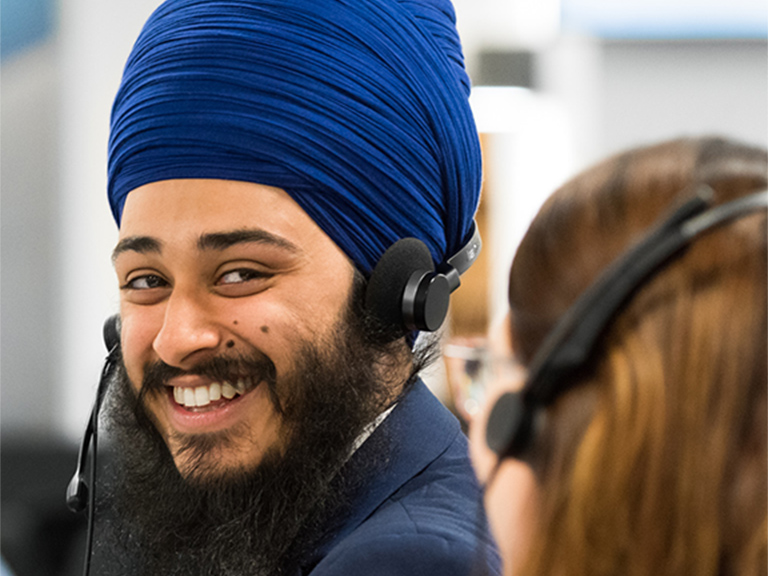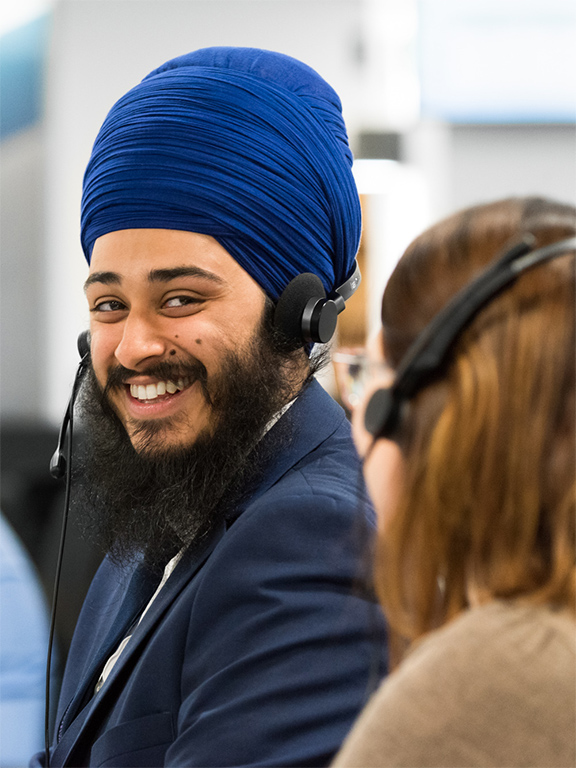 Creating active allyship
We provide employees with training on allyship and unconscious bias.
We encourage our colleagues to:
Be visible and lead by example

Listen actively, without judgement and demonstrate zero-tolerance for racism, prejudice and discrimination

Educate themselves

Commit to learning more about topics they may be uncomfortable with and acknowledge privilege

Challenge unconscious bias

Learn how we all make snap judgements and how we can overcome hidden prejudices

Get involved

Encourage others to become allies and share resources and knowledge though our employee networks and mentoring schemes
Learn to let go of your biases
Tips to overcome the hidden biases that impact how we interact.
What makes an inclusive culture?
Our CEO Noel Quinn on the importance of being able to bring your whole self to work.
Our employee networks
Our employees lead eight global networks to promote diversity within the bank. The conversations they have inform the actions we take as an organisation and help us to create a culture where everyone feels included.
The employee networks are part of our DNA. The first was founded in London in 1975 ('Christians in HSBC') and we now have more than 150 groups all around the world.