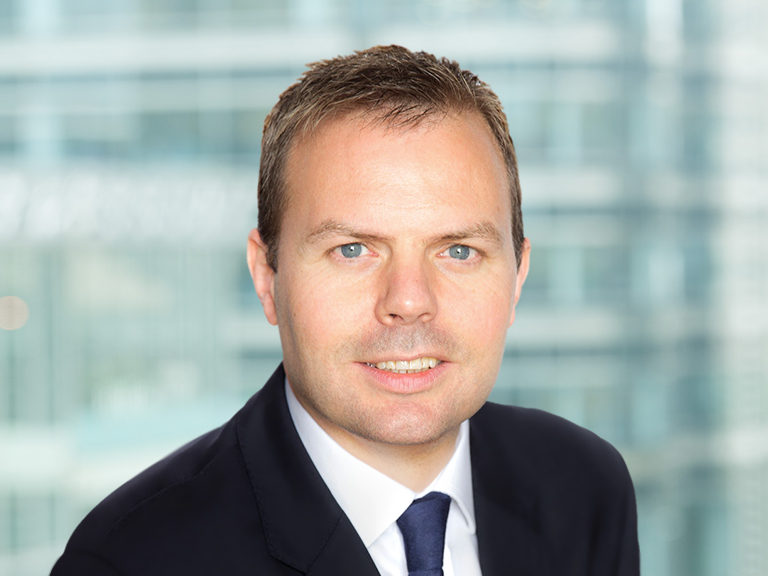 Steve John
Group Chief Communications Officer
Steve John was appointed as Group Chief Communications Officer in December 2019 and was appointed to the Group Executive Committee in April 2021.
He has a wealth of senior communications, public policy and leadership experience, acquired across a number of multinational and charitable organisations.
Prior to joining HSBC, he was a Partner and Global Director of Communications at McKinsey & Company from 2014 to 2019. Before McKinsey, Steve held roles with Bupa, where he was Global Director of Communications, and PepsiCo, as Director of Corporate Affairs for their UK and Ireland franchises.
Downloads