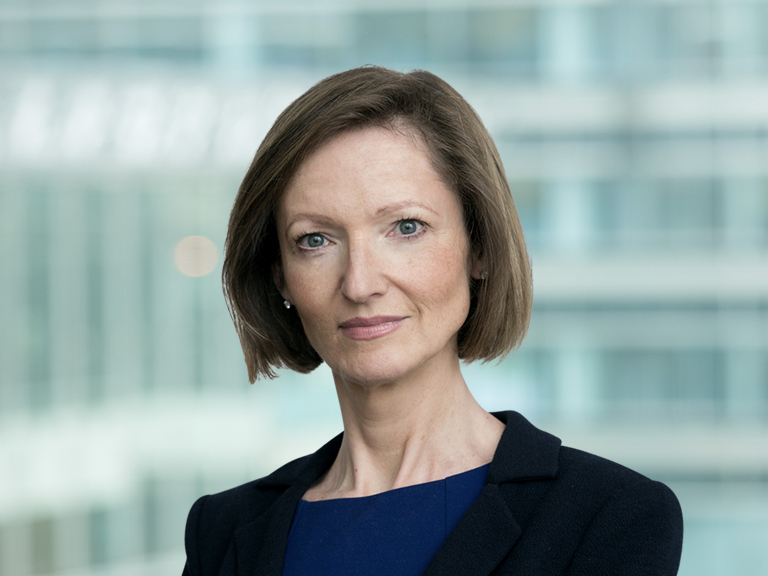 Elaine Arden
Group Chief Human Resources Officer
Elaine Arden joined HSBC as Group Chief Human Resources Officer in June 2017. Previously she worked at RBS, where she was Group Human Resources Director from 2010.
Originally from Glasgow, Mrs Arden joined the RBS graduate programme in 1990 after graduating from Strathclyde University. In 1996 she joined Clydesdale Bank as Head of Employee Relations, responsible for all aspects of employee relations and employment policy.
She returned to RBS in 1998 where she held HR roles across a number of businesses including IT, Credit Cards and Asset Finance. She was the HR Director at Direct Line Group during the merger with Churchill Insurance. Following her first maternity leave, she took on the role of HR Director for the Technology and Operations organisation during the integration of ABN AMRO.
Mrs Arden is a fellow of the Chartered Institute of Banking in Scotland and a member of the Chartered Institute of Personnel & Development.
Downloads