There are many opportunities for HSBC employees around the world to lend their time and skills to their local community.
At HSBC, we have a long history of encouraging our employees to volunteer their time and expertise to a range of different causes.
Fact: our employees spent more than 67,000 hours volunteering during working hours in 2022
As well as benefitting the communities we serve, volunteering can bring great personal rewards – enabling people to build connections, develop new skills, and gain a fresh perspective.
All employees can spend at least one working day a year supporting a project in their local community. In some countries and territories, the bank also runs a scheme where, for every hour an employee spends volunteering outside working hours, it will donate money to the charity or project, too.
There is a wide variety of programmes that HSBC employees can contribute to as a volunteer. These include:
Projects to boost employment-related skills
Our Future Skills strategy, launched in 2018, has supported over 5.2 million people through more than USD156 million in charitable donations.
Children, wildlife, environment and education charities
These are some of the causes that HSBC employees are passionate about and keen to support in their own time.
Networks that promote diversity within HSBC
Many people choose to lend their time to our employee-led global networks. These groups - which focus on gender, age, ethnicity, LGBT+, faith, working parents and carers, and ability – help to create a culture at the bank where everyone feels included.
How a little help can make a big difference
HSBC employee Derek Kong talks about the volunteering he does with under-privileged children.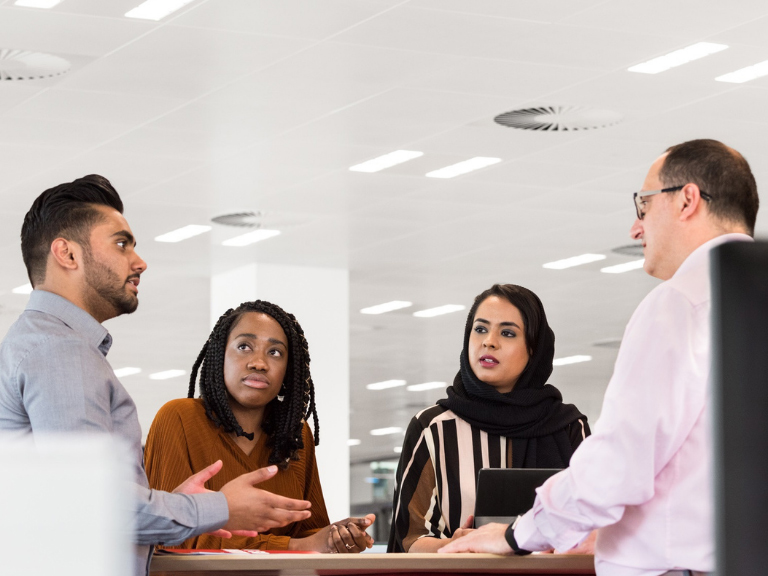 Inclusion
We value difference and were founded on the strength of different people, experiences and voices. They are integral to who we are and how we work.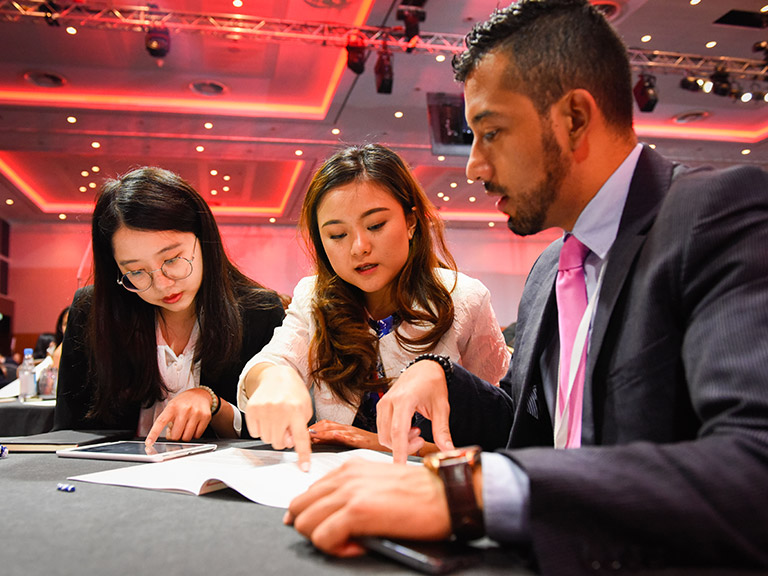 HSBC University
At HSBC we are committed to investing in our people and giving employees opportunities to train, learn skills and obtain qualifications through HSBC University.