Supporting communities
At HSBC, we have a longstanding commitment to supporting the communities in which we operate. In 2020, our charitable giving globally totalled USD113 million, including our USD25 million COVID-19 donation fund. Our employees spent 82,000 hours volunteering during working hours.
Future skills
A significant portion of our work is directed towards helping people develop the employability and financial skills they need to thrive.
Advancements in digital technology and events such as COVID-19 are rapidly changing how we work and live, and affecting people's finances and livelihoods. That's why we are committed to building future skills – for our customers, employees and people in the communities we serve.
Employability
We aim to offer industry-leading learning and development to our employees. In addition, we have set a goal to help 1 million people in our communities be more employable by the end of 2020.
Our recent projects on employment-related skills include:
The HSBC Future Skills Innovation Challenge, a competition to recognise social enterprises that are helping people develop the skills needed to get a job, manage their money and build a successful future
A new Future Skills curriculum in HSBC University to help prepare our people for the future of work
Supporting the Technovation Girls programme, which helps girls and women develop skills to be leaders in an increasingly tech-centric future
Financial capability
Financial capability means having the skills, attitudes and tools needed to manage money effectively. We aim to help our customers build their financial capability and we have set a goal to help 1 million people in our communities be more financially capable by the end of 2020.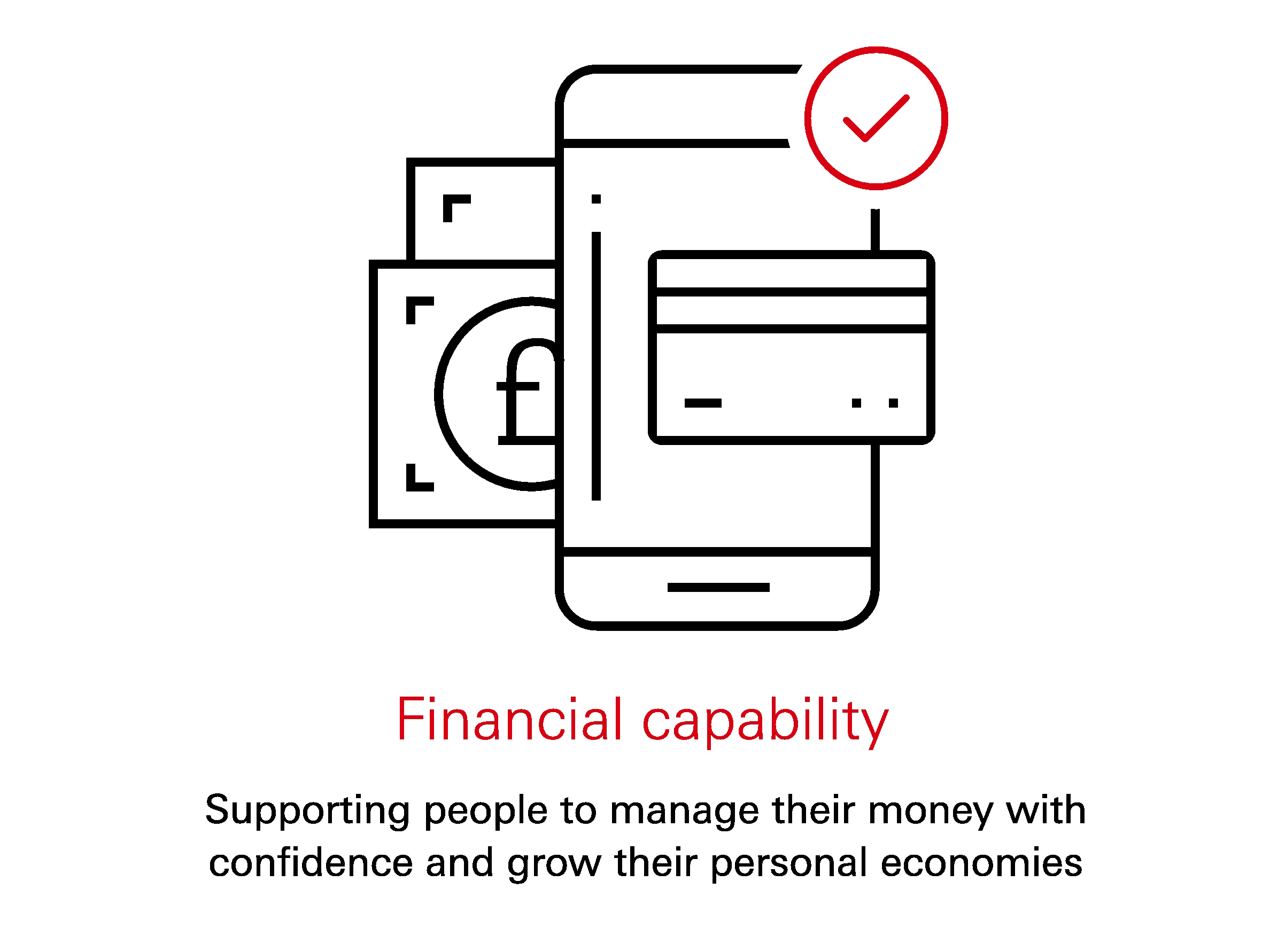 Our recent financial capability projects include:
Better enabling customers to access a broad range of banking products and services from their homes, including through remote consultations and sales
Card control features in the UK, Hong Kong and Mexico, which allow customers to better control their card spending by receiving real-time alerts on card activity and activating gambling blocks
Pledging USD4 million to JA Worldwide to help young people worldwide learn to manage their money effectively through a new mobile app and classroom-based learning
Climate solutions
Our plans to support climate solutions and innovation includes a philanthropic programme to donate USD100 million to scale climate innovation ventures, renewable energy and nature-based solutions between now and 2025.
82,000
Fact: Our employees spent 82,000 working hours volunteering on community projects in 2020.
Community investment
In addition to our support of future skills and climate solutions we also earmark roughly a quarter of funding for causes that are important to communities across our network, reflecting local needs, such as environmental protection or healthcare.
We are also committed to providing financial and other help in response to unforeseen and sudden challenges including natural disasters, humanitarian crises and pandemics such as COVID-19.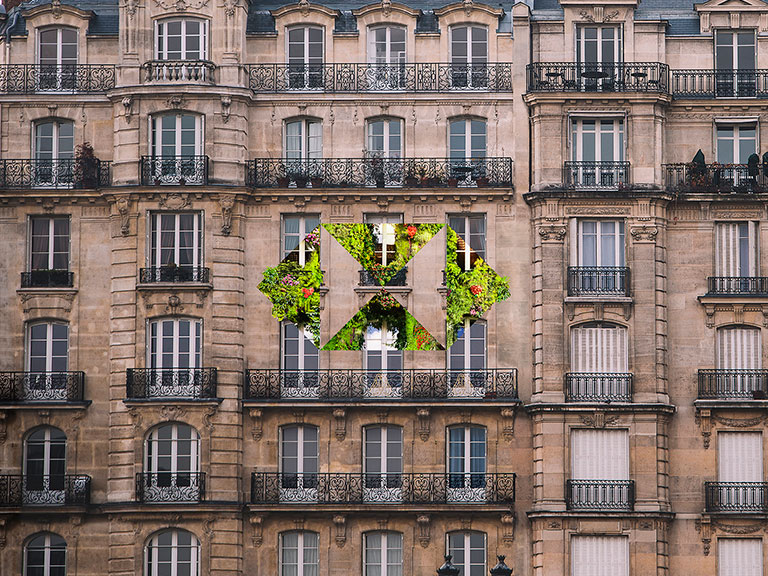 Our COVID-19 donation fund
HSBC's USD25 million fund is supporting relief and recovery efforts worldwide.