Sponsorship proposals
Want to make a sponsorship proposal? Please complete our sponsorship application form (opens in new window)
Badminton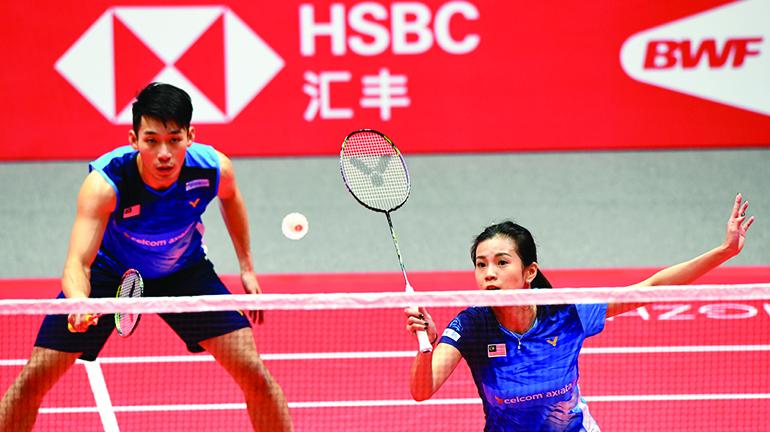 HSBC has formed a new partnership with the Badminton World Federation (BWF) to become its Principal Global Partner. This four-year partnership offers HSBC the opportunity to engage badminton fans globally as the title sponsor of the new HSBC BWF World Tour which includes 26 tournaments in 20 markets, and the HSBC World Tour Finals in Guangzhou, China. HSBC is also Premier Sponsor for the BWF Major Events (World Championships, Sudirman Cup and Thomas & Uber Cup Finals).
As part of the agreement, HSBC is now the Global Development Partner of the BWF and is committed to supporting the World Junior Championships and the wider development programme to give rising stars the chance to reach their full potential.
Wimbledon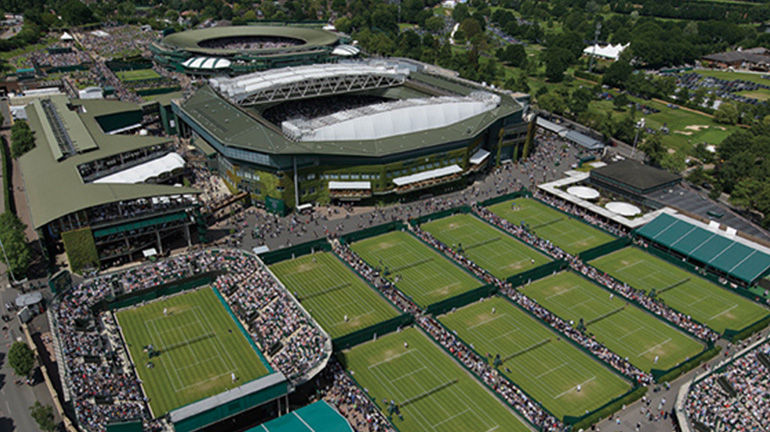 HSBC has been Official Banking Supplier to The Championships, Wimbledon since 2007. The Championships are one of our flagship partnerships and have wide appeal among our customers around the world. The most widely viewed tennis event in the world, Wimbledon attracts 500,000 visitors to the All England Club in South West London each year.
Abierto Mexicano de Tenis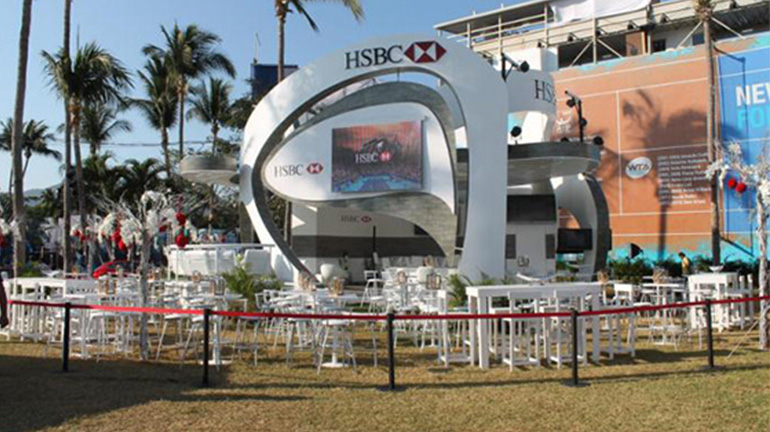 The Abierto Mexicano de Tenis is the oldest annual tournament in Mexican tennis and in 2017 celebrated its 24th consecutive year. The event brings together the leading ATP World Tour 500 and WTA players to compete in Acapulco, a seaside resort famed for its beaches.
British Cycling
HSBC UK is in the middle of an eight-year partnership with British Cycling. The bank and British Cycling have pledged to get two million Britons back on their bikes by 2020. Research has shown that cycling has numerous benefits – from improving physical and mental health to reducing pollution and greening cities, helping create a greener, fitter, healthier Britain.
HSBC UK and British Cycling are hosting free-to-enter events across the UK, giving people across the nation an opportunity to get back on their bikes and have fun. 14 HSBC UK Let's Rides across England, Scotland and Wales helped thousands of families enjoy cycling on traffic-free roads. HSBC UK Breeze rides aim to get more women riding for fun and fitness, while HSBC UK Ride Social and HSBC UK Guided Rides give people a chance to cycle at their own pace – whether that is "easygoing", "steady" or "challenging".
The bank and British Cycling have also worked together to launch HSBC UK Ready Set Ride, a programme designed to empower any adult to teach children aged 18 months to eight how to ride a bike. The programme offers parents, teachers and carers a website and app to help teach children how to ride in a fun and stress-free way.
In order to achieve their shared goals, HBSC UK and British Cycling have set out to find out what motivates people to start cycling and, more importantly, what inspires them to keep doing it. They are carrying out a series of studies across the UK to understand what truly changes cycling behaviour.