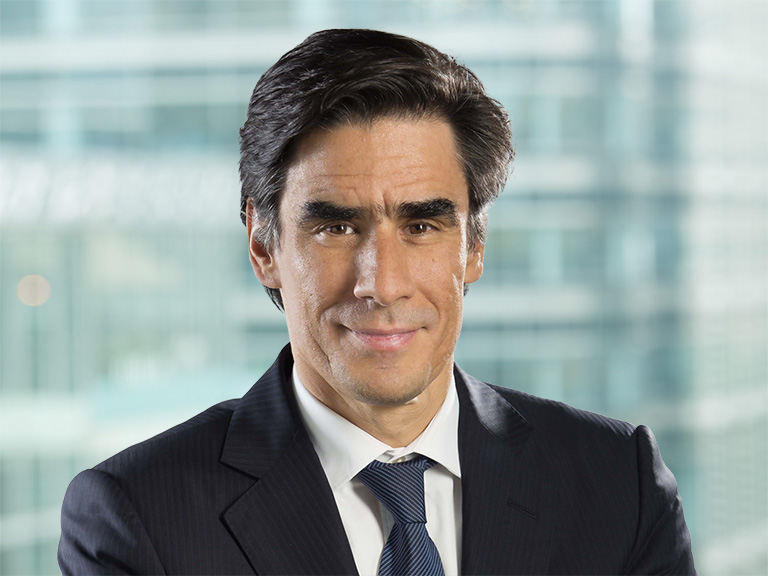 Nuno Matos
Chief Executive, Wealth and Personal Banking
Nuno Matos was appointed as Chief Executive of Wealth and Personal Banking in February 2021.
Mr Matos joined HSBC in 2015 from Santander. During his time with the Group he has held the roles of Chief Executive Officer of HSBC Mexico and regional head of Retail Banking and Wealth Management in Latin America. He was most recently the Chief Executive Officer of HSBC Bank plc and HSBC Europe, a role he held from March 2020, and was responsible for overseeing the transformation of the European business.
Mr Matos has 30 years' experience in the financial services sector across retail, commercial, corporate and global banking and markets. He started his career in his native Portugal and has worked in the US, Spain, France, Peru, Brazil, Mexico and is now based in the UK.
He has a degree in Business Administration and an MBA in Finance from the Universidade Catolica Portuguesa.
Downloads