Committed to sustainable growth
At HSBC, we recognise that how we do business is as important as what we do. We have a responsibility to our customers, employees and the communities in which we operate and understand that to achieve success in the long term, economic growth must also be sustainable.
We aim to minimise our impact on the environment and to help the global transition to a low-carbon economy. We are mindful of our social responsibilities, and committed to high standards of governance.
We also recognise our responsibility to be transparent and open about our impact on people and the planet. We publish regularly updated material on our environmental, social and governance (ESG) performance on our corporate website, as well as in our Annual Report and Accounts.
We have set out an ambition to build a net zero global economy. To enable this, we plan to prioritise financing and investment that helps to build a thriving, resilient future for businesses and society.
Our goal is to align financed emissions from our portfolio of customers to the Paris Agreement goal of net zero by 2050 or sooner. We also aim to bring carbon emissions from our own operations and supply chain to net zero by 2030.
To achieve these goals, we are intensifying the support we provide to customers in areas including capital markets, lending, transaction banking, advisory services and investments. We also maintain robust climate-related risk management in sectors such as energy, palm oil and forestry.
Our sustainable finance targets
In 2017, we set a target to provide and facilitate USD100 billion of sustainable financing and investment by 2025. By the end of 2020, we had delivered USD93 billion of progress towards this target. In 2020, we updated our approach, and our new ambition is to provide between USD750 billion and USD1 trillion in sustainable finance by 2030 to help our customers to progressively decarbonise.
Our work in this area includes: advising clients and helping them to access capital markets; developing products such as green, social and sustainable bonds; providing loans for projects that meet green criteria; and managing socially responsible investment funds.
We have a particular focus on transition finance, and plan to increase our portfolio of solutions in this area to help even the most heavy-emitting sectors to progressively decarbonise.
Cumulative progress (USD billion) on sustainable financing
Between the start of 2017 and the end of 2020, we provided or facilitated USD93 billion of sustainable financing and investment. Our new ambition is to provide between USD750 billion and USD1 trillion of finance and investment by 2030 to support customers in their journey to net zero.
Fact: 37.4 per cent of our electricity was renewable in 2020
#1
FOR SUSTAINABLE FINANCE
Fact: HSBC was named World's Best Bank for Sustainable Finance by Euromoney magazine in 2019 and 2020
Fact: Our carbon emissions have reduced 49.6 per cent per full-time employee since 2011
HSBC sets out net zero ambition
Find out how we plan to help build a thriving low-carbon economy.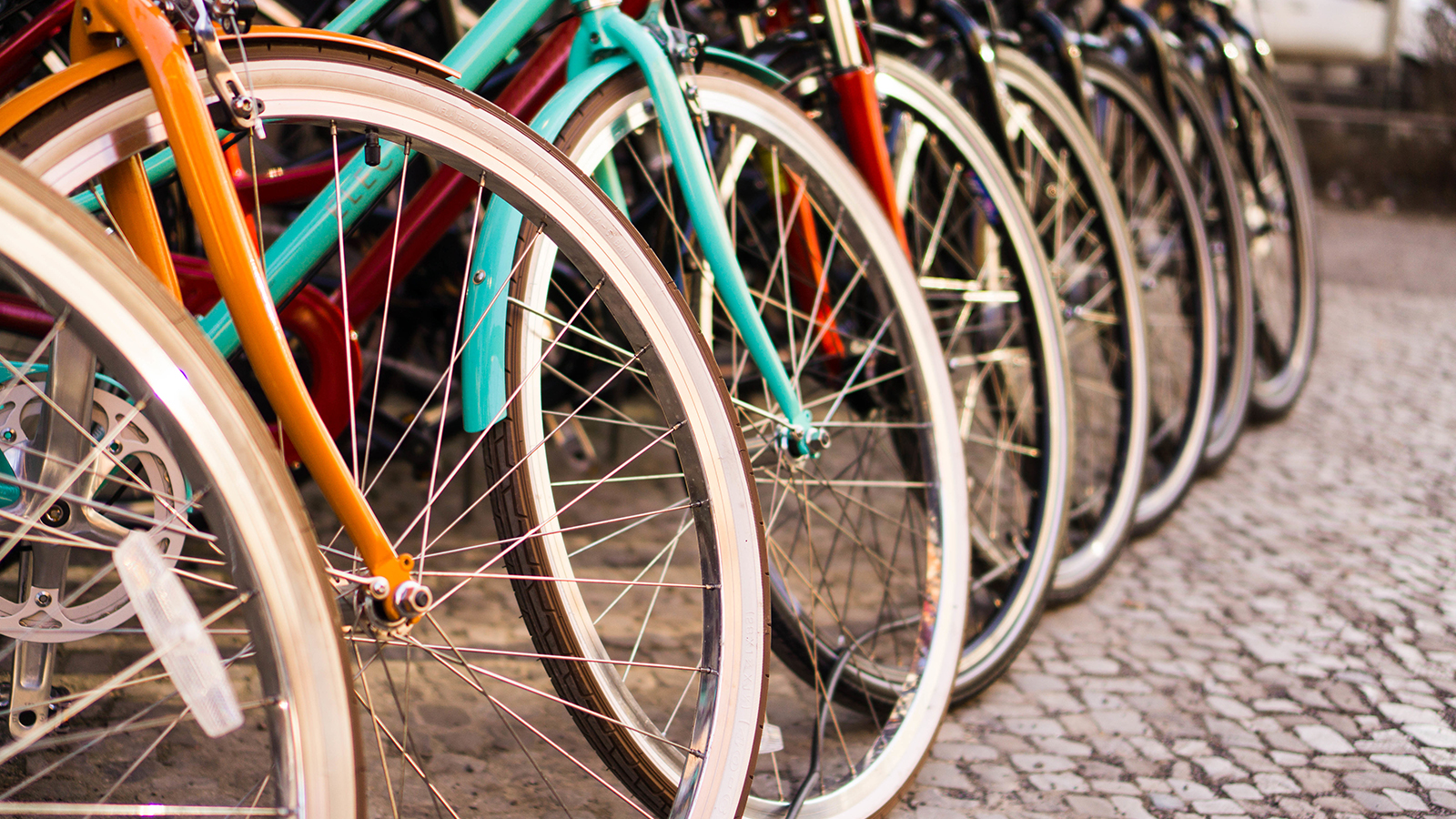 Find out how we are working to meet our responsibilities to our customers, employees and the communities we serve.
Customers
Putting the customer at the centre of everything we do is a priority for HSBC. But we recognise we have further to go.
We want to provide products and services that our customers need and that fit seamlessly into their lives. We are investing in technology to enhance their banking experience and maintain our standards in fighting financial crime. By the end of 2020, 92.7 per cent of our personal banking customers' transactions were digital.
We maintain trust by striving to protect customers' data and information, and delivering fair outcomes for them. If things go wrong, we know we must address complaints in a timely manner. Operating with high standards of conduct is central to our long-term success and underpins our ability to serve our customers.
Fact: More than 1 million Wealth and Personal Banking customers were surveyed in 2020 to assess their satisfaction with our services
Fact: We resolved 73 per cent of Wealth and Personal Banking complaints by the next working day in 2020
Fact: Downloads of our core business digital platform, HSBCnet mobile, increased 146 per cent in 2020 compared with 2019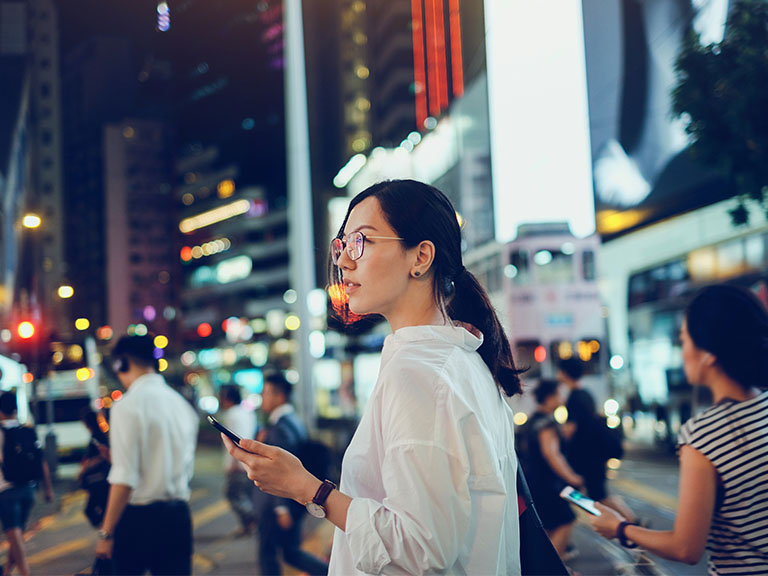 Driving digital progress
How HSBC has been working to make banking simpler, safer and more personalised in 2020.
Employees
We want to create an environment at HSBC that allows everyone to fulfil their potential. This is why we prioritise our employees' mental health, support their wellbeing and recognise the importance of being able to work flexibly. Our global sabbatical policy, for example, makes it easier for people to balance their work commitments with their personal lives. And, in 2019, we started providing mental health education to all managers at HSBC, helping them spot potential issues and point people towards the right support. This has now been completed by more than 22,000 colleagues.
We want a diverse and inclusive workforce that values individuals and their contribution. This allows us to better represent our customers and the communities we serve. By the end of 2020, we had achieved our target of ensuring at least 30 per cent of our senior roles were held by women. We have set a new target of 35 per cent by 2025.
Fact: 78 per cent of employees say they feel able to speak up when they see behaviour they consider wrong
Fact: 85 per cent of our employees are now equipped to work from home
Our employees spent 5.2 million hours on training in 2020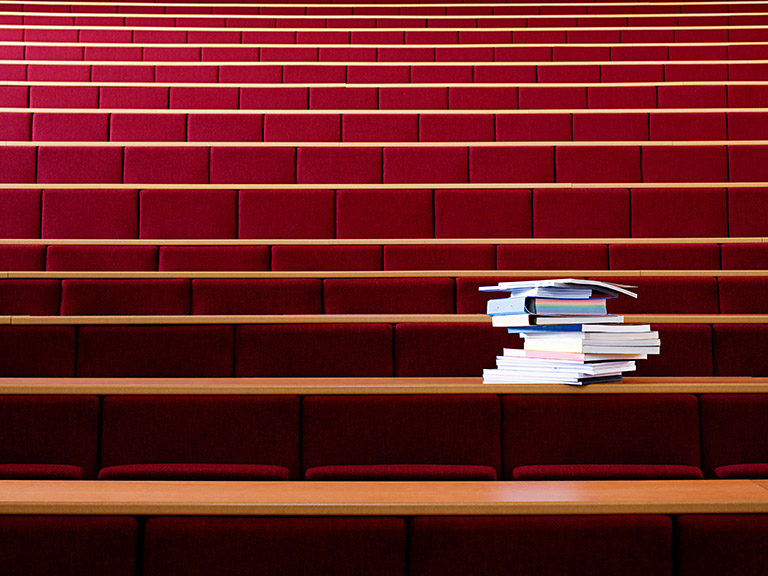 Learn while you earn
How HSBC supports employees to improve their skills in a rapidly changing world.
Communities
We have a responsibility to invest in the long-term prosperity of the communities where we operate.
We recognise that technology is developing at a rapid pace and that a range of new and different skills are now needed to succeed in the workplace. For this reason, much of our focus is on programmes that develop employability and financial capability. We also back initiatives that support responsible business, and contribute to disaster relief efforts based on need.
In addition, we provide a variety of volunteering opportunities for our employees around the world.
Fact: More than 4 million people are estimated to have benefited from HSBC-funded employability and financial capability programmes since 2018
Fact: Our employees spent 82,000 hours volunteering with community projects during the working day in 2020
Fact: We contributed USD112.7 million to charitable programmes in 2020
Supporting a bright future in Australia
HSBC is helping Aboriginal and Torres Strait Islander students to attend leading schools and universities.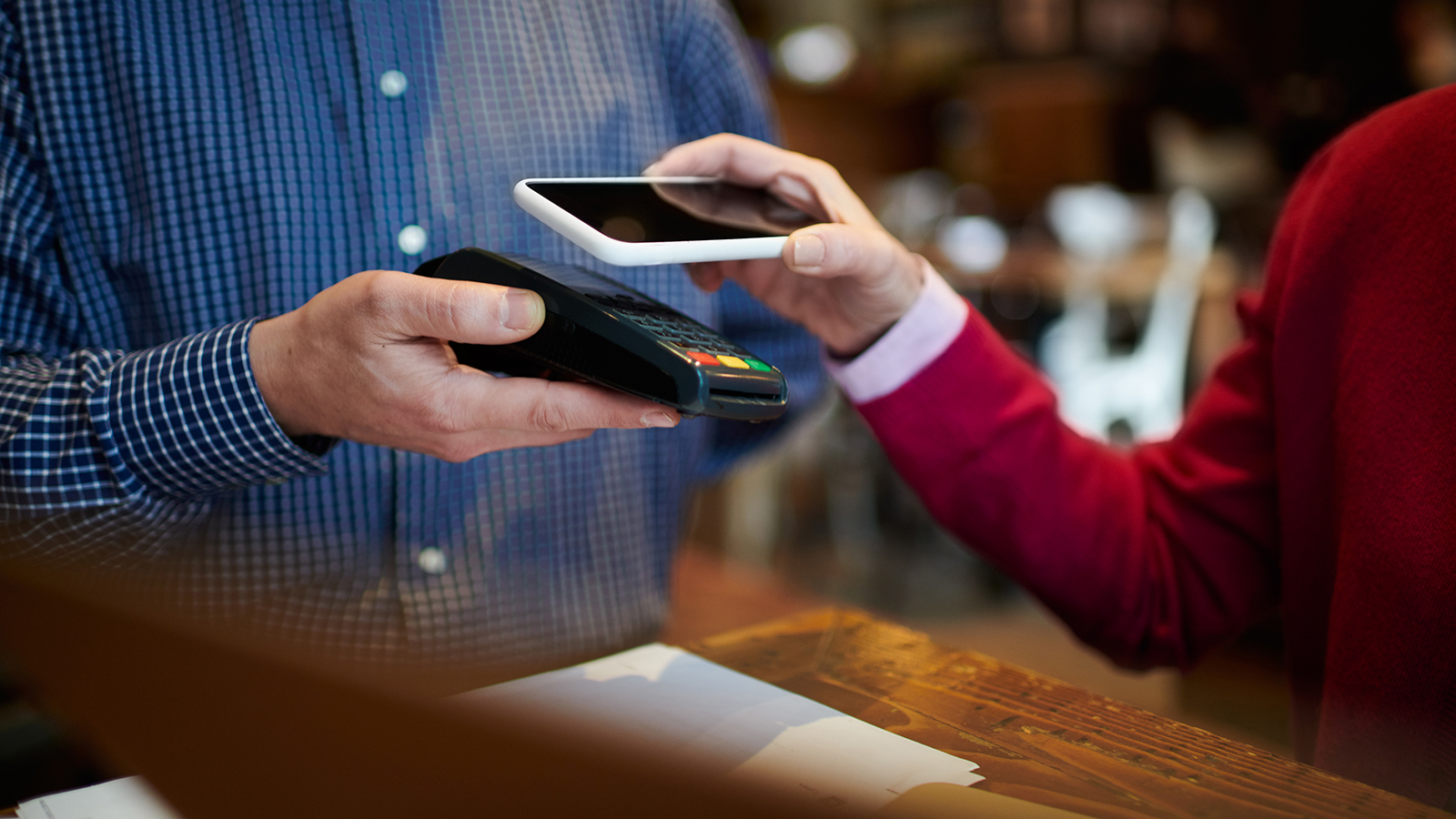 We are committed to running our business in a way that upholds high standards of governance.
This includes working with our regulators to manage the safety of the financial system, and learning from past events to ensure they do not happen again.
We meet our responsibility to society through paying taxes and are transparent in our approach to it. We understand the role that businesses have to play in protecting human rights, and seek to ensure we respect international standards in our workplace and supply chains.
Furthermore, we recognise our wider obligations to society to increase financial inclusion and are carrying out a number of initiatives to help more people access financial services.
$8.1bn
Fact: We paid USD8.1 billion in taxes in 2020
Fact: We screen more than 708 million transactions each month for signs of money laundering and financial crime
Fact: We collected USD9.5 billion in taxes on behalf of governments in 2020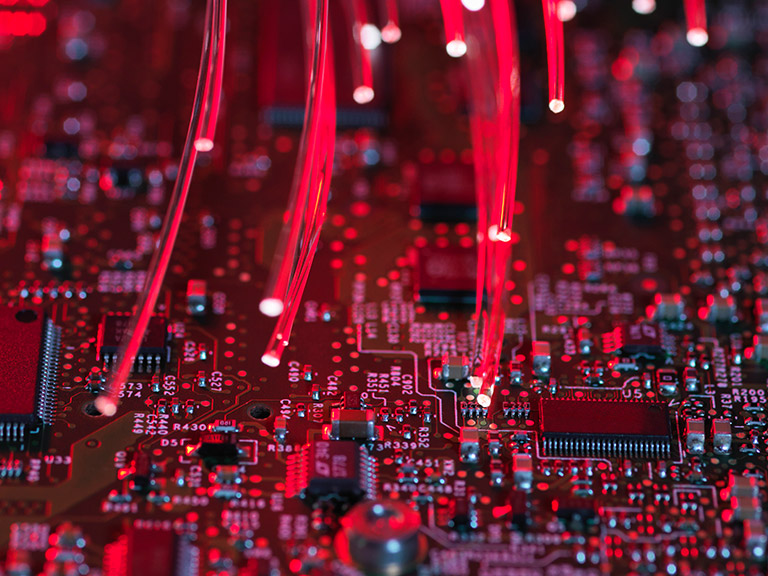 Technology targets financial crime
A new system will make HSBC even more effective at managing the risk of crime, says Jennifer Shasky Calvery.
Read more about our approach to ESG issues
Note: this page was last updated on 23 February 2021 and reflects information available at that time.