Wealth and Personal Banking
We help customers to take care of their day-to-day finances and to manage, protect and grow their wealth. Our international network and breadth of expertise enable us to support individuals, families, business owners, investors and entrepreneurs around the world.
We bring together expertise from across the HSBC network to build a team around each customer. Depending on their needs, our customers will be supported in a variety of ways, through our branches, self-service terminals, telephone service centres, and internet and mobile banking services. We also have specialised relationship managers who can support customers with their bespoke requirements, including helping high net worth and ultra high net worth clients plan for their future.
We are committed to building long-term relationships with our customers, offering products and services to help them reach their goals and aspirations. Our international network and the breadth of services we offer mean we can support our customers in their home markets as well as connecting them to opportunities overseas.
You are leaving HSBC.com. Please be aware that the external site policies, or those of another HSBC Group website, may differ from our website terms and conditions and privacy policy. The next site will open in a new browser window. Note: HSBC is not responsible for any content on third party sites, nor does a link suggest endorsement of those sites and/or their content.
Our products and services include: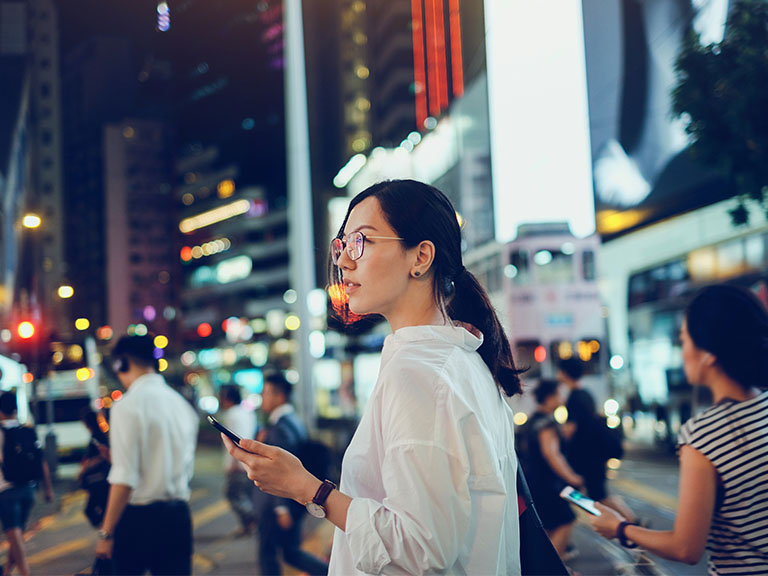 Driving digital progress
How HSBC has been working to make banking simpler, safer and more personalised in 2020.
Personal Banking
Our global product range and service standards are used to deliver easy-to-understand, personal banking services, such as current accounts, loans and savings products to customers in key markets around the world.
HSBC Premier
We provide a dedicated relationship manager to our HSBC Premier

(opens in new window)

customers and their immediate families, offering specialist, tailored advice. They can access our services, which also include emergency travel assistance and priority telephone banking, from anywhere in the world at any time.
Global Private Banking
Our private banking business serves high net worth and ultra high net worth individuals and their families. It provides banking, investment and wealth management solutions to support our clients to achieve their ambitions. We can also advise on topics including wealth planning, alternative investments and family governance – while our experts in philanthropy support clients in their ambition to have a positive impact on society.
Wealth Solutions and Financial Planning
We help clients to manage, protect and grow their wealth through a financial planning process based on individual customer needs. We offer investment and wealth insurance products from HSBC and selected third parties.
HSBC Asset Management
HSBC Asset Management specialises in supporting the financial ambitions of investors globally. From some of the largest institutional investors to commercial and corporate clients, financial intermediaries, retail and private banking clients. We specialise in bespoke solutions, emerging markets and alternatives with a strong emphasis on client service, investment excellence and responsible investing. We credibly bridge east and west, delivering value to clients in both regions. Our wealth expertise has been honed by providing solutions to HSBC's retail and private banking clients.
HSBC Life
HSBC Life helps customers, colleagues and the communities it serves to keep the promises they make. To achieve this, we create innovative insurance and financial solutions that promote better financial, physical and mental wellbeing. We provide a broad range of protection, wealth products and services to personal, commercial, corporate, institutional and private banking customers globally.
International Services
Whether you are relocating to another country with your family or just exploring international opportunities, HSBC can help you manage your finances and prepare for your journey. Use our international discovery tool

(opens in new window)

to find out more.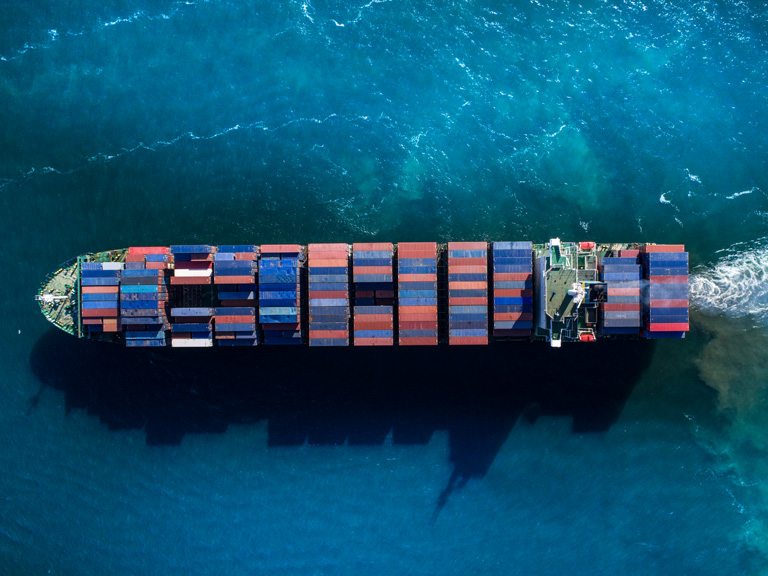 Commercial Banking
Our global reach and expertise helps millions of customers – from small businesses to large multinationals – unlock their potential.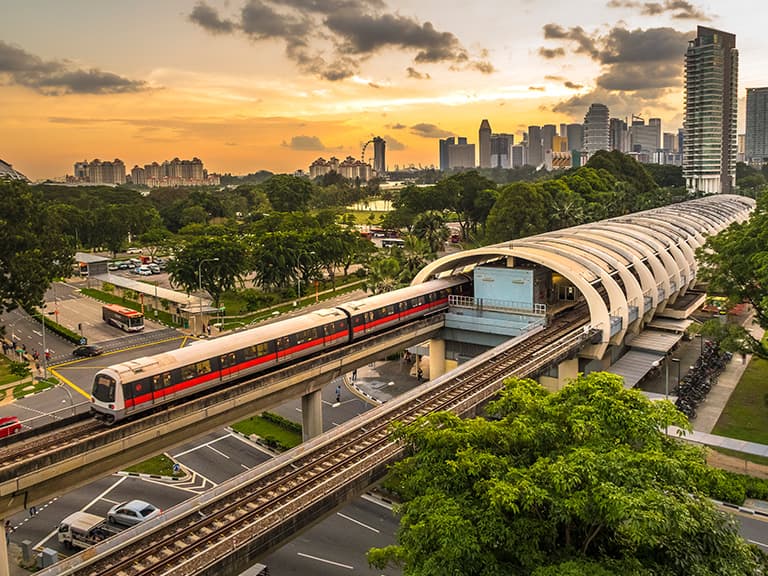 Global Banking & Markets
HSBC Global Banking & Markets provides financial services and products to corporates, governments and institutions.