HSBC Global Banking & Markets provides financial services and products to corporates, governments and financial institutions.
We offer a full range of banking services to support clients and continue to invest in digital capabilities to serve them effectively.
Find out more
Visit our website to get more information on our products and services and read insight from our economists and senior leaders.
High-quality relationships are at the heart of what we do. As the pace of change increases across the world, we help our clients maintain a competitive edge over the long term and make the most of commercial opportunities in both developing and developed markets.
Underpinning this is our commitment to ensuring we have the highest conduct and compliance standards in our industry.
Our products and services include:
Banking and financing solutions, including corporate banking, capital markets, and leveraged acquisition finance
Services in credit and rates, foreign exchange, equities and money markets
Global transaction banking services, including trade services and

global payments solutions

Fund administration, global custody and direct custody and clearing, and corporate trust and loan agency
A broad range of research services including macro, sector and company coverage complemented by trade ideas and investment strategies
Expertise in sustainable financing and strategies to support the transition to a low-carbon economy
Investment solutions for institutions, financial intermediaries and private investors worldwide
24-hour coverage and knowledge of local and international markets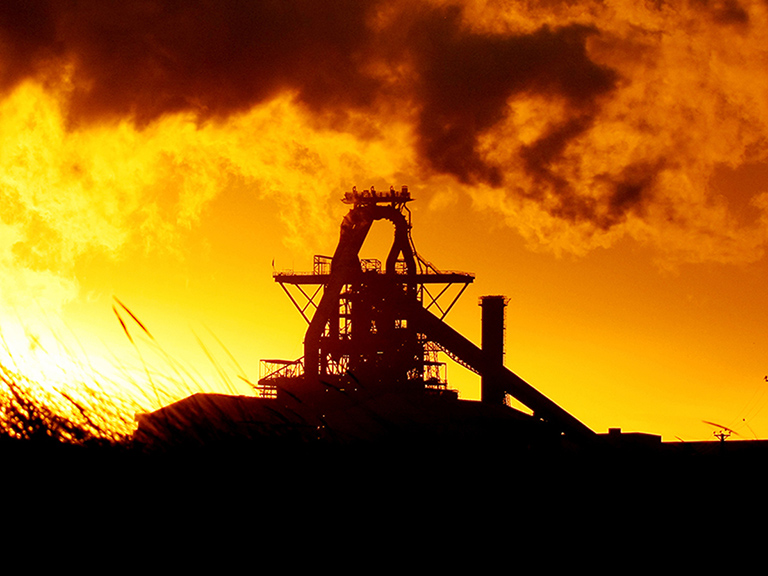 Financing net zero
We're working with our customers to support their transition to lower carbon emissions.