Our global reach and expertise help our customers to thrive and grow, ranging from small enterprises focused on their domestic market to large companies operating internationally.
HSBC Commercial Banking operates in 54 countries and territories, covering the developed and developing markets that matter most to our customers. Through our relationship managers and digital capabilities we connect entrepreneurial businesses to opportunities.
These links may allow you to access other HSBC Group websites. Please read the terms and conditions of the linked website, which may differ from the terms and conditions of the www.HSBC.com website.​
We do this by meeting our customers' day-to-day financial needs, by providing cross-border trade and treasury services, by helping them become more sustainable, and by giving them access to products and services offered by other parts of the HSBC Group. As a cornerstone of the HSBC Group, we have the financial strength to support our customers with working capital, term loans and acquisition or project finance, the digital tools to help them manage their finances efficiently, and the expertise to help them raise money from the stock and bond markets.
Our relationship managers are supported by specialists in five fields:
Global Trade and Receivables Finance provides services and financing for buyers and suppliers throughout the trade cycle, helping them to use working capital efficiently, manage trade risk and fund their supply chains

Global Payments Solutions gives businesses greater control over their cash and collections, and helps them to manage their liquidity efficiently. Our digital platforms enable customers to make seamless payments between countries and currencies

Banking provides commercial clients with access to a wide range of investment banking and capital financing solutions, including debt, equity and advisory services

Markets and Securities Services provides services in credit and rates, foreign exchange, equities and money markets

Insurance and Investments offers business and financial protection, trade insurance, employee benefits, corporate wealth management and a variety of other commercial risk insurance products
Fact: our Commercial Banking business's adjusted profit before tax in 2022 was 7.7 billion US dollars. Source: HSBC Holdings plc Annual Report and Accounts 2022
Source: HSBC Holdings plc Annual Report and Accounts 2022
Fact: we are the number one bank for global trade finance for the sixth consecutive year in the Euromoney Trade Finance Survey
Fact: we facilitate 799 billion US dollars in trade annually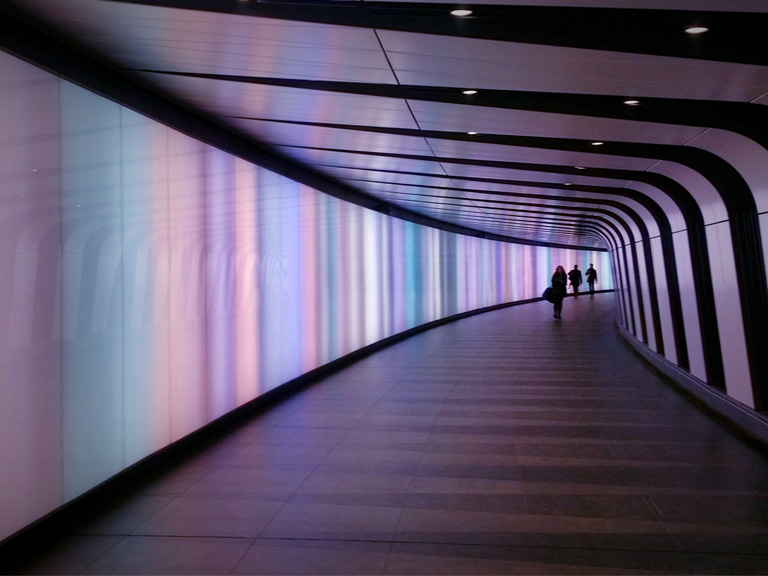 Where we hire
Find out where in the world you can establish an HSBC career filled with exciting opportunities.
Read more