HSBC is committed to supporting the communities in which we operate. In 2019, we contributed USD101 million to charities and non-profit organisations running community projects around the world. Employees gave 257,000 hours of time to volunteer during working hours.
Most of the bank's funding goes towards programmes aligned to our global themes of supporting responsible business, and employability and financial capability. However, HSBC also earmarks roughly a quarter of funding for leaders across our network to support causes that are important to local communities. These may include projects reflecting local needs, such as environmental protection or healthcare.
As well as its ongoing community support, the bank is committed to providing financial assistance and other forms of help in response to unforeseen and sudden challenges, such as natural disasters and humanitarian crises.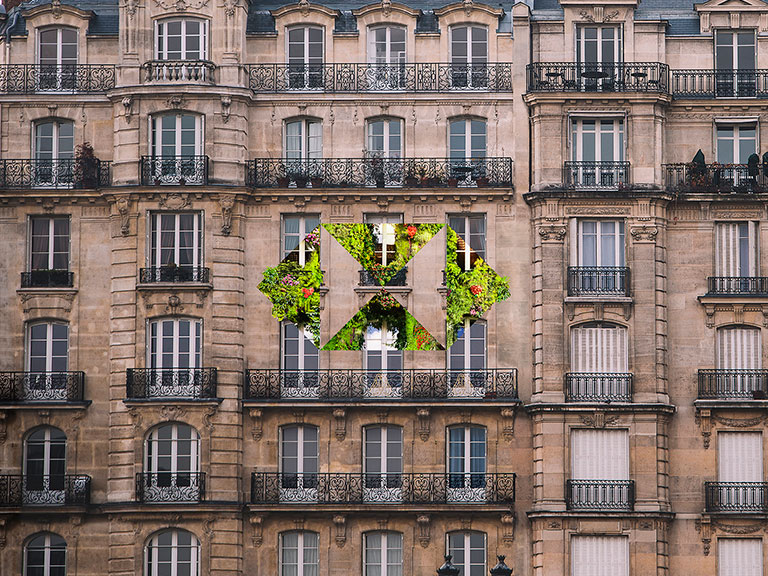 Our COVID-19 donation fund
HSBC's USD25 million fund is supporting relief and recovery efforts worldwide.
HSBC Water Programme
Water is vital to building healthy communities and developing national economies. That's why we in 2012, we launched the HSBC Water Programme, a long-term, international initiative operated in partnership with the charities Earthwatch, WaterAid and WWF and local project partners.
This eight-year programme aimed to provide and protect water sources, inform and educate communities in need, and enable people to prosper and drive economic development.
The Water Programme began as a five-year initiative running between 2012 and 2016, backed by USD100 million of support from HSBC. By the end of 2016 the partners had exceeded their original five-year targets. Building on these achievements, HSBC extended the programme for a further three years and provided a further USD50 million of funding, bringing the total support over eight years to USD150 million. The Water Programme partners have made a difference to communities around the world:
3.5 million people reached by hygiene promotion
1.7 million people reached with safe water
2.7 million people receiving increased sanitation
3,903 people trained on freshwater conservation
32 new policies, standards, guidelines or legislation to improve river health
762,870 hectares of wetland protected
More than 40 scientific publications produced on water quality and nature-based solutions
More than 10,000 days of sustainability training completed by HSBC employees
Alongside the work of Earthwatch, WaterAid and WWF, the funding has supported 72 projects in 42 countries and territories, nominated by HSBC employees
Find out more on the Water Programme site (opens in new window) (opens in new window)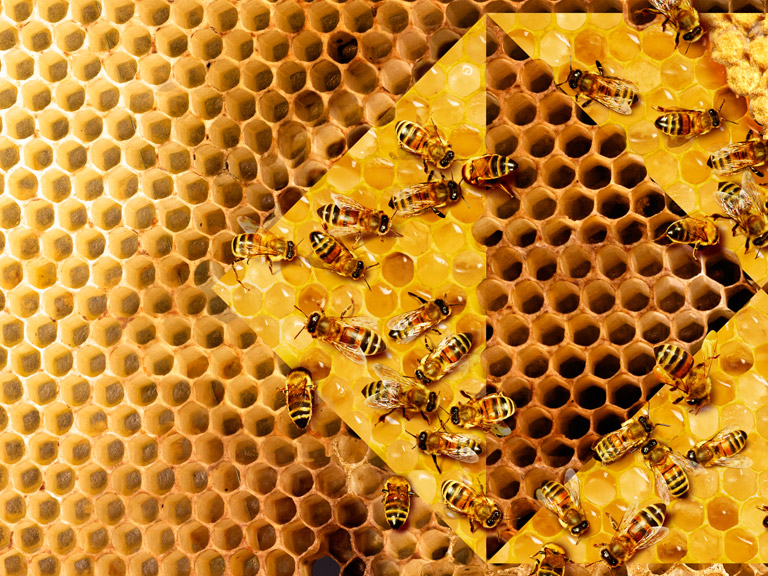 ESG information
We publish regularly updated information on our performance in relation to environmental, social and governance issues. This helps us understand the impact of our actions on people and the planet.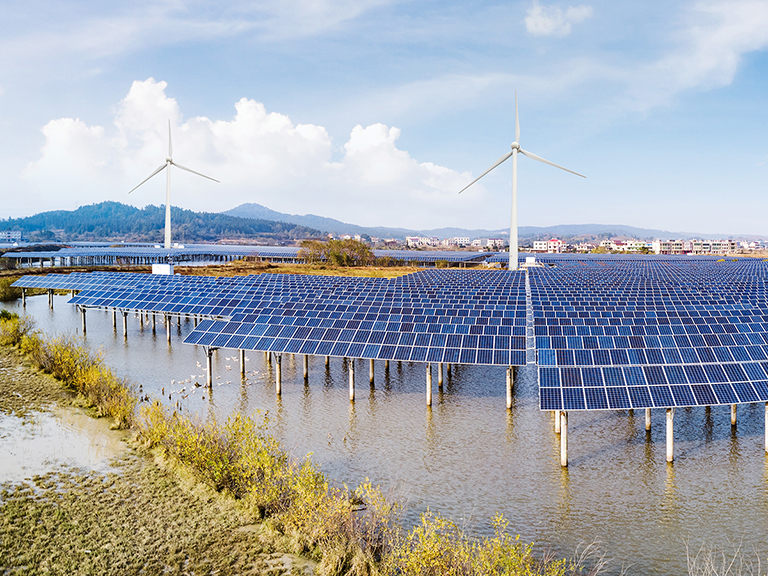 Sustainable finance
HSBC aspires to be a leader in financing, managing and shaping the transition to a low-carbon world.