The Board is responsible for maintaining and reviewing the effectiveness of risk management and internal control systems, and for determining the aggregate level and types of risks the Group is willing to take in achieving its strategic objectives.
The key risk management and internal control procedures are described on pages 260 and 261 of the Annual Report and Accounts 2020.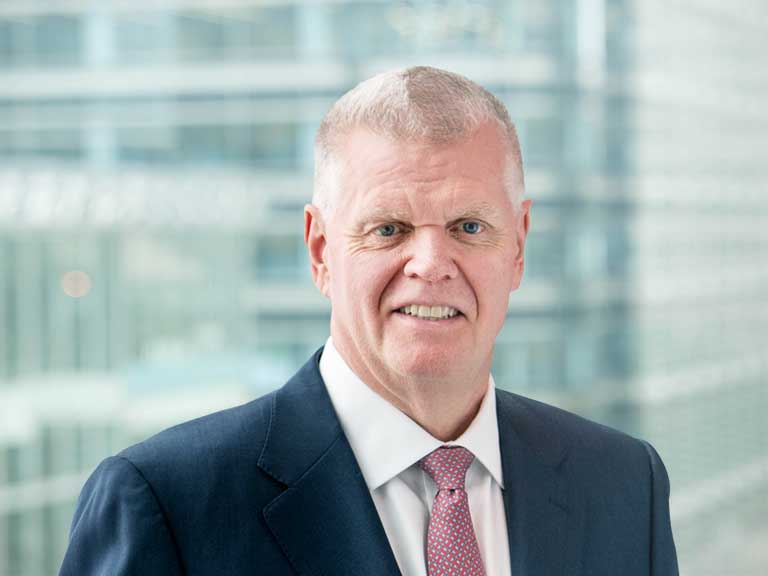 Leadership and governance
Meet our board of directors and senior management and find out more about our approach to corporate governance.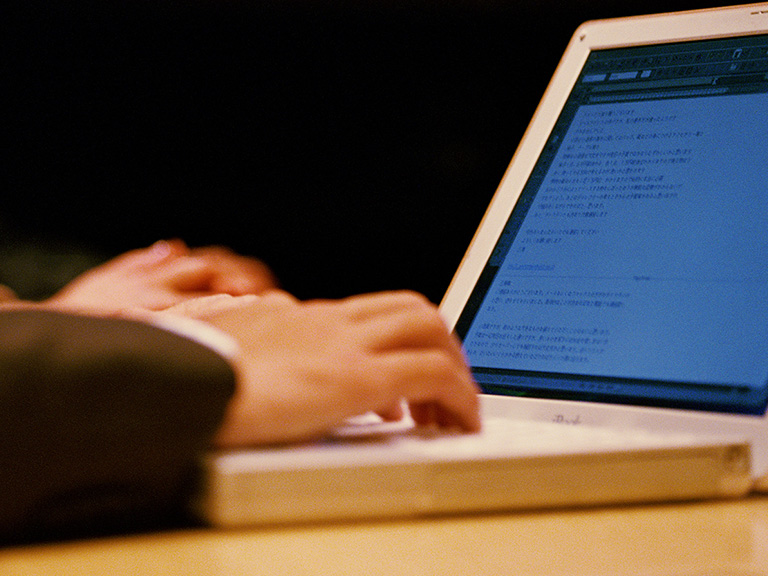 Board committees
The Board has appointed a number of committees consisting of certain Directors, Group Managing Directors and certain co-opted non-director members.