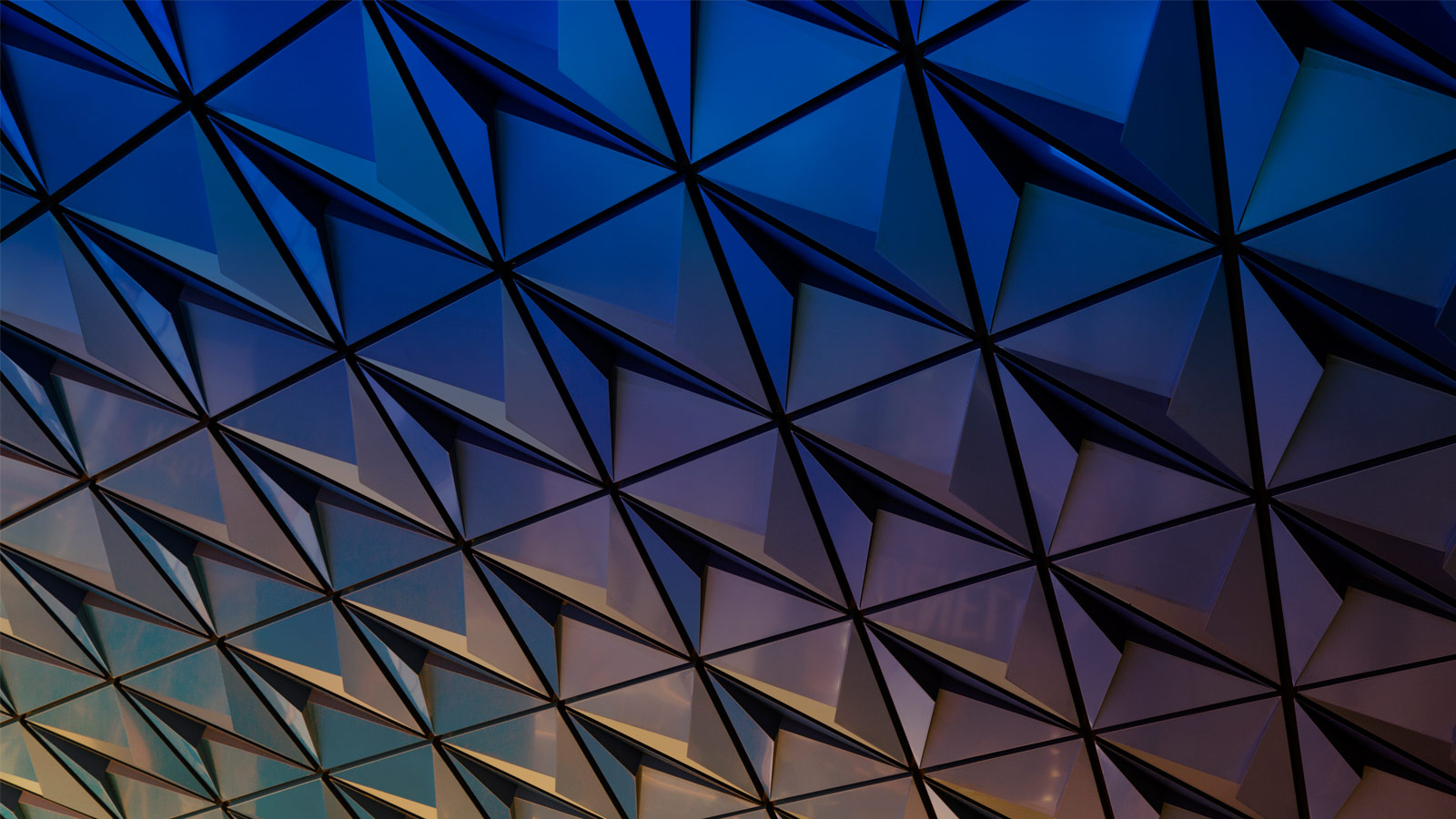 Harnessing the benefits of blockchain
Distributed ledger technology (DLT) – including blockchain – is like a massive, virtual spreadsheet that continuously records and verifies information in a digital format. At HSBC, we are investing in and developing this technology because it helps to improve efficiency, transparency and security across established networks, like the multiple parties involved in business transactions.
Watch our explainer video to find out more about blockchain, and then read on to discover some of the ways in which we are using the technology to improve customer experience.
Using blockchain to transform transactions (duration 1:15)
Technology's role in the future of finance
A common approach to regulation is needed to simplify cross-border payments, HSBC's Diane S Reyes has told the annual Sibos conference.
Embracing digital to enhance our service
Group Chief Executive Noel Quinn explains how HSBC has adapted during the COVID-19 pandemic to better serve its customers.