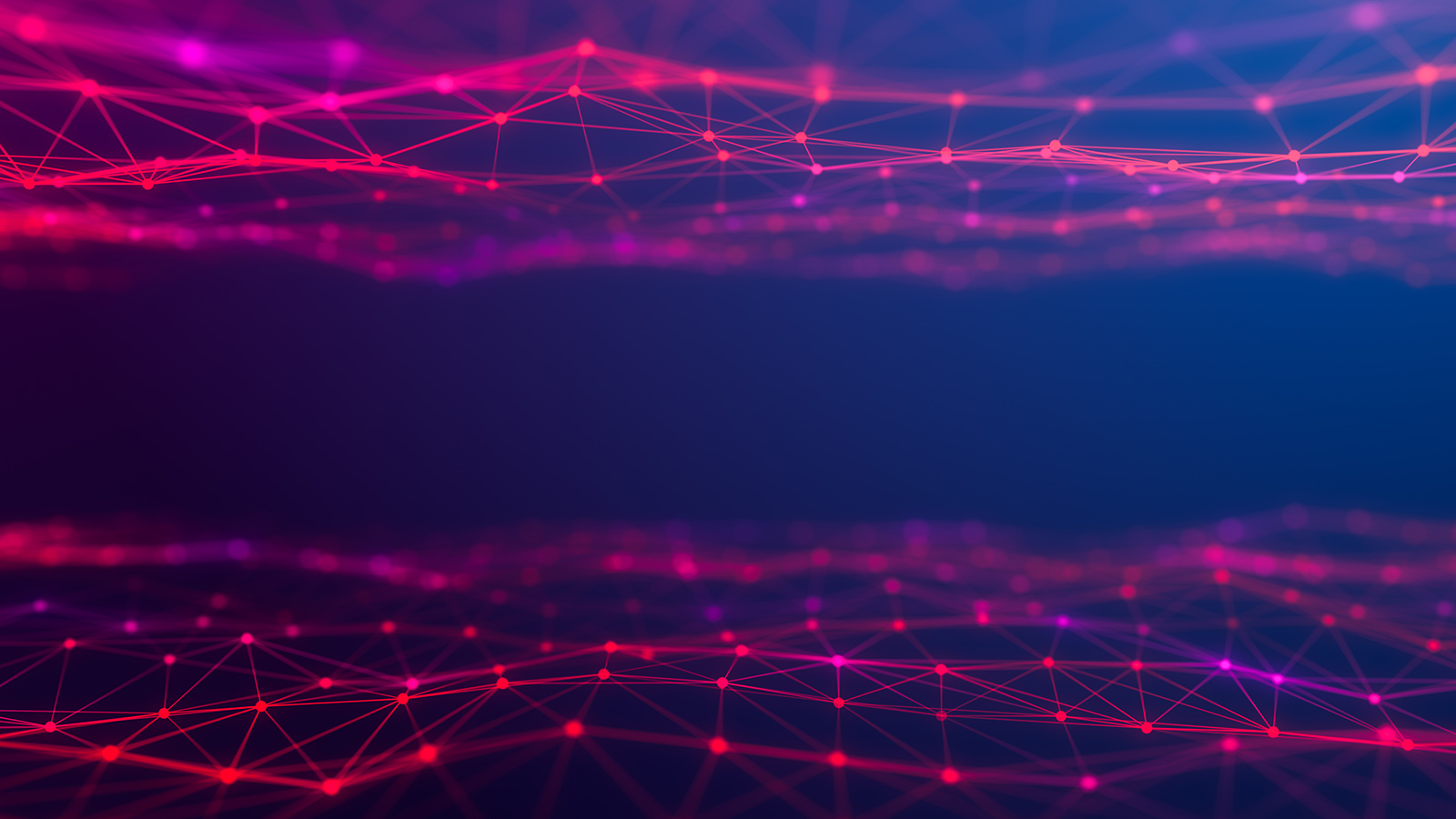 How blockchain could revolutionise bonds
HSBC has played a key role in a groundbreaking deal demonstrating how digital technology could help businesses issue bonds securely, efficiently and quicker than ever.
The bank has been working with the Singapore Exchange (SGX) and investors Temasek Holdings since last year to explore the use of distributed ledger technology (DLT) in the country's bond market.
The partnership has just successfully simulated a fully digitalised bond issuance on SGX's DLT-enabled platform. This is a first for Singapore and for HSBC.
The trial operated in parallel to a traditional SGD400 million (around USD290 million) issuance on the SGX – and a follow-on SGD100 million reopening of the same issue – by Olam International, a food and agri-business company.
Special software modelled a digital version of the issuance process, which achieved a reduction in total settlement time from five days down to just two and made the process more efficient.
Automated processes
Several HSBC teams helped develop the process for the issuance of 'tokenised securities' – or digital bonds – on SGX's DLT-enabled platform, including the use of digital 'smart contracts' instead of paper-based contracts. The bank's 'on-chain payments solution' facilitated the settlement and transfer of proceeds to the issuer.
What is distributed ledger technology (DLT)?
DLT – including blockchain – is like a massive, virtual spreadsheet that continuously records and verifies information in a digital format
The ledger is available to all parties, and is duplicated across a network of their computers
New transactions are encrypted and sent out to the network, where – if the parties agree a transaction is legitimate – it is accepted into every ledger
This creates a permanent, chronological record of every transaction, and makes it very difficult to hack the system or tamper with the information
The automation of the asset servicing and settlements reduced reconciliation processes and showed how DLT platforms like blockchain can deliver faster, more efficient transactions for bond issuers and investors.
Richard Godfrey, Co-Head of Securities Services, HSBC, said: "We're proud to have achieved this milestone in collaboration with SGX and Temasek Holdings to re-shape the financial market infrastructure in Singapore.
"This first public corporate bond issuance on a permissioned ledger operated by SGX is an important step towards digitalisation of the ecosystem and supporting digital assets – the asset representation of the future. HSBC will continue to extend these capabilities to serve our clients better and develop our digital asset product proposition."
Fast, seamless, secure
Diane S Reyes, Global Head of Liquidity and Cash Management, HSBC, said: "This digital bond issuance shows how our on-chain payments solution can fulfil payment needs in next generation asset networks. This is building a bridge between new and old financial worlds.
"We are excited about the possibilities this opens up for businesses that want to realise the benefits of distributed ledger technology, while ensuring their transactions are fast seamless and secure."
HSBC Singapore is continuing to engage with issuers and investors with a view to building a pipeline of future deals on the platform. In the longer term, the bank also expects DLT to be used more widely in other capital markets globally.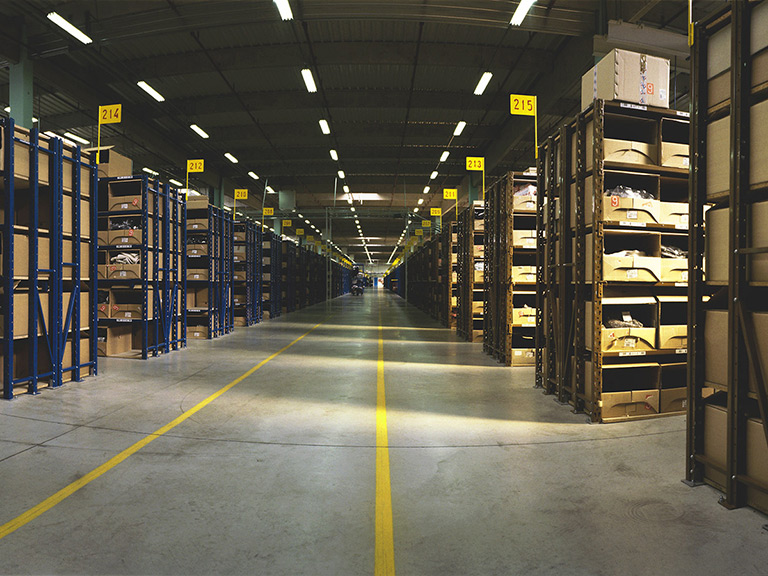 A step closer to paperless trade
HSBC has supported a groundbreaking blockchain trade finance deal in China's Greater Bay Area.