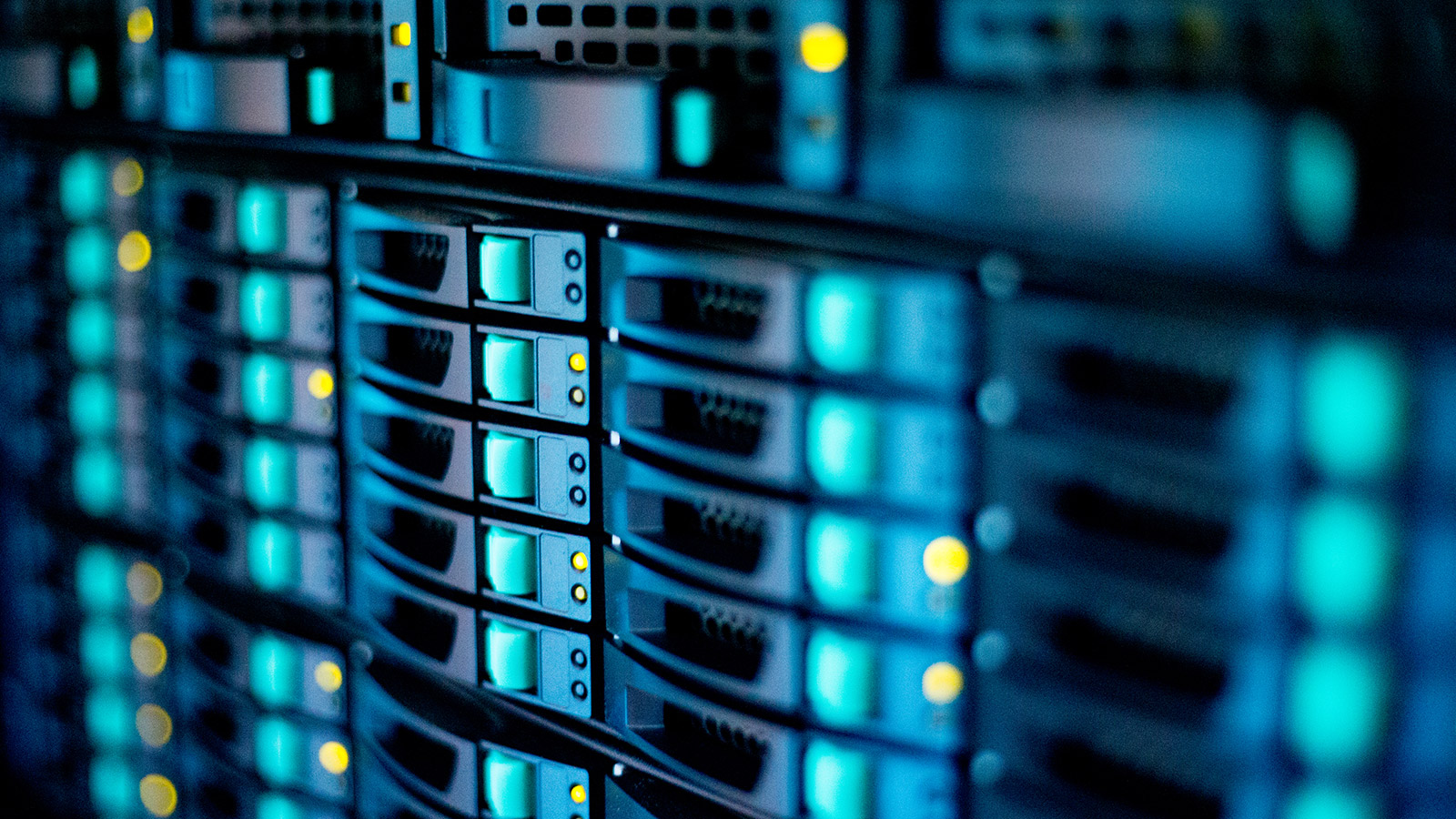 Technology's role in the future of finance
Businesses should be able to make payments across borders in the future as quickly and simply as they make domestic payments today.
That was the message from Diane S Reyes, Global Head of Liquidity and Cash Management, HSBC to delegates at Sibos 2020.
The three-day online event is a major conference for the financial services industry, with thousands of global decision-makers, government and industry leaders following the debates.
"Our vision is for cross-border payments to be as simple, fast and secure as domestic payments are today," said Reyes in a discussion on the future of cross-border payments and the role banks will play in facilitating them. "To achieve this, we want to see far more consistency in how cross-border payments are regulated, and how different payment schemes operate around the world.
"New technology will be key to helping achieve this vision, she said, with digital innovation underpinning the security and speed of transactions – but technology alone won't be enough.
Our vision is for cross-border payments to be as simple, fast and secure as domestic payments are today
"That will require alignment of rules and standards across different regulators and payment schemes, which will demand a strong collective effort from everyone in the industry," she said. "We know that if central banks are involved in a project, it has a far higher chance of success. We need them to coordinate globally to drive a common approach."
How blockchain could revolutionise bonds
HSBC has played a key role in a technology pilot that could transform the way bonds are issued.
Financial crime compliance
Matt Brown, Group Head of Compliance Services, HSBC, gave delegates his insight on the role of technology in protecting banks and their clients during a discussion on 'Compliance in a real-time world'.
"Improved technology has the potential to make us better and nimbler at identifying financial crime," he said.
"All the key banks in the industry are innovating, not only in payments, but equally in financial crime controls. HSBC is doing a lot in this space, such as leveraging cloud processing capabilities, implementing simple machine learning to screen transactions for sanctions purposes, and using advanced analytics to improve effectiveness, efficiency and the customer experience."
Brown said that a supportive regulatory environment is key to making the most of the potential benefits of new technology for banking clients and the wider economy. It is critical for regulators and the financial services industry to continue working together, both at a national level and across borders, he said.
Our commitment to connectivity
At HSBC, we believe the key to building a stronger, more resilient world is through collaboration, sharing ideas to serve people better and overcome global challenges.
HSBC has connected people for more than 150 years. It is through international connectivity that society grows and prospers.