Gilbert Huang
Manager, Finance Business Process and Control
I first joined HSBC in 2009 as a Management Information (MI) officer in HSBC Taiwan. I was given the opportunity to work closely with the Hong Kong finance team, and attend training courses in Hong Kong. In my second year at the bank I earned a position in Hong Kong and have since transferred to two other teams, gaining a wide view of the bank's different business areas.
I am currently working in the regional business process and control team. We are looking after various MI report processes, streamlining the work flow across the Asia Pacific region. We want to simplify and standardise things to make reports easier for us to produce and for others to review.
"Global mobility is not just a slogan or an opportunity only open to a small group of people"
It's an interesting and challenging job – we have access to various products and businesses and we have to be good communicators, to manage expectations but also to give people what they need.
Within HSBC, global mobility is not just a slogan or an opportunity only open to a small group of people. Everyone really can choose what they want to achieve, with opportunities in different teams, different countries every day. That's why I really enjoy working here. If you want to excel in different areas within the banking industry and you want job mobility, HSBC would be the perfect fit for you.
HSBC shareholders reject break-up calls
Special resolution calling for us to spin off Asian businesses defeated at AGM.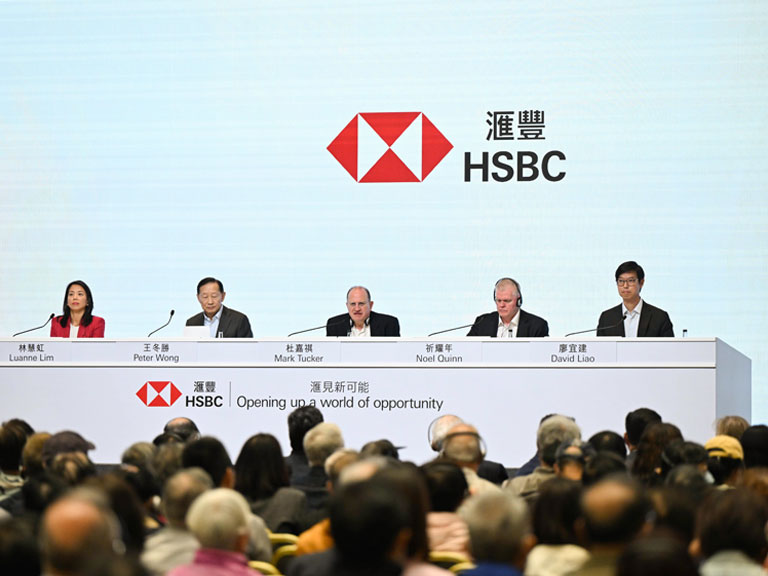 Our senior leaders meet Hong Kong shareholders
The informal shareholders' meeting was held at Kowloonbay International Trade and Exhibition Centre.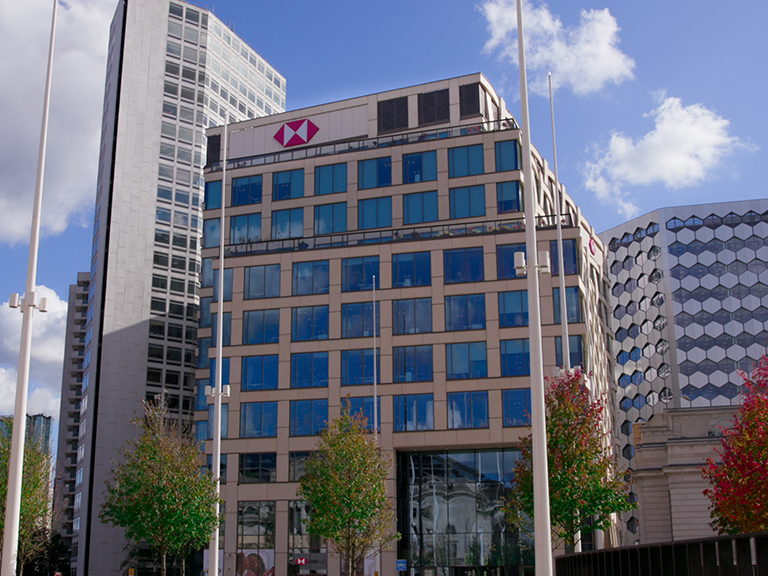 HSBC buys Silicon Valley Bank UK
We've acquired the UK arm of US lender Silicon Valley Bank.