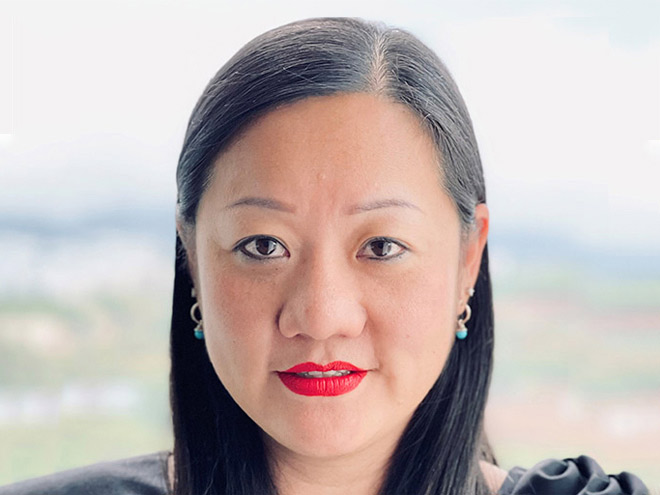 Bonnie Qiu
Head of Retail Banking and Wealth Management
I was born in Shanghai, grew up in Kenya, and was educated in the UK so choosing to work for an international firm was a natural move. HSBC is a very open-minded company that accepts graduates from all backgrounds which appealed to me because my degree was in biochemistry and molecular biology – not the typical finance, economics or business degree.
The bank has given me opportunities beyond my expectations. I was sponsored to complete a banking degree and become an Associate of the Chartered Institute of Bankers. Four years after joining the graduate programme in the UK, I converted to the International Manager Programme, and I have been sent to work in Hong Kong, mainland China and Taiwan. This helped improve my Cantonese, Mandarin and Shanghai dialect.
"HSBC is a very open-minded company that accepts graduates from all backgrounds"
I have been lucky to have worked in the frontline as a Premier Relationship Manager, in wholesale banking credit and risk, project management and government relations, and I now specialise in Retail Banking and Wealth Management as head of the sector in Taiwan.
My current role is to drive the growth of the Taiwan business, a priority market for HSBC. I lead a team of 1,200 to help our clients prepare for the costs of things such as life after work, or sending their children abroad for schooling. In the evenings, we hold seminars that help clients understand the cost of overseas education, retirement, and introduce new technologies such as mobile banking. I try to go to these events wherever possible but after that I have another challenge, to find time to cook dinner and help teach my three-year-old daughter to write.
I would say that this bank is the perfect place for anyone who is open minded and looking for a challenge.
HSBC shareholders reject break-up calls
Special resolution calling for us to spin off Asian businesses defeated at AGM.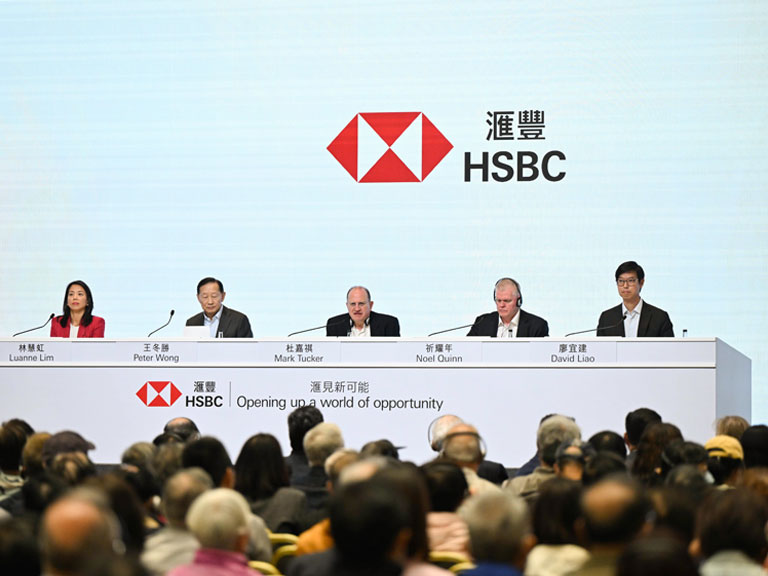 Our senior leaders meet Hong Kong shareholders
The informal shareholders' meeting was held at Kowloonbay International Trade and Exhibition Centre.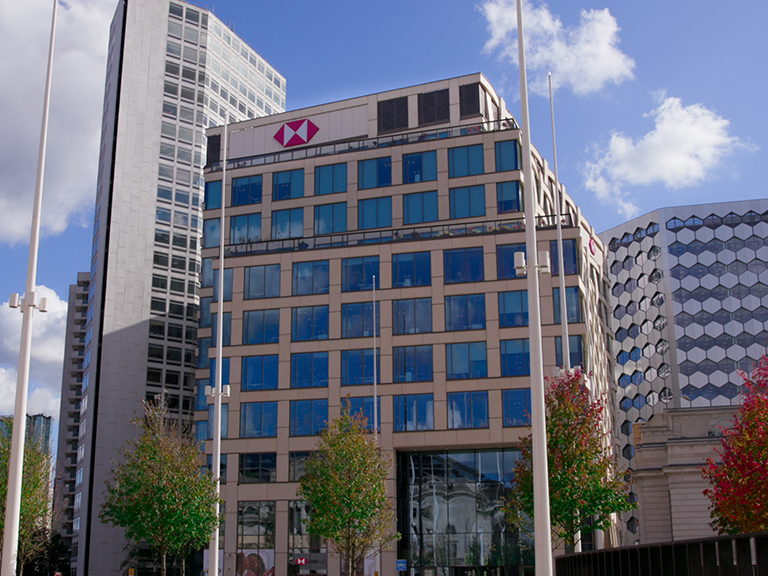 HSBC buys Silicon Valley Bank UK
We've acquired the UK arm of US lender Silicon Valley Bank.