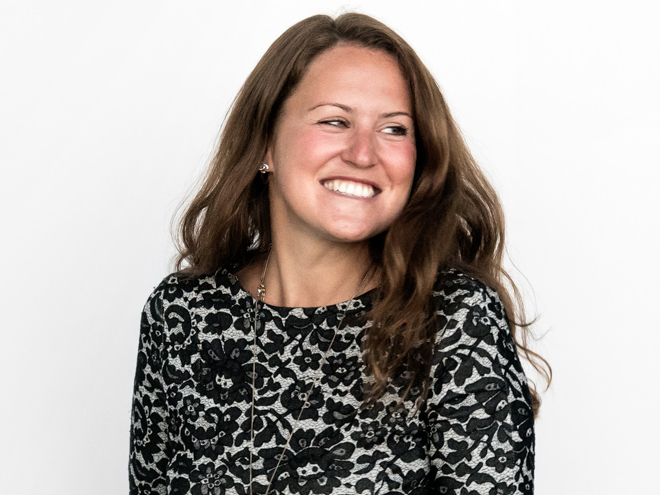 Alexandra Vidyuk
Chief Data Officer, Wholesale Banking, Asia Pacific
I was interested in science and technology from an early age. I vividly remember a magazine I subscribed to as a child, which gave me the parts to build my very first electrical circuit and illuminate a lightbulb.
From the age of six, I was dedicated to becoming a computer programmer. I devoted my time to visiting the library to use their computer and the fledgling world wide web.
Soon, I was off to the Moscow Institute of Physics and Technology to study Applied Mathematics and Physics. In addition to my maths and physics work, I discovered a love of performance and joined the university's comedy club. An ability to improvise and speak to a large group has stood me in good stead since.
At HSBC, I identify patterns and design systems for the bank as Chief Architect in Machine Learning and Analytics. My job involves exploring areas like robotics and virtual reality. Luckily, I've found a new hobby to help me relax after a long day: freediving.
Freediving is essentially scuba diving without the equipment. It's also helped me hold my breath longer than I ever thought possible. I'm up to four minutes! This takes practice, and I do daily breathing exercises as well as regular yoga.
Embracing my love of cold climates, I recently joined an annual HSBC challenge in the Arctic. I trekked 100km across Greenland with nothing but what I could carry. I look forward to my next HSBC adventure.