Meet our people
Interested in finding out what it is like to work at HSBC? Learn more about the experiences and careers of some of our employees around the world.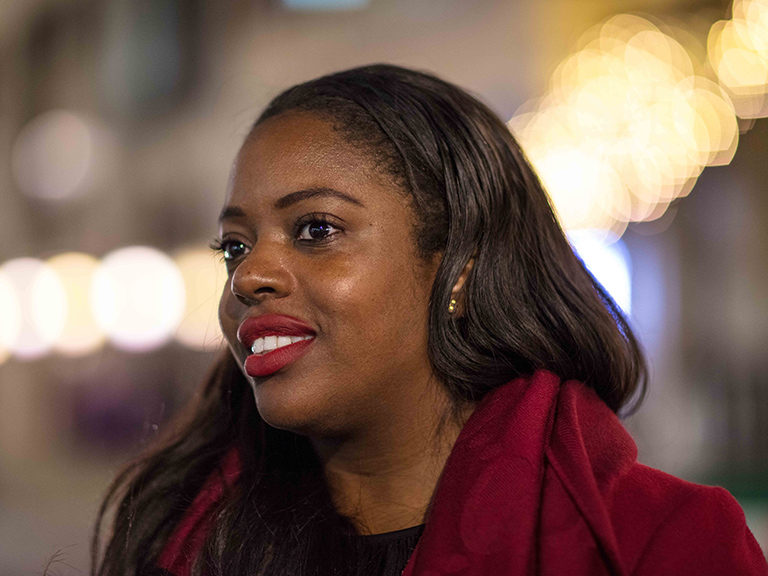 Building balance
Didi explains the steps she is taking to champion gender equality in private banking at HSBC.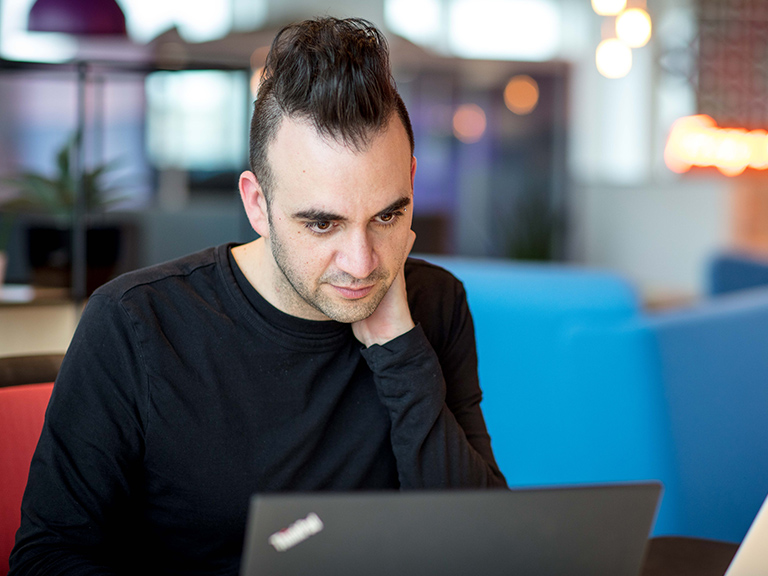 Supporting our branches
Ezequiel Vera, a Cybersecurity Threat Hunter, tells us about his job at HSBC and why he is passionate about it.
Learning curve
Find out why Jingjing's role as a sustainable finance associate for HSBC regularly takes her back to her old university town of Cambridge.