Search under the Group tab for documents for HSBC Holdings plc, and the Subsidiaries tab for HSBC's subsidiary companies. Both archives go back to 2004. To receive updates when we publish new documents, sign up to our Investor alerts.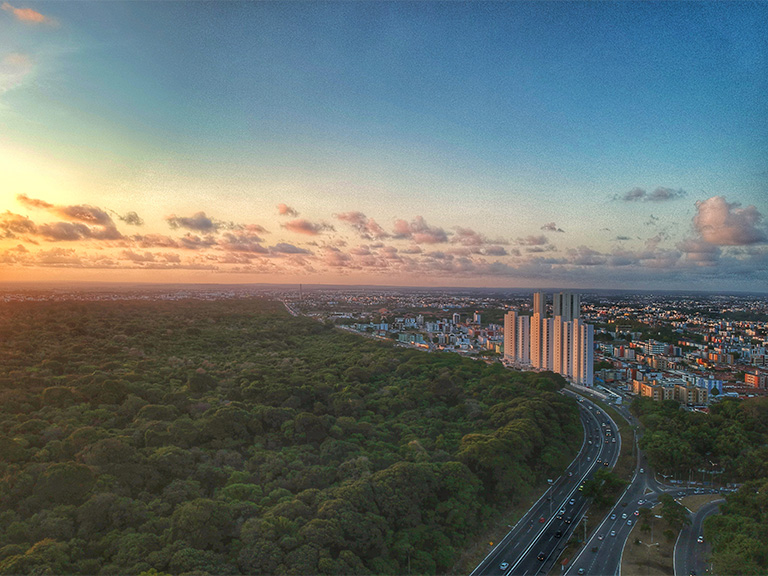 Our climate strategy
We're focused on helping to deliver a net zero global economy by transforming ourselves and working with our customers to make their own transition.
Read more