Search under the Group tab for documents for HSBC Holdings plc, and the Subsidiaries tab for HSBC's subsidiary companies. Both archives go back to 2004. To receive updates when we publish new documents, sign up to our Investor alerts.
HSBC shareholders reject break-up calls
Special resolution calling for us to spin off Asian businesses defeated at AGM.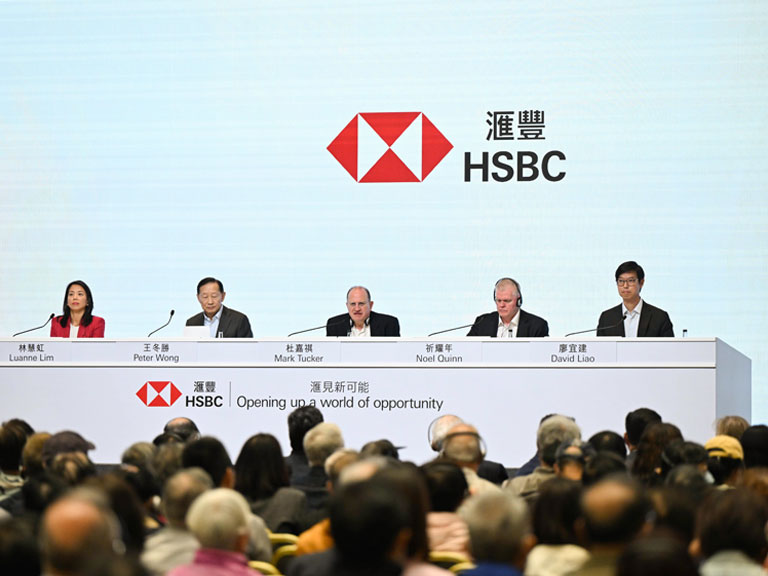 Our senior leaders meet Hong Kong shareholders
The informal shareholders' meeting was held at Kowloonbay International Trade and Exhibition Centre.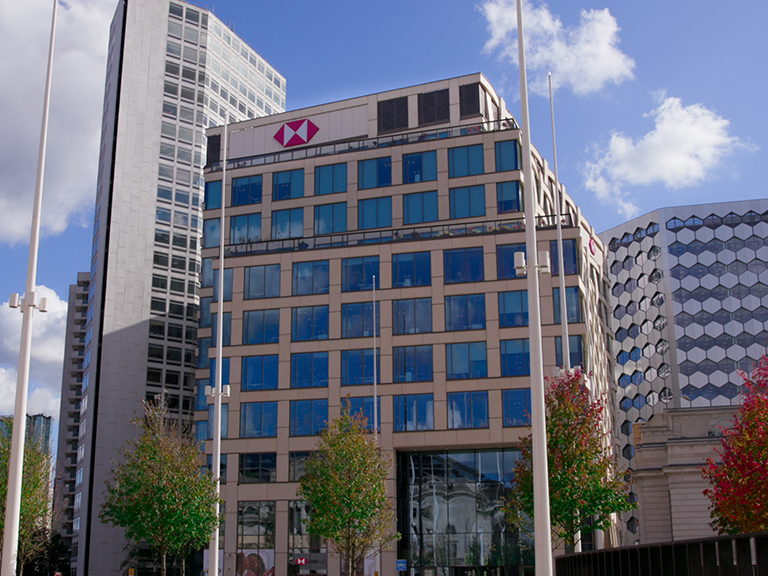 HSBC buys Silicon Valley Bank UK
We've acquired the UK arm of US lender Silicon Valley Bank.