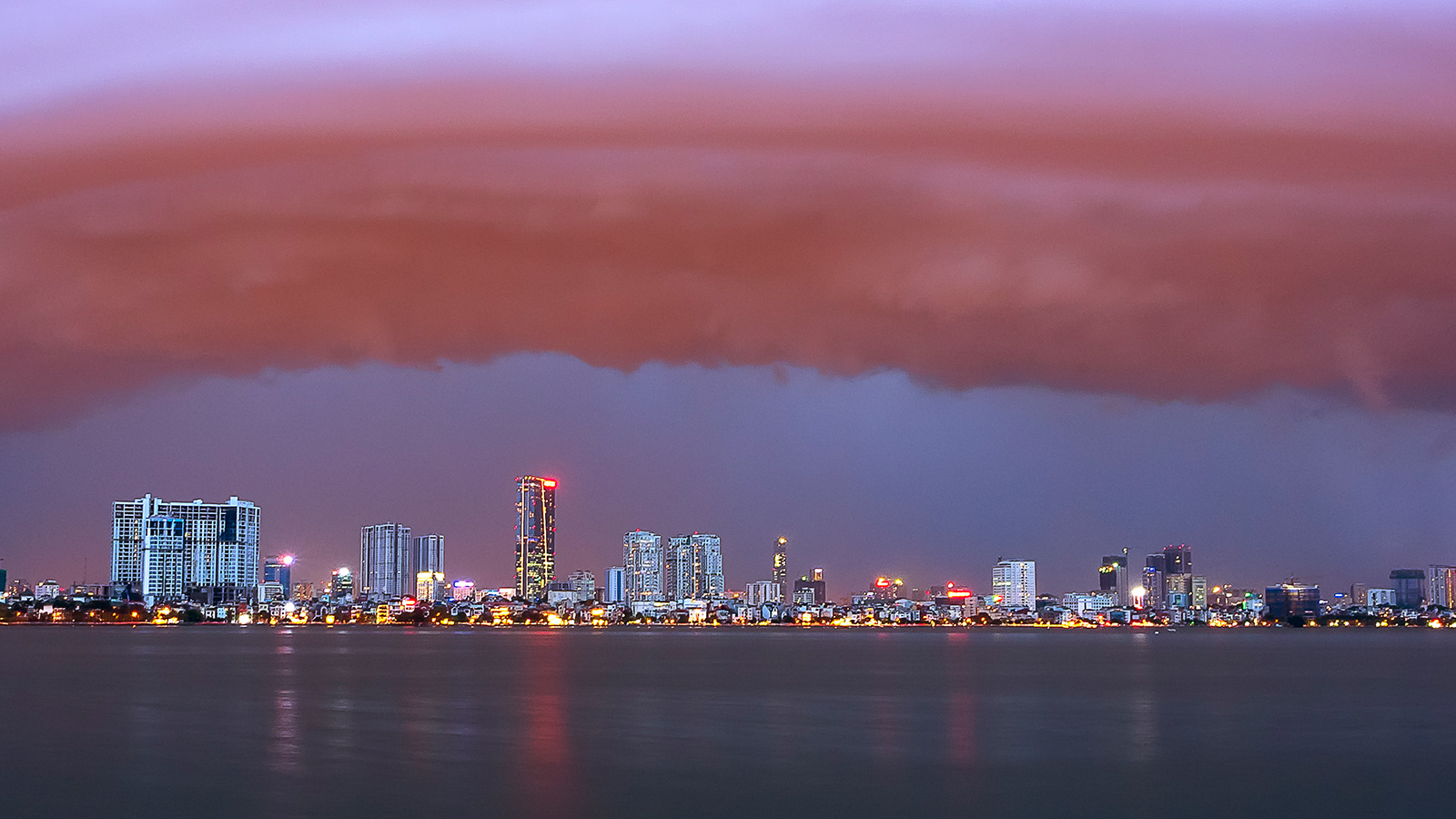 The signing of the landmark Regional Comprehensive Economic Partnership last weekend signals the beginning of a new era in global trade: an era when Asian countries start to play a major role in setting the standards that will enable the next round of global growth.
It took nine years and 31 rounds of negotiation before the 15 nations could reach agreement on RCEP. Undoubtedly, some of the measures have been softened to accommodate the concerns of such a diverse group, but that should not detract from what is by any standards a remarkable achievement in aligning a diverse group of countries which together represent 30 per cent of global GDP.
RCEP is a symbol of Asian nations coming together to take their rightful place among the architects of the global trading system of the future, a system they are doing so much to establish and sustain, and which their growing economic power will continue to define. The fact that the agreement managed to bring fierce competitors including China, Japan and South Korea to the same virtual table confirms that when it comes to free trade, the issues that divide Asia are less important than those that unite the region. India dropped out of the negotiations, but it is encouraging that the new partners have left the door open for New Delhi to join at a later date.
Although RCEP has limitations, it is an important step in the right direction. A 2018 IMF paper estimated that getting rid of barriers to trade and foreign direct investment within Asia could boost regional GDP by as much as 15 per cent, and research by HSBC and Boston Consulting Group indicates that if the world were to embrace the principles of open and free trade, it could boost global GDP by USD10 trillion by 2025. Even if RCEP generates only a few percentage points of that, it will help put Asia back on its pre-COVID growth trajectory.
Trade in services is likely to play a key role in the recovery. Services trade grew 27 per cent faster between 2005 and 2018 than merchandise trade and COVID is likely to have amplified the shift as international services vendors take advantage of the global shift to digital working.
And the partnership will accelerate regional integration. Asia is emerging from the COVID pandemic faster and less damaged than Europe and North America, the traditional markets for much of its trade output. Asian manufacturers are already looking to develop new markets within the region, and consumers seem to be responding. The new standardisation of rules of origin will make intra-regional trade easier and strengthen Asia's position in global supply chains.
And as local investors search for yield, they are increasingly looking to benefit from the early economic recovery within the region. This means that the three requirements for self-sustaining Asian growth – consumption, manufacturing and investment – are starting to fall into place.
The deal is an important step in the right direction
But despite the achievement of this deal, we need to see RCEP as a beginning rather than an end. If intra-Asian trade is to fulfil its long-term potential, improve lives and drive growth within the region and beyond, we need to continue to build on the foundations it has laid.
There are two areas in particular that merit further attention. There needs to be more work on curbing the proliferation of non-tariff barriers. The Association of South East Asian Nations (ASEAN) and other regional groups have made great progress in cutting import duties, but in many cases they have been replaced by non-tariff barriers such as import quotas, onerous customs inspections, or arbitrary quality controls. The EU-ASEAN Business Council estimates that there are now some 6,000 separate non-tariff barriers to trade with the 10 ASEAN members alone.
The second is extending the harmonisation of technical standards and regulations to create a cohesive, borderless digital ecosystem that spans the region. RCEP does address some of these issues, but if digital technology is to achieve its full potential to play a key role in driving the development of new industries and new growth, national standards need to converge on a regional standard.
Like non-tariff barriers, the different digital regulatory regimes across Asia limit the ability of both local firms and multinationals to reap the full benefits of economies of scale, weakening its attraction as an investment destination.
The signing has accelerated regional integration and established a benchmark that will pay lasting dividends globally and regionally, but we need to build on that momentum, using the habits of cooperation built over the past nine years to continue the work of trade liberalisation.
A version of this article first appeared in South China Morning Post on 19 November 2020.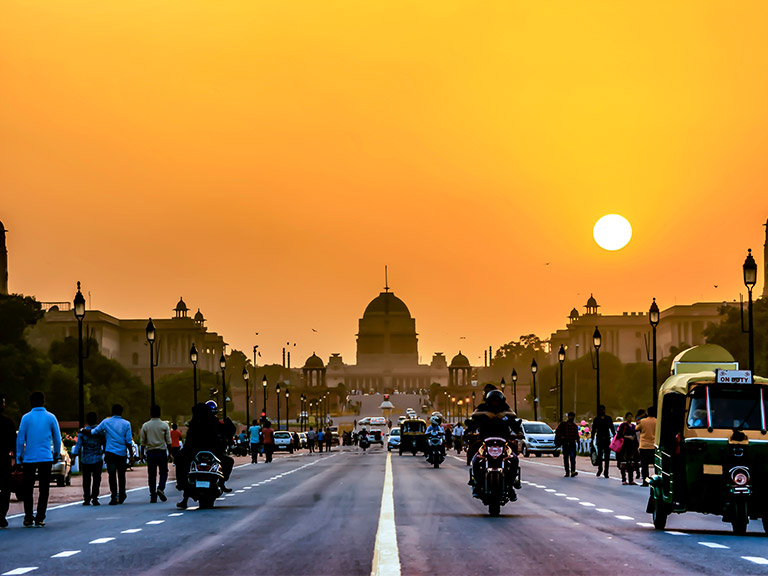 Asia's tectonic demographic shifts
We highlight 10 key trends that businesses and investors should have on their radar.