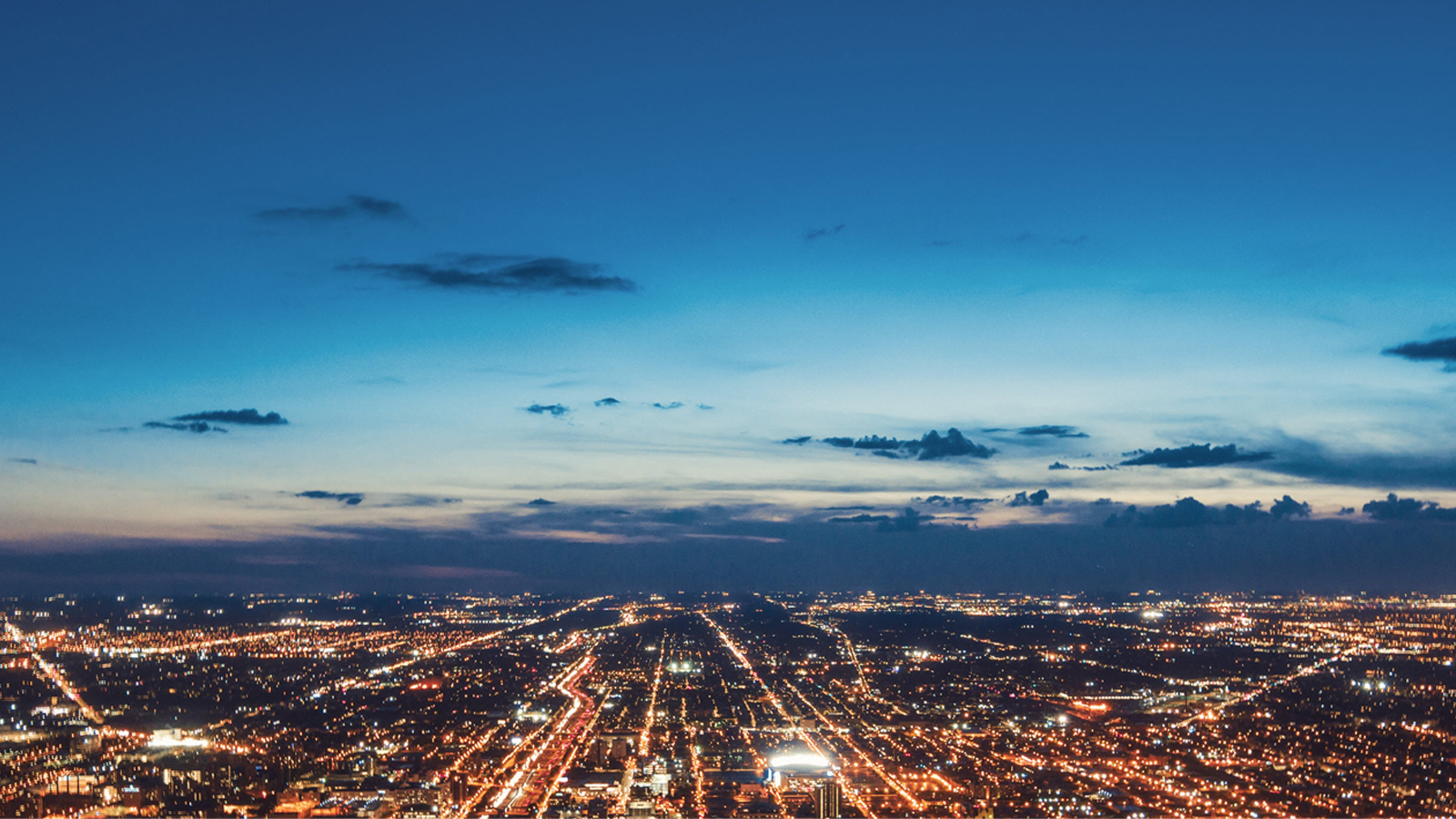 How we're enabling the transition from coal to clean
Eliminating coal-fired power emissions is the most symbolic and important milestone along the road to net zero. Coal-fired power stations contribute roughly a fifth of global carbon emissions output, and the science very clearly tells us they can have no part of a net zero world. No new coal is no longer good enough: our attention has to turn to urgent phase-out of existing coal-fired power.
Although renewable alternatives are becoming ever cheaper and more efficient, shutting down coal power plants overnight isn't an option. Over 3 billion people live in countries that still depend on coal for over two-thirds of their power consumption. This reliance is particularly acute in many Asian and developing economies.
An abrupt shift away from coal would literally turn the lights off for these people. It would endanger their most basic development needs, while disrupting industry and rendering a huge social impact from job losses in coal regions. That's why a just transition to net zero is absolutely vital.
We need to chart a course that supports the efficient functioning of these markets and allows them to continue to develop and invest in the energy infrastructure required for electrification, renewables and low emissions fuels, while also phasing out thermal coal on a timeline that does not jeopardise net zero. That's what HSBC's new thermal coal policy, announced today, seeks to balance.
Arguably the biggest contribution we can make… is to be at the heart of the energy transition in Asia
The policy fulfils our commitment, approved by shareholders at the 2021 Annual General Meeting (AGM), to a total phase-out of all coal financing in the EU and OECD by 2030 and globally by 2040. It is purposefully framed to meet a dual objective: to drive thermal coal phase-out aligned to the timeframes required by the science; and to help enable the energy transition in emerging economies from coal to clean.
We know that demonstrating results, year by year, will be critical to building trust. This is why our policy includes short term targets to help drive measureable results in advance of the 2030/2040 phase-out dates. Work is underway now to calculate and publish a science based financed emissions target next year: this will be our North Star to help ensure that we are moving fast enough in reducing our coal-related financed emissions in line with a 1.5°C pathway. The policy also targets at least a 25 per cent reduction in thermal coal financing by 2025, and a 50 per cent reduction by 2030. We'll publish our progress to help ensure transparency and accountability.
Every year we commit to review our policy and targets, taking into account emerging science and international guidance.
At the heart of our policy is the ask for the "client transition plan". Our clients are expected to prepare and publish these, and these will be assessed for clarity, credibility and pace of progress. Where needed we will bring in independent expert third parties for additional review. If individual clients are unwilling to provide us with the information we need to assess their transition, or if their plans are simply not credible, we will decline to provide new financing or advisory services to those clients or renew existing credit facilities.
The biggest contribution we can make is by helping all our clients to transition and thrive in the new economy, but they have to be ready to change. In fact, given our long history and extensive footprint in Asia, arguably the biggest contribution we can make to tackling the climate crisis is to be at the heart of the energy transition in Asia. After all, it's the region that will make or break the world's ability to reach net zero on time. Divesting from national energy or mining champions, simply because they exceed a western-focused coal materiality threshold today will not enable us to do this. Partnering with them, unlocking finance for clean technology, infrastructure and skills, and being clear on our science-based expectations for the speed of the transition – will do exactly that.
We know that phasing out thermal coal financing while helping to secure economic growth in the emerging and developing world requires us to act on many fronts. You can't phase out coal without having low carbon alternatives ready to pick up the slack – solar, wind, hydropower, nuclear, and of course energy storage – and this will require a huge and urgent ramp-up in investment for clean energy infrastructure. We also need to help commercialise and scale the cluster of early stage technologies critical to both a reliable future energy system, and to decarbonising heavy industry. Innovations like hydrogen for energy storage, carbon capture and removal technologies, and next generation nuclear will be key.
Then there is Asia's relatively young coal fleet (more than 90 per cent is under 20 years old), where early retirement is a must, and innovative finance has a critical role to play. At COP26, we announced that HSBC will support the coal Energy Transition Mechanism (ETM). This venture, led by the Asian Development Bank and supported by government, private and philanthropic organisations, aims to facilitate the early retirement of coal assets in Asia. It will also invest in new replacement renewables and infrastructure to allow demands for electricity to be met. It's at feasibility study stage, but the aim is to reduce coal power by 50% in the pilot countries.
Our mantra needs to be: "all of the above". The new thermal coal policy is just one part of our transition journey as a bank. In October 2020 we announced an ambition to provide between USD750 billion and USD1 trillion for sustainable financing and investment, to support our customers in their transition to net zero and a sustainable future. It is clear that in order to deliver on our pledge to be a net zero bank – and achieve net zero financed emissions across our portfolio before 2050 – we must support and partner with our clients on the transition.
Phasing out finance for coal is a critical step we have to take in executing our net zero ambition, but it is one of many. Early in 2022 we will publish short-term targets aligned to 1.5°C for our Oil & Gas and Power & Utilities sectors, based on the International Energy Agency (IEA) Net‐Zero Emissions by 2050 scenario. We will report annually on progress, and the credibility of client transition plans will again be at the heart of the financing decisions we make in these sectors.
What is clear in all of this is that a seismic shift is taking place in the world of finance as banks like ours implement net zero. As we move forward on this journey, it is our intention to be guided by the science on the scale and shape of the industrial transformation required. But we also recognise that this transformation cannot be achieved without finance, and therefore it is our responsibility to help the customers and communities we serve.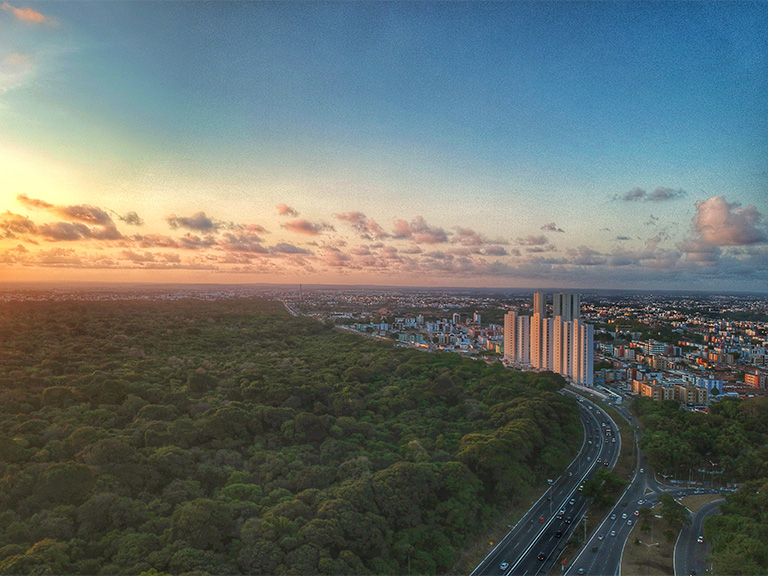 Our climate strategy
We're focused on helping to deliver a net zero global economy by transforming ourselves and working with our customers to make their own transition.