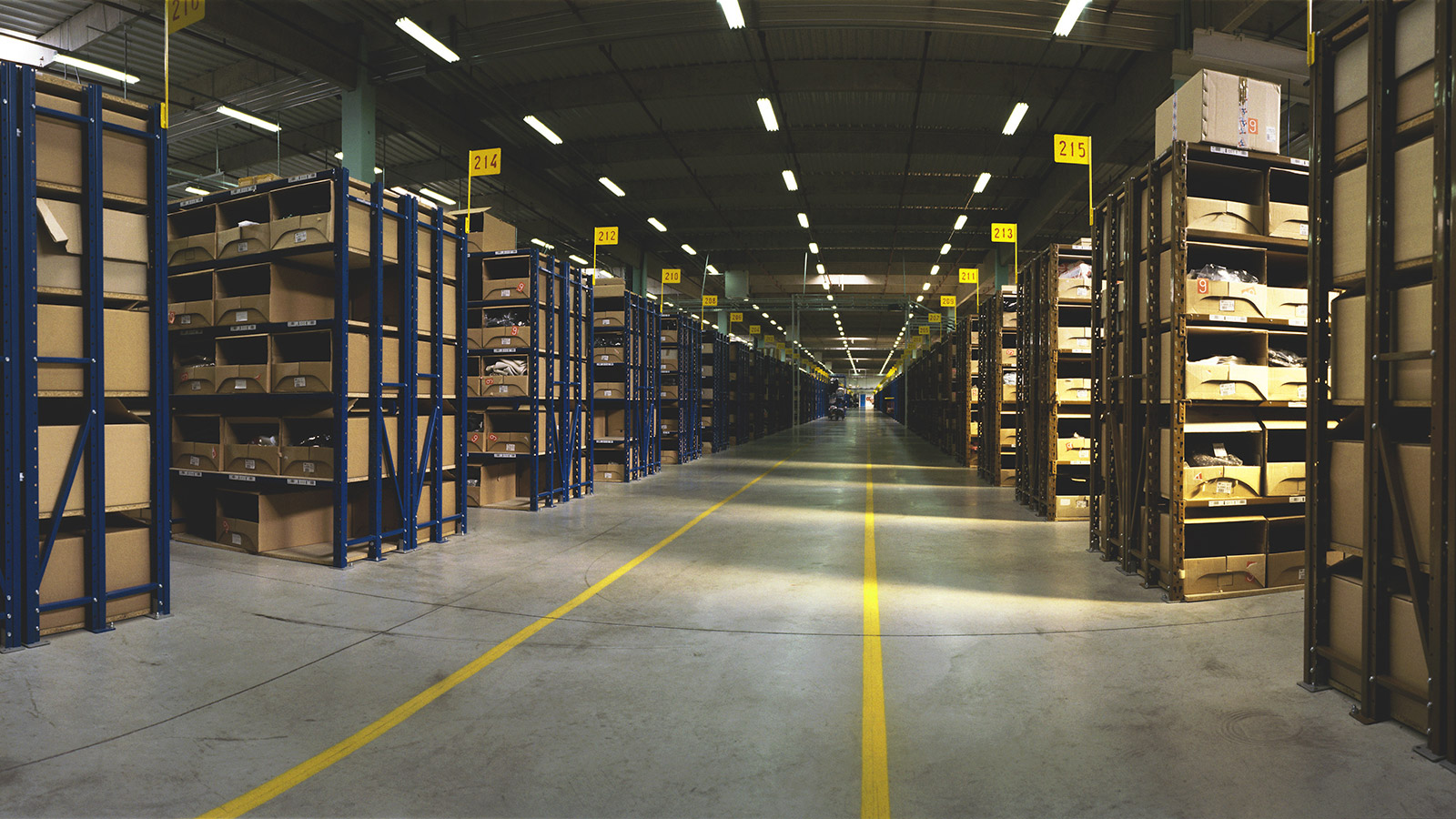 A step closer to paperless trade
HSBC has supported a world first cross-border blockchain trade finance deal denominated in China's currency, the renminbi. 
The move marks a further step forward in digitising trade finance, which offers a fast and secure alternative to paper-based systems. 
The transaction involved a shipment of raw materials for electronic goods from Hong Kong to Shenzhen in mainland China. A digital 'letter of credit' guaranteeing that the seller would be paid was completed within 24 hours. Paper-based letters of credit typically take five to 10 days to complete.
The deal is also the first blockchain letter of credit between clients based in the Greater Bay Area of Guangdong, Hong Kong and Macau. It shows the potential benefits of trade digitisation in a dynamic region that accounts for 37 per cent of China's total exports and 12 per cent of its GDP.
Ajay Sharma, HSBC's Regional Head of Global Trade and Receivables Finance, Asia-Pacific, said: "This transaction breaks new ground in one of the world's most important commercial hubs. Removing paper makes it possible to agree trade finance deals much more quickly. For businesses, shorter turnaround times mean improved working capital and better control of cash flow." 
"This transaction breaks new ground"
HSBC supported the transaction using Voltron, a platform that it is helping to develop as part of a consortium of eight financial institutions. Voltron is built on R3 Corda blockchain technology and creates a secure and transparent record of every step in the transaction, enabling each participant to track its progress.
HSBC has previously used the platform to complete transactions including shipments of iron ore from Australia to mainland China, soybeans from Argentina to Malaysia and baby products from Hong Kong to the UAE.
Mr Sharma believes this latest transaction is a move closer towards the widespread commercial use of blockchain in trade finance. He added: "The future of trade finance is paperless, and we are excited to be leading that transformation."
Voltron is one of a number of blockchain-based digital trade platforms supported by HSBC. The bank is working in partnership with other institutions to develop additional platforms, including a Europe-based system called we.trade, and eTradeConnect Hong Kong.
HSBC's support for paperless trade is in line with its commitment to technological innovation. The bank invested USD4.1 billion in growth and digital transformation in 2018.
HSBC comes top for transaction banking
Innovative use of technology helped HSBC win at The Banker magazine's annual awards.