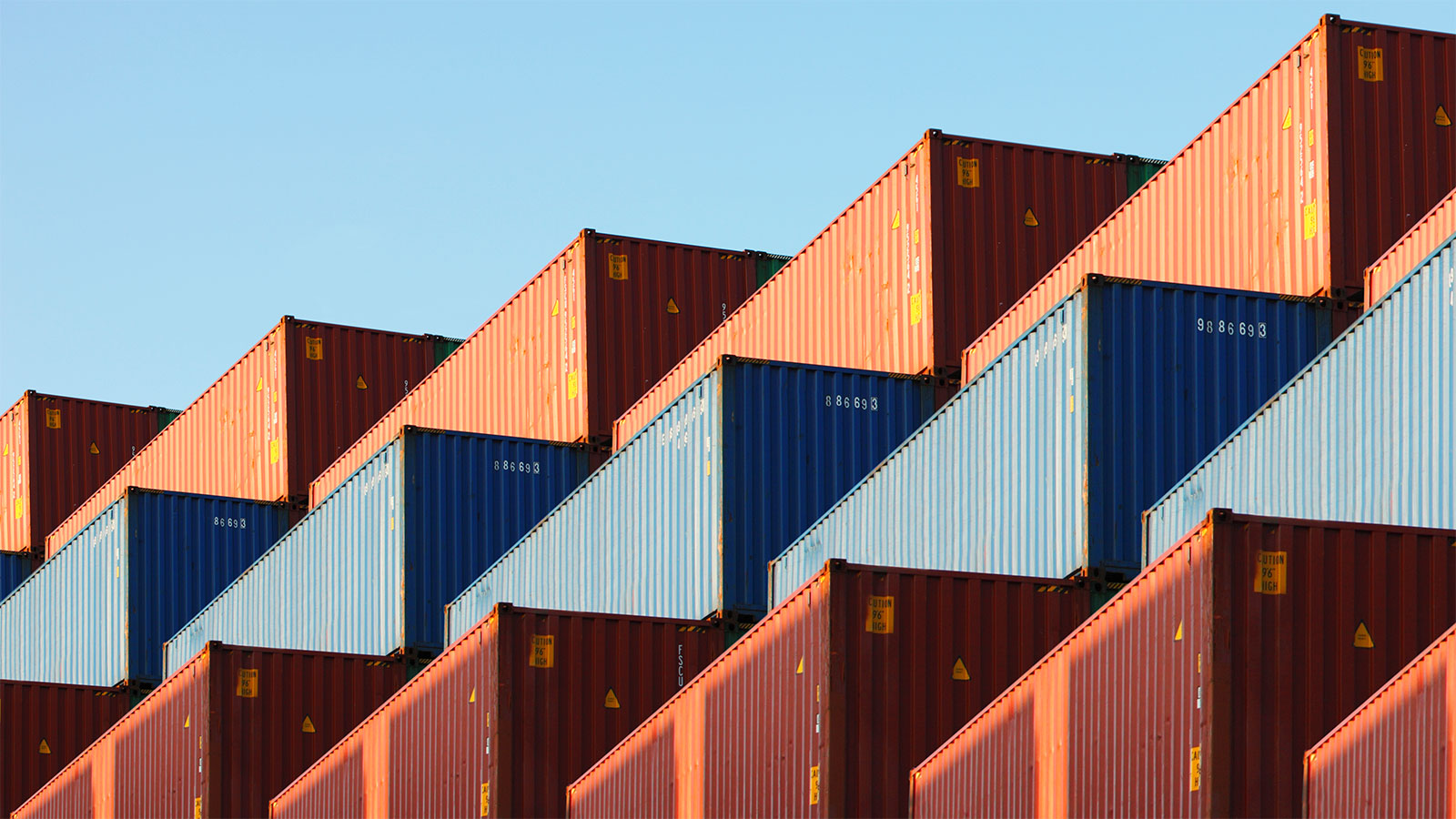 HSBC comes top for transaction banking
HSBC's innovative use of technology has helped it win the top prize in The Banker magazine's annual Transaction Banking Awards.
The bank was named 'Best Global Transaction Bank' in recognition of its work to help corporate and institutional customers trade internationally, transfer cash and manage assets.
The magazine particularly praised the bank's use of technologies such as distributed ledgers, digital wallets and virtual accounts that modernise and improve client service.
FACT: HSBC invested USD4.1 billion in growth and digital transformation in 2018.
In addition to the top title, HSBC was named Best Transaction Bank in North America and Best Bank for Cash Management globally.
Diane S Reyes, HSBC's Global Head of Liquidity and Cash Management, said: "Across HSBC our clients expect us to be digital first, and they want their transactions to be fast, simple and secure. We are upgrading our digital channels while providing new tools and insights to help our clients intelligently run their business."
The Banker pointed to a number of ways in which HSBC is transforming services for corporate and institutional customers, including:
Demonstrating the potential for distributed ledger technology (also known as blockchain) to make trade finance more effective, cutting the transaction time for a letter of credit from up to 10 days to less than 24 hours
Developing new payment solutions – in Hong Kong, for example, clients can now settle bills using a QR code or a digital wallet
Expanding and improving virtual account management services, which give company treasurers greater oversight and control of their cash
Introducing application programming interfaces (APIs), including tools which enable clients to track the status of live transactions  
Growing market share in transaction banking is among HSBC's strategic targets. In 2018, HSBC invested USD4.1 billion in growth and digital transformation, and aims to use new technologies make its services quicker, simpler and safer.
Natalie Blyth, HSBC's Global Head of Trade and Receivables Finance, added: "It's an exciting time to be involved in transaction banking; technology change is happening at pace. We have a responsibility to lead our clients through this transformation, and that's what we're doing."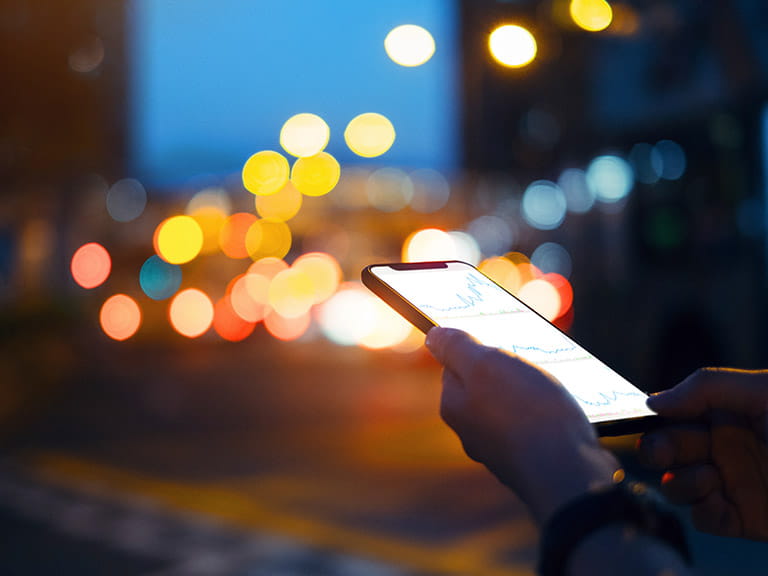 How technology is transforming corporate banking
Digital technology is changing how corporate customers bank, trade and raise capital, says HSBC's Niall Cameron.