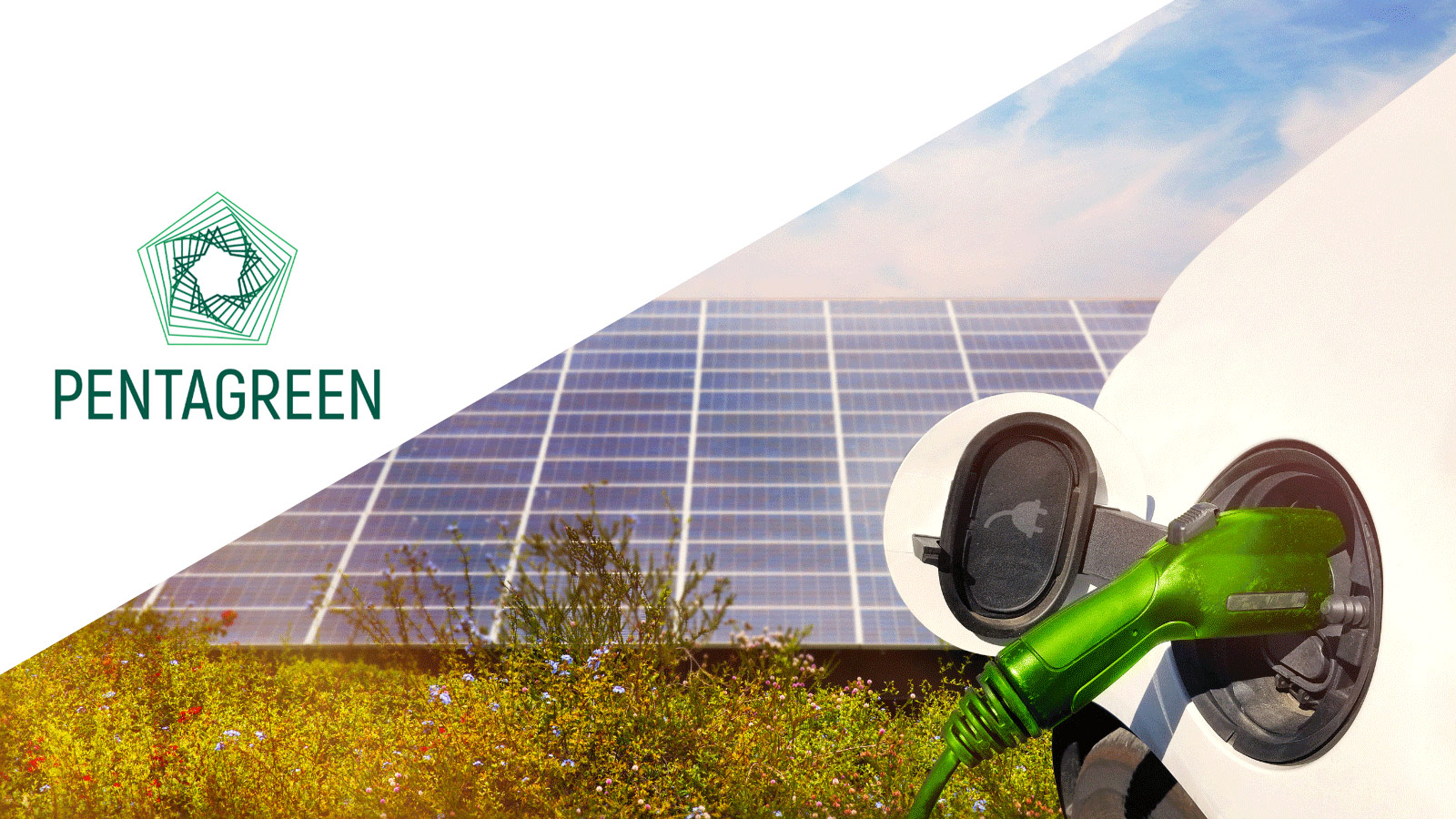 At the frontier of the energy transition
Southeast Asia needs vital sustainable infrastructure but innovators have struggled for funding. To help scale their solutions, Pentagreen Capital, a joint venture between HSBC and Temasek, has plans for USD1 billion in investment. CEO Marat Zapparov explains more.
We'll finance the projects that would otherwise miss out
When it comes to low-carbon infrastructure, projects might involve new technology, new business models or new commercial structures. Unfortunately, that can leave them in limbo. Commercial banks may say they're too high risk. Development banks may say they're too small scale. We aim to help fill this gap for "marginally bankable" projects, which fall outside the remit of traditional sources of finance, in markets with significant infrastructure development needs, such as in Southeast Asia.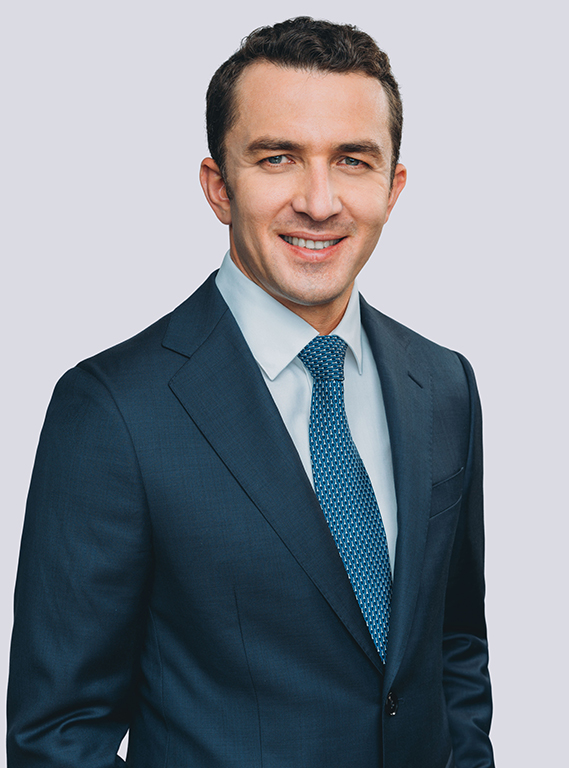 Marat Zapparov, CEO of Pentagreen Capital
Innovation is right up our street
Our initial focus is on renewable energy, energy storage, water and waste treatment and sustainable transportation.
For example – battery swap models for electric vehicles. This is where, instead of waiting for your battery to charge, you swap it for a new one. It's an emerging model used by taxi and delivery firms, but the infrastructure needed to scale it up – the battery-holding cabinets, the batteries, the vehicles – calls for a lot of capital expenditure. The model is unproven, but it's the sort of scenario we can evaluate.
Tackling plastic waste is high on our agenda
The circular economy is of great interest to us, too. Take recycled plastic for packaging – there's a growing market for the infrastructure to collect and process plastic waste and ensure recycled material is used in consumer goods packaging. We're keen to support this kind of asset, not least because it helps tackle marine plastic waste. That's a major problem in this part of the world.
Blended finance is the way forward
Traditional sources of finance often have a set view on what is bankable. If you don't fit that structure – you can't get the money. We're different. We're a flexible debt financing platform, so we can tailor a product for our borrowers. We can do this because of our shareholders' long-term outlook and because we're a blended-finance vehicle. That means we are looking to blend private sector capital with catalytic capital. That's a more risk-tolerant form of financing.
Geopolitical events won't derail us
The world has changed since this partnership was announced last year. The consequences of Russia's war on Ukraine have highlighted the fragility in energy supply chains, which was hidden until now. I'm talking about the fragility of energy systems reliant on fossil fuels. Many of our target investments in Southeast Asia will contribute to improved energy security. Renewable energy does not rely on imported fossil fuels. So there should be even more demand for the projects we finance and the capital we offer.
This role is a chance to build something new
It's an opportunity to develop a solution that aligns with my own views on what the infrastructure market needs. I come from a blue-chip corporate background, having worked in the infrastructure and energy space at several large corporates including HSBC. I spent four years in an Asian project finance team at HSBC in Hong Kong. I learned so much there. The team would move mountains to get things done and was always at the cutting edge of the market. I'm personally attracted by the role's entrepreneurial nature – having experimented with my own entrepreneurial pursuits, aimed at solving the problems that Pentagreen addresses. Now I can tackle these issues with the right team and backers.
HSBC will bring us more than just money
Together with Temasek – an investment firm in Singapore – HSBC is providing Pentagreen with USD150 million of seed capital. And the bank's commitment to sustainability, its expertise and its network – both in the region and globally – will bring us a lot of value.
Ventures like this don't happen overnight
It takes time to build platforms like this and to find the right people to manage them. We're now finalising the operational matters and will soon move into deploying capital that supports vital climate action. Watch this space.