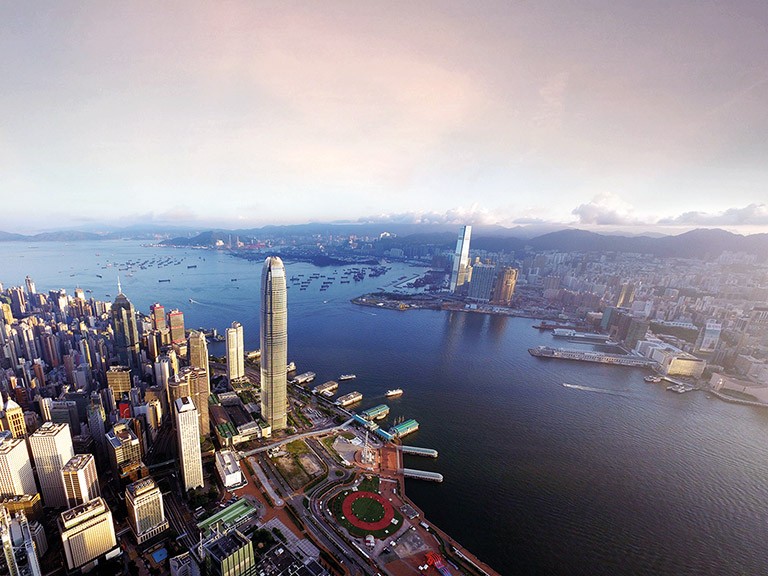 Global perspectives
Sign up to receive insight and analysis on the latest trends from HSBC executives, economists and experts – direct to your inbox.
Subscribe to Insight alerts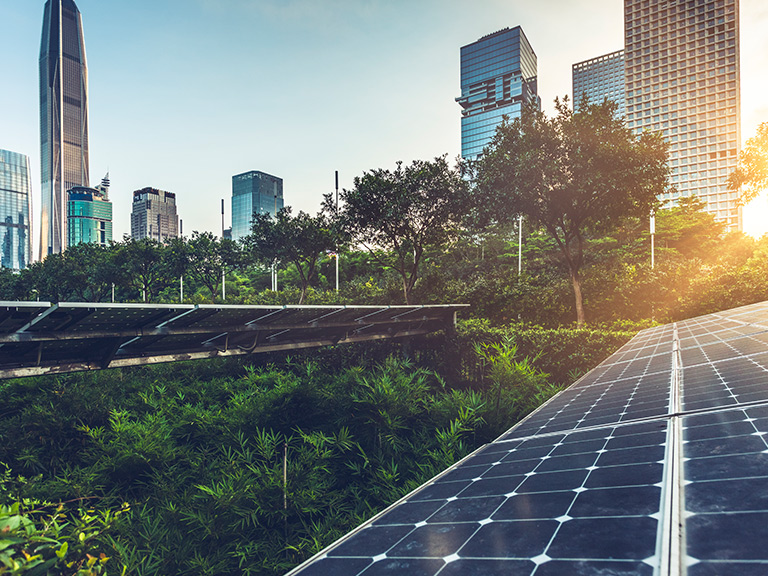 HSBC news
All the latest updates from the bank, including our efforts to help build a low-carbon economy and how we are investing in digital to serve our customers better.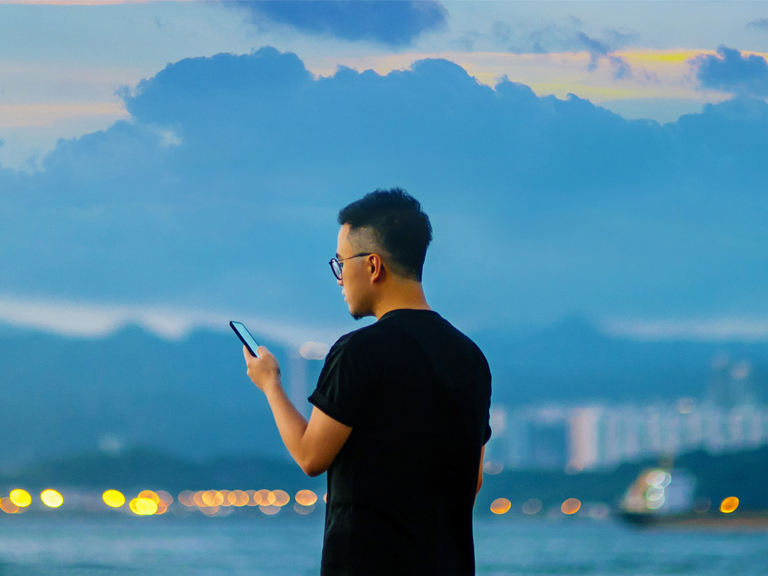 Our strategy
Our strategy supports our ambition of being the preferred international financial partner for our clients.