We're looking after customers' bodies, minds and money

HSBC Life aims to boost wellbeing by combining insurance and banking in one service.

Collaboration can shift the dial towards 1.5C

This can be a moment for the energy sector to step up with new solutions to the climate crisis.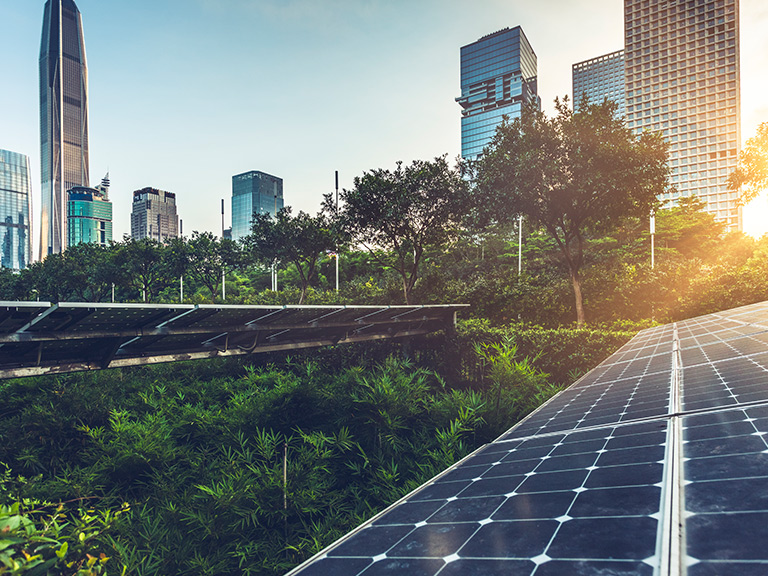 HSBC news
All the latest updates from the bank, including our efforts to help build a low-carbon economy and how we are investing in digital to serve our customers better.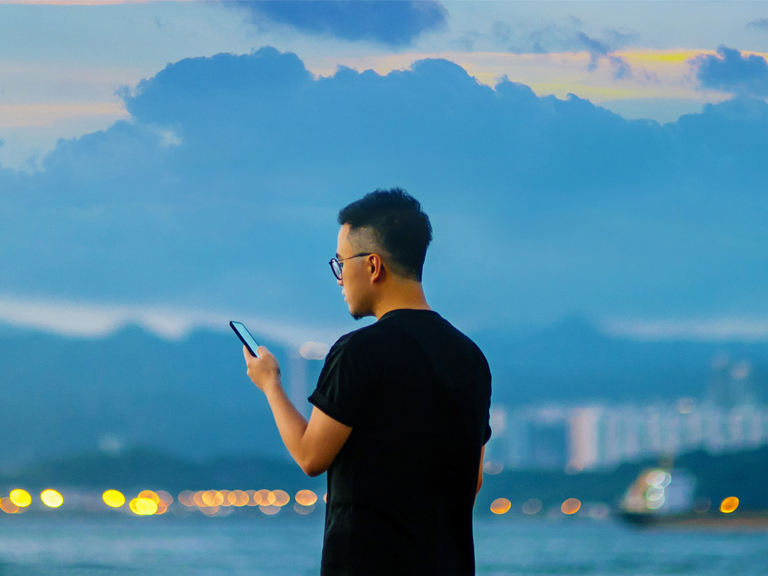 Our strategy
Our strategy supports our ambition of being the preferred international financial partner for our clients.
HSBC shareholders reject break-up calls
Special resolution calling for us to spin off Asian businesses defeated at AGM.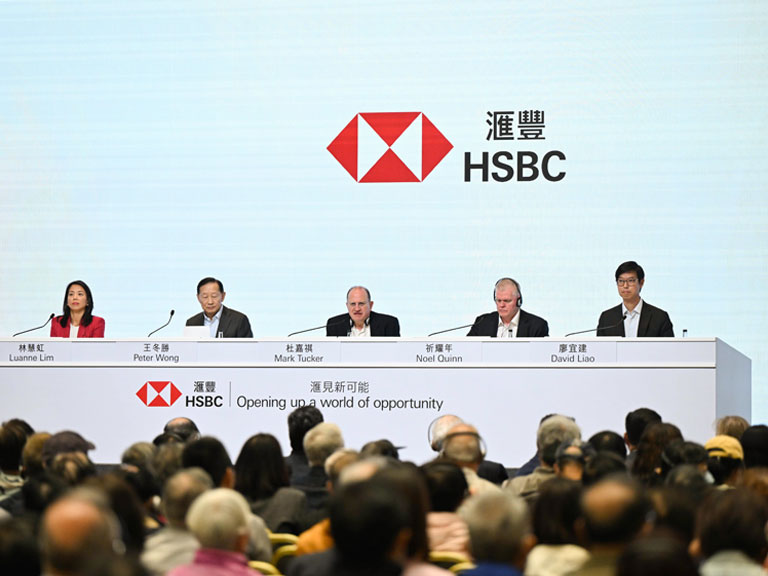 Our senior leaders meet Hong Kong shareholders
The informal shareholders' meeting was held at Kowloonbay International Trade and Exhibition Centre.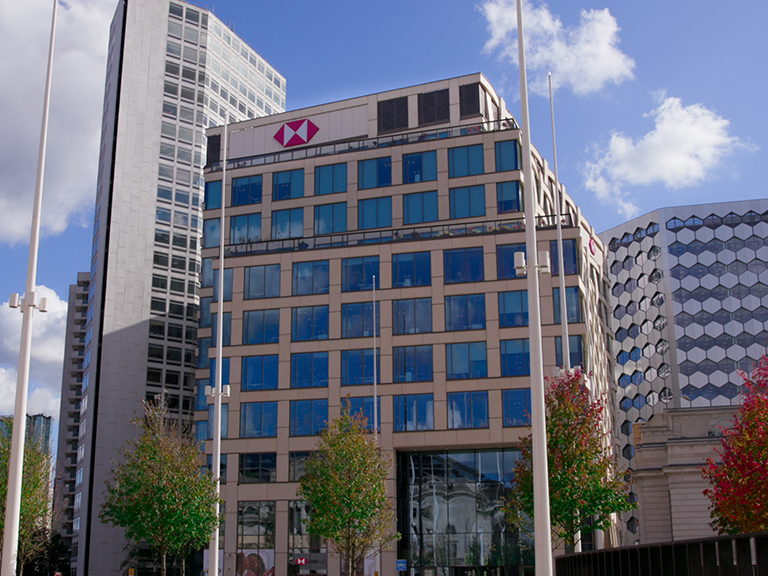 HSBC buys Silicon Valley Bank UK
We've acquired the UK arm of US lender Silicon Valley Bank.