The role data plays in building a more diverse bank

HSBC's Global Head of Inclusion Carolanne Minashi explains why data is key to driving lasting change within the bank and beyond.

How drones and robots could help feed the world

Disruptive technologies are poised to deliver smarter and more sustainable farming, our researchers say.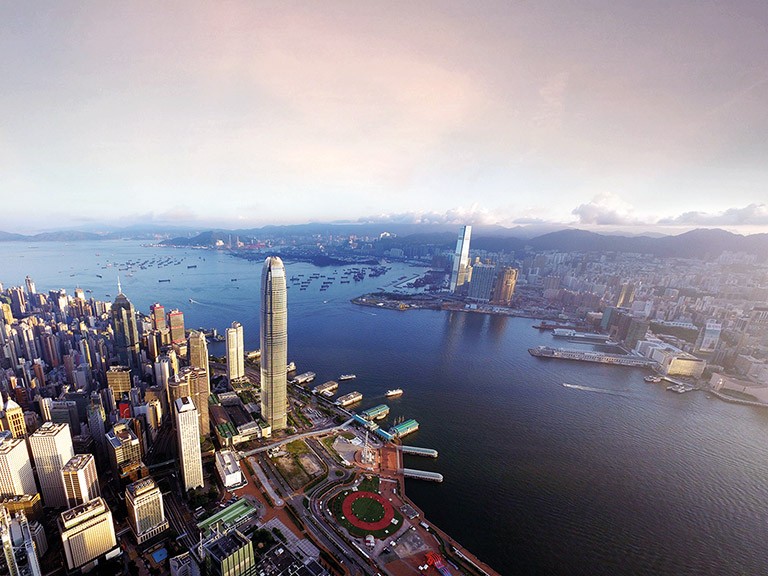 Global perspectives
Sign up to receive insight and analysis on the latest trends from HSBC executives, economists and experts – direct to your inbox.
Subscribe to Insight alerts