A new digital currency for China

Centrally issued digital currencies could make payments safer and more efficient, explains HSBC's Paul Mackel.

Why investment needs to carry growth

With trade languishing and consumers more withdrawn, investment must play a bigger role in driving the recovery after COVID-19.

Reopening the world economy

Governments around the world are easing lockdowns – but consumers may remain cautious.

Why transition finance is essential

The financial system must step up efforts to help high-carbon industries cut emissions.
HSBC in two minutes
We support businesses to trade and grow and help people to manage their money. Watch this short animation to find out more about us.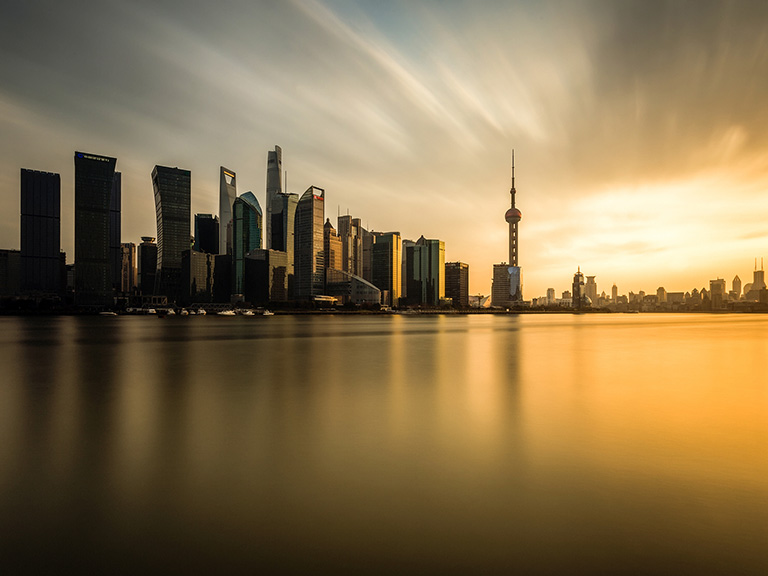 Our strategy
HSBC is one of the world's leading international banks. Our strategy positions us to capitalise on long-term trends affecting our industry.