Making the USD10 trillion case for trade

A new report co-written by HSBC demonstrates trade's critical role in the recovery from COVID-19.

Pandemic hastens digital economy

COVID-19 has accelerated a switch to online living. What could it mean for societies worldwide?

China and the West: finding common ground

International cooperation is the key to solving global challenges, says HSBC's Mark Wang.

Pandemic compounds plastics problem

Coronavirus has led to an increase in plastic ocean waste – but could beetles and bugs be part of the solution?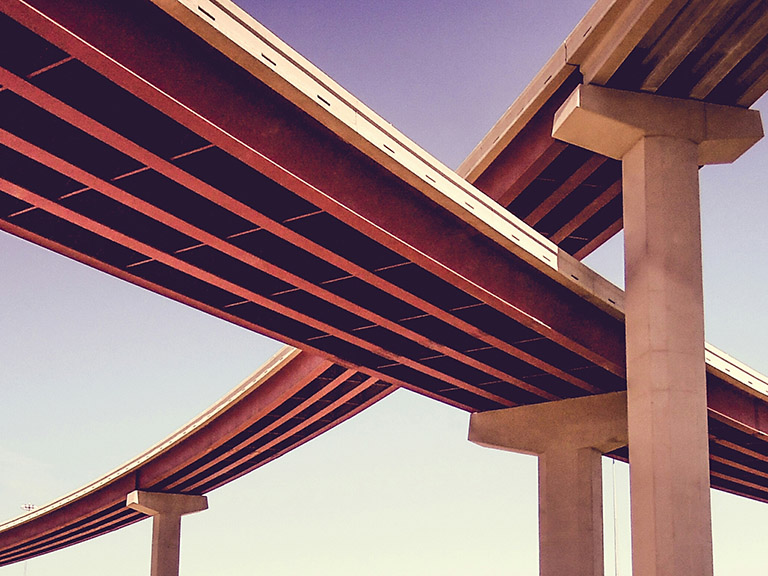 International connectivity
Our global network connects about 90 per cent of the world's GDP, trade and capital flows. We want everyone to benefit from an open international economy that is prosperous, resilient, sustainable and inclusive.
Read more
HSBC in two minutes
We support businesses to trade and grow and help people to manage their money. Watch our short animation to find out more about us.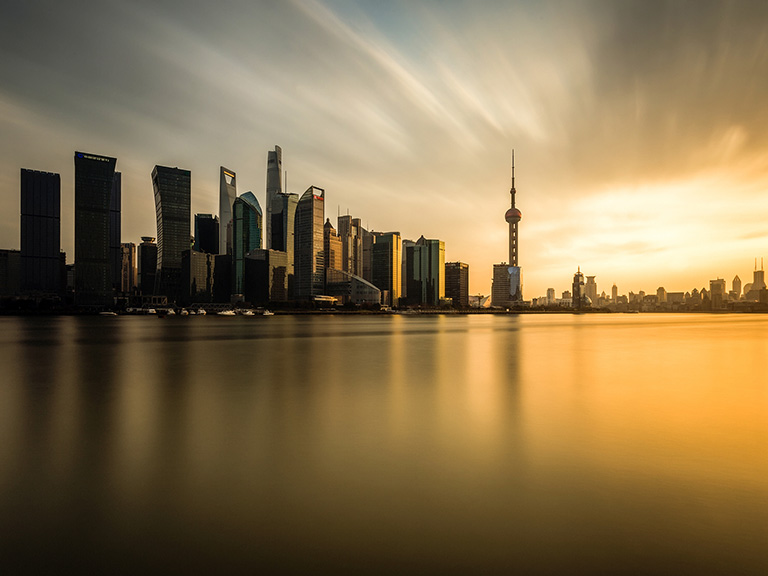 Our strategy
HSBC is one of the world's leading international banks. Our strategy positions us to capitalise on long-term trends affecting our industry.