Your full supply chain is just a click away

HSBC's Serai technology platform enables companies to have greater visibility of their supply chains.

Why COP26 is the world's make-or-break climate moment

The summit needs to accelerate global climate policies, says HSBC's Wai-Shin Chan.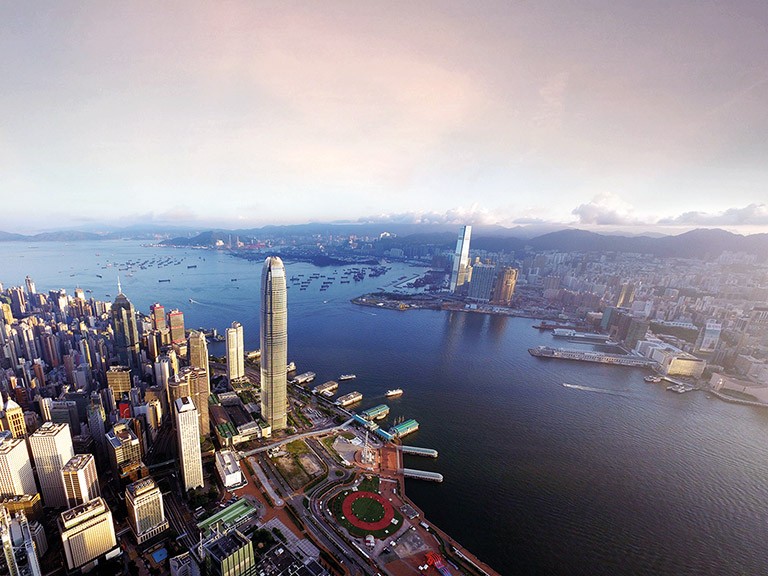 Global perspectives
Sign up to receive insight and analysis on the latest trends from HSBC executives, economists and experts – direct to your inbox.
Subscribe to Insight alerts