Australia's next phase of global connectivity

Australia has a golden opportunity to become a leader of globalisation, writes Surendra Rosha.

The role data plays in building a more diverse bank

HSBC's Global Head of Inclusion Carolanne Minashi explains why data is key to driving lasting change within the bank and beyond.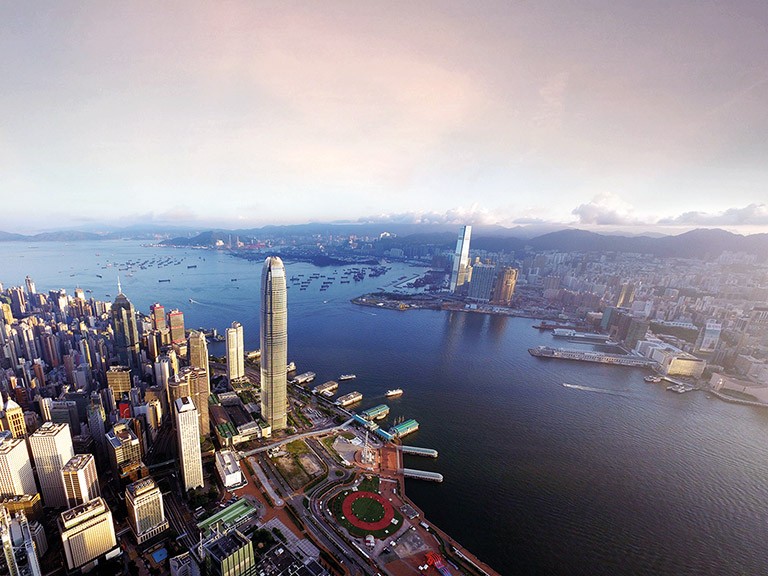 Global perspectives
Sign up to receive insight and analysis on the latest trends from HSBC executives, economists and experts – direct to your inbox.
Subscribe to Insight alerts