Five key questions for the UK economy

The country faces tough choices as it tries to control COVID-19 and reignite economic growth.

Virtual reality reaches a tipping point

COVID-19 is accelerating adoption of the technology for work and leisure, says Davey Jose.

Fighting the fear

How concerns over coronavirus and job prospects will help shape the global economic recovery.

Getting smart about using data

Ranil Boteju explores how analytics and algorithms can help banks serve customers better.
HSBC in two minutes
We support businesses to trade and grow and help people to manage their money. Watch our short animation to find out more about us.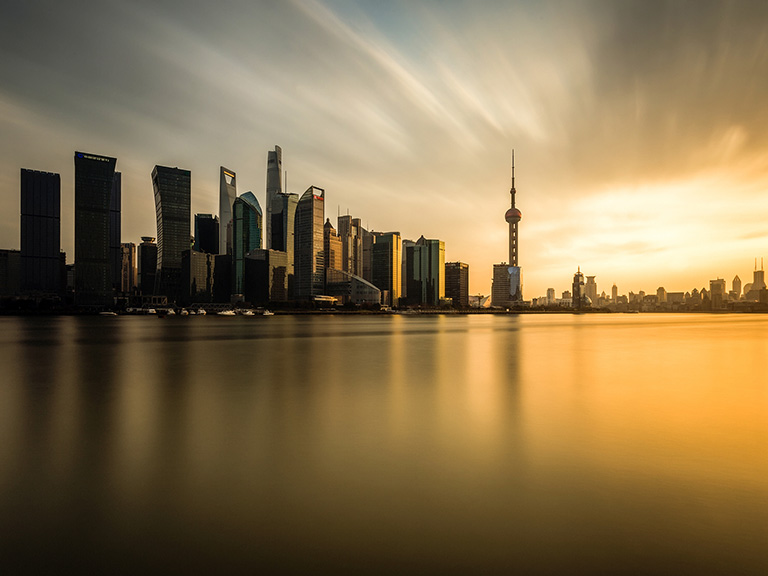 Our strategy
HSBC is one of the world's leading international banks. Our strategy positions us to capitalise on long-term trends affecting our industry.