Waste not, want not

Cutting food waste could help retailers protect the environment – and their reputation.

ESG investing remains key
during COVID-19

A new HSBC survey highlights how sustainable finance is moving into the mainstream of capital markets.

Climate is Asia's next crisis

Find out why the region must take more steps to mitigate climate change – and adapt to it.

The end of the beginning

Global GDP has begun to recover but challenges lie ahead, says HSBC's Global Chief Economist Janet Henry.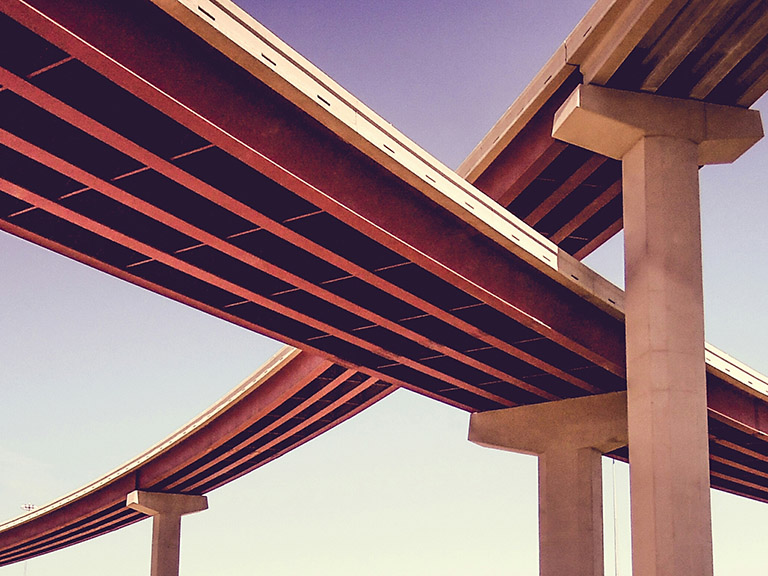 International connectivity
Our global network connects about 90 per cent of the world's GDP, trade and capital flows. We want everyone to benefit from an open international economy that is prosperous, resilient, sustainable and inclusive.
Read more
HSBC in two minutes
We support businesses to trade and grow and help people to manage their money. Watch our short animation to find out more about us.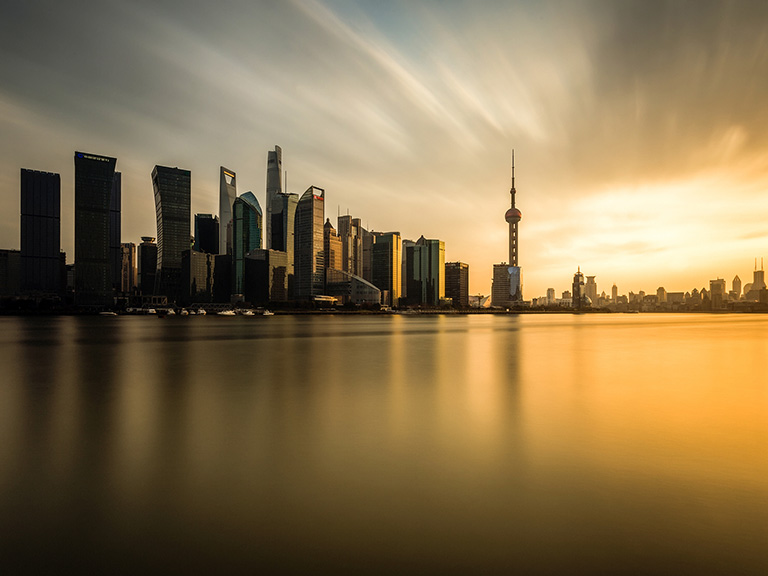 Our strategy
HSBC is one of the world's leading international banks. Our strategy positions us to capitalise on long-term trends affecting our industry.