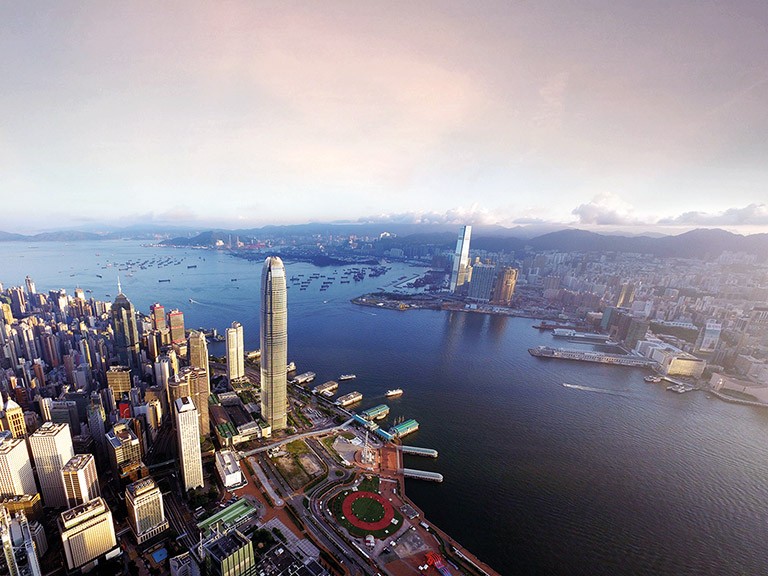 Global perspectives
Sign up to receive insight and analysis on the latest trends from HSBC executives, economists and experts – direct to your inbox.
Subscribe to Insight alerts
HSBC in two minutes
We support businesses to trade and grow and help people to manage their money. Watch our short animation to find out more about us.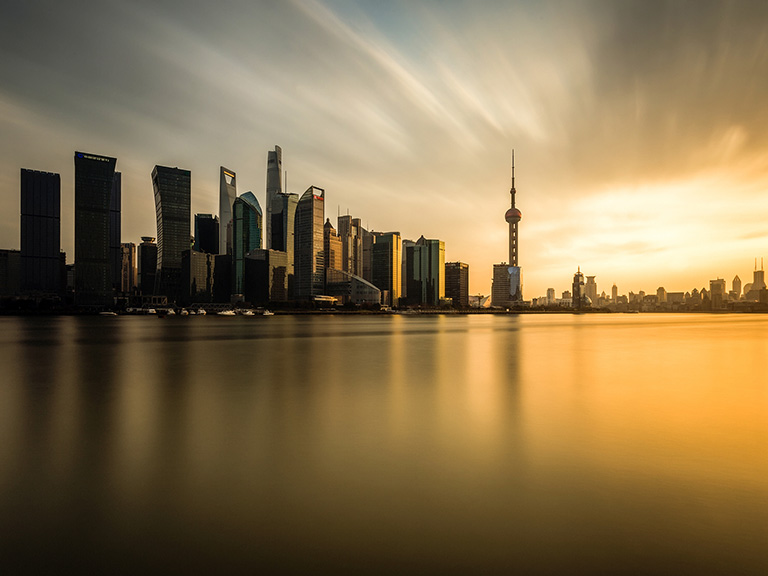 Our strategy
HSBC is one of the world's leading international banks. Our strategy positions us to capitalise on long-term trends affecting our industry.