Climate glossary
Carbon offset. Natural capital. Net zero. These terms are popping up with increasing frequency as discussions about climate change ramp up. But what do they mean? Our green glossary explains 15 key concepts:
1. Carbon offset
A carbon offset is a project or action that reduces emissions as a way of compensating for emissions created elsewhere. For example, a company might decide to compensate for every tonne of carbon dioxide it emits by funding projects that ensure there is at least one tonne less in the atmosphere. This could include investing in renewable energy, making buildings more energy-efficient, or planting trees.
2. Carbon sink
Carbon sinks are natural or artificial reservoirs, such as peatlands, forests, soils and oceans, that absorb and store the atmosphere's carbon. This is why protecting and restoring nature is crucial to achieving the Paris Agreement goal of net zero by 2050.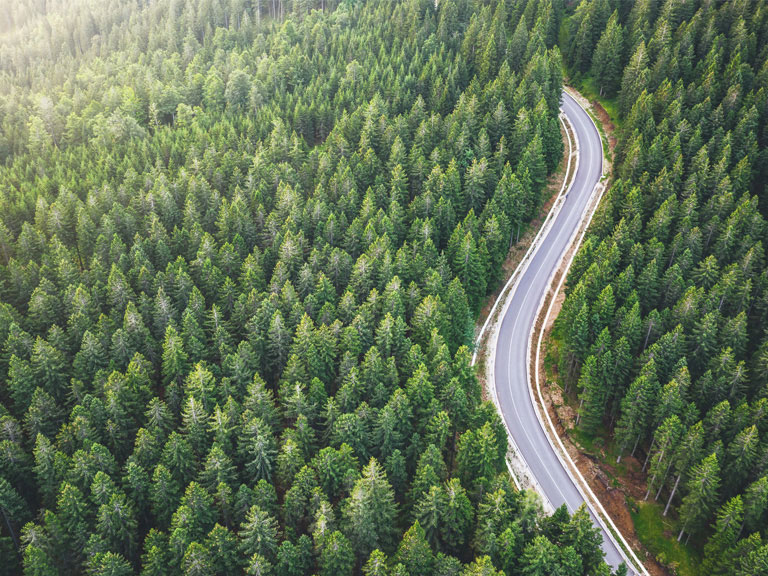 HSBC sets out net zero ambition
Find out how we plan to help build a thriving low-carbon economy.
3. Cleantech
Clean technology, or cleantech, is any technology that aims to reduce or limit environmental impacts. These technologies are developed by a broad array of companies, including new 'start up' businesses, that operate across different aspects of the economy. Examples of cleantech include electric vehicles and wave-power turbines, to materials that make buildings more energy-efficient.
We are setting up a dedicated unit to support cleantech innovation companies as part of our commitment to climate solutions and innovation.
4. Climate lens
Applying a climate lens means integrating climate considerations into the decisions we make. For HSBC that includes credit analysis and client engagement. This approach helps us assess how clients are preparing for a low-carbon future and how we are contributing to these efforts. It also helps us identify climate-related risks for our clients and the bank.
5. ESG
ESG stands for 'environmental, social and governance' and refers to a broad set of criteria used by investors to identify and assess future risks and opportunities of an investment and its potential impact on the world. Our research suggests that these issues are increasingly important to companies and investors worldwide – and we have set up a dedicated ESG Solutions Unit to help them understand the risks and opportunities.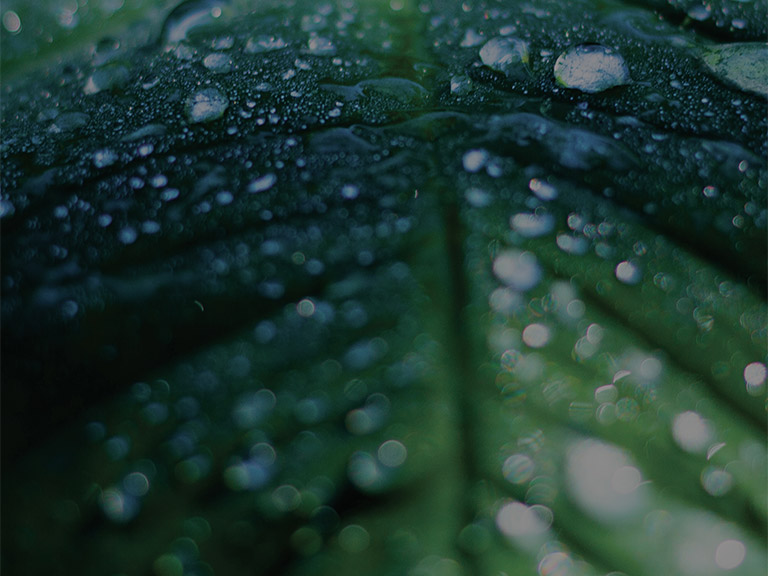 ESG investing remains key
during COVID-19
A new HSBC survey highlights how sustainable finance is moving into the mainstream of capital markets.
6. Financed emissions
Financed emissions refers to the way banks finance the greenhouse gas emissions of other companies through loans, investments, and other financial services. Our ambitious climate strategy is centred on a goal to reduce financed emissions from our portfolio of customers to net zero by 2050 or sooner.
7. Green bonds
Green bonds raise capital for projects that have environmental benefits. They require the borrower to report on how the funds raised have been used. They're not to be confused with sustainability bonds, which fund a combination of green and social projects, such as affordable housing. At HSBC, we issue our own green and sustainability bonds, as well as helping clients worldwide raise funds for projects with environmental and social benefits.
8. Greenhouse gases
Greenhouse gases are the gases that trap heat in the atmosphere, leading to global temperature rises that result in climate change. The primary greenhouse gases in the earth's atmosphere are water vapour, carbon dioxide, methane, nitrous oxide and ozone.
9. Natural capital
Natural capital is a way of thinking about nature as an asset that provides a flow of benefits to people and the economy. Investment in natural capital supports projects focused on nature, such as sustainable forestry and agriculture, water supply protection and the development of nature-based bio-fuels.
HSBC has partnered with specialist climate change adviser Pollination with the ambition of creating the world's largest dedicated natural capital asset management company.
Find out more on the Pollination Group website (opens in new window)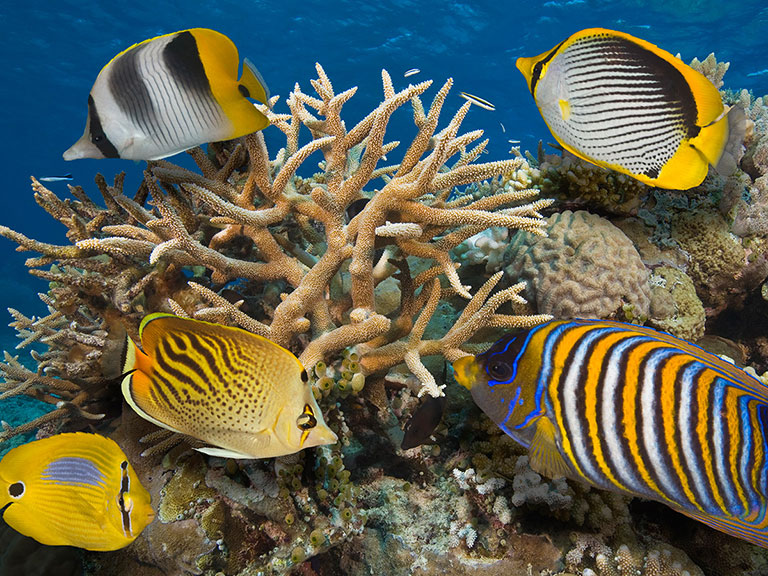 Protecting the Great Barrier Reef
HSBC Australia is spearheading investment to improve water quality around the world's largest coral reef system.
10. Nature-based solutions
Nature-based solutions are actions to protect, manage, and restore natural or modified ecosystems that tackle societal challenges, including land degradation and biodiversity loss. Investments in nature-based solutions, such as carbon sinks, will play an enormous role in tackling climate change.
11. Net zero
Net zero is the balance between the amount of greenhouse gases produced by society and the amount removed from the earth's atmosphere, such as through reforestation or wetland restoration that helps absorb carbon dioxide. Net zero is reached when the amount added to the atmosphere is no more than the amount taken away.
12. Paris Agreement
The central aim of the Paris Agreement – ratified by 189 countries and territories worldwide – is to strengthen the response to climate change by keeping global temperature rises this century to below 2 degrees Celsius above pre-industrial levels, and ideally no higher than 1.5 degrees Celsius.
13. PACTA
The Paris Agreement Capital Transition Assessment, or PACTA (opens in new window) (opens in new window), is a tool that enables financial institutions to measure the alignment of their lending and investment portfolios with forward-looking climate scenarios. We plan to use it to help us understand how our financing activities compare against net-zero outcomes and to inform the business decisions we take.
14. Sustainability-linked loans
Sustainability-linked loans are loans aligned to global principles established by the Loan Market Association. The interest rate varies depending on the improvement or deterioration of the client's ESG rating, greenhouse gas emissions, or other defined sustainability metrics. The structure of these loans is guided by global principles established by the Loan Market Association.
Find out more on the Loan Market Assocation's website (opens in new window) (opens in new window)
15. Transition finance
Transition finance refers to a range of financing and investment solutions aimed to help companies, industries and economies move toward a greener future. HSBC offers a range of sustainable finance products, such as green bonds and green loans, and we're actively promoting the importance of further standards to support businesses operating in carbon intensive industries. Read more on why transition finance is essential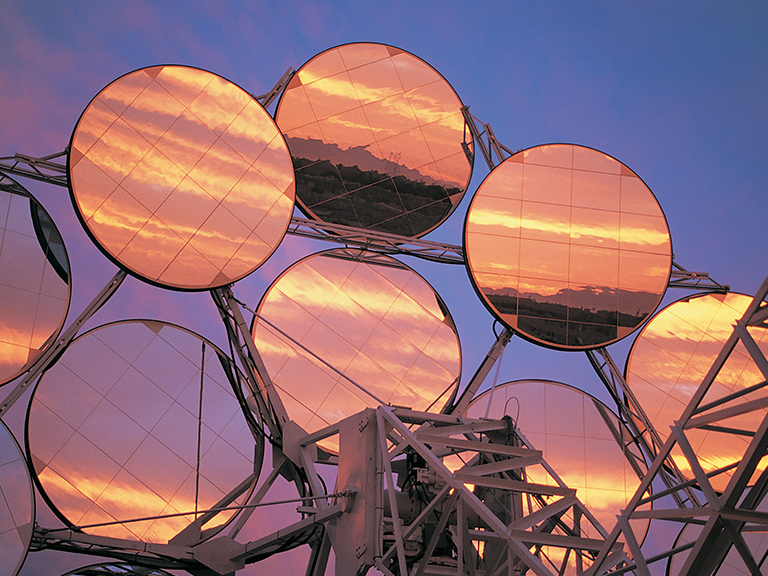 Providing sustainable finance
We help customers cut carbon while ensuring they continue to prosper. Our ambition is to provide between USD750 billion and USD1 trillion in sustainable financing and investment by 2030.
Read more