Courageous integrity
HSBC has maintained a conservative and consistent approach to risk throughout its history. This has helped us protect customers, lend responsibly and support the sustainable growth of the economies we serve. An active approach to managing risks remains key to our continued success.
Our values of being open, connected and dependable go to the heart of our approach. All employees are expected to act with courageous integrity. This means speaking up, escalating concerns, and doing right by our customers, communities and each other.
On these pages you can find further details of key risk areas we assess, including sustainability, conduct, financial crime, operational and reputational risk. More information can also be found in the Group's Annual Report and Accounts.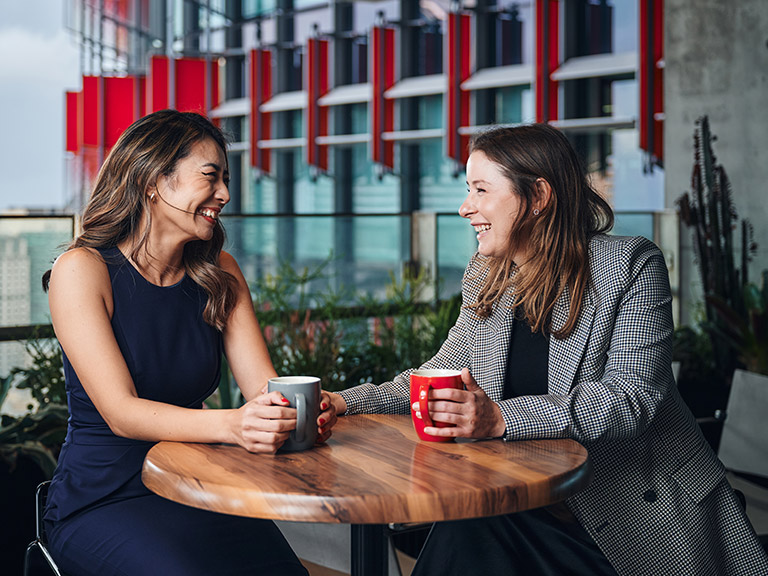 Our conduct
Operating with high standards of conduct is central to our long-term success. We have processes, policies and a culture designed to deliver fair outcomes for customers and protect the integrity of financial markets.
Find out more