International network
HSBC is one of the world's leading international banks, with exceptional access to high-growth markets and a strong balance sheet. Our strategy builds on these advantages and positions us to capitalise on long-term trends affecting the financial services industry.
Our four global businesses serve more than 39 million customers worldwide in both established and faster-growing markets. They range from individuals and families to major multinational corporations.
Throughout our history we have been where the growth is, connecting customers to opportunities. We enable businesses to thrive and economies to prosper, helping people fulfil their hopes and realise their ambitions. We see this as our role and purpose – and it remains crucial in light of long-term, global trends affecting our industry: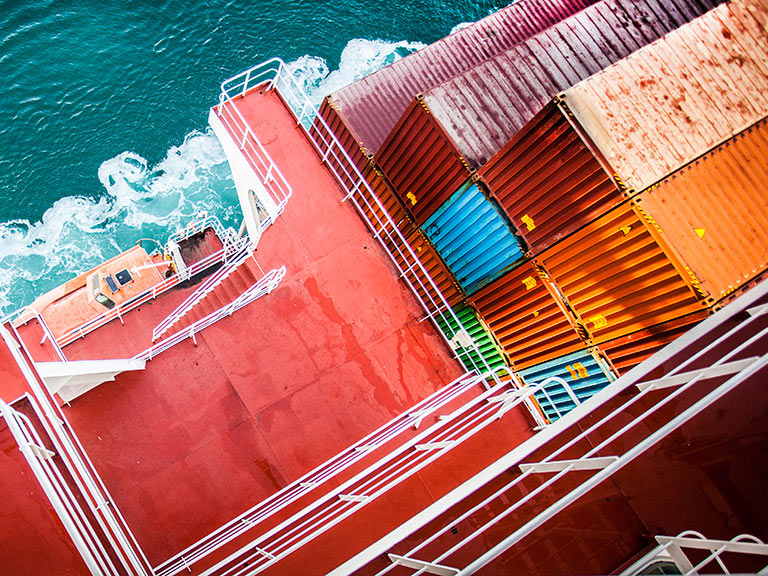 HSBC voted top for trade finance
The bank has won recognition for helping customers do business across borders.
International flows of trade, finance and data are expected to continue to grow as the world grows more connected
The global middle classes are set to expand further, led by Asia
Significant investment will be needed worldwide to support the transition to a low-carbon economy
These long-term trends reinforce our strategic advantages as a leading international bank. More than 50 per cent of the Group's client revenue is linked to international clients. Our access to high-growth, developing markets in Asia, the Middle East and Latin America gives us a platform for long-term growth. And our balance sheet strength continues to provide an excellent foundation for a sustained dividend.
Strategic priorities
In June 2018, after a period of significant transformation for the bank, we set out a series of strategic priorities to deliver growth, improve returns, empower our people, and enhance our customer experience. We aim to:
Accelerate growth from our Asian businesses, including in Hong Kong, the Pearl River Delta, ASEAN, and Wealth in Asia, including Insurance and Asset Management; and be the leading bank to support the transition to a low-carbon economy and the China-led Belt and Road Initiative
Complete the establishment of our UK ring-fenced bank, increase mortgage market share, grow our commercial customer base, and improve customer service
Gain market share and deliver growth from our international network
Turn around our US business
Improve capital efficiency and redeploy capital into higher-return businesses
Create the capacity for increasing investments in growth and technology through efficiency gains
Improve our customer service by investing further in technology and our digital capabilities; increasing our reach; and delivering industry-leading financial crime standards
Simplify the organisation and invest in future skills
Alongside these eight strategic priorities we set out updated financial targets. These include:
Delivering a return on tangible equity (RoTE) of greater than 11 per cent by 2020
Achieving positive adjusted jaws on an annual basis; this means growing adjusted revenue faster than adjusted costs
Sustaining the dividend at current levels and undertaking, as appropriate, share buybacks to neutralise any share issuance as a result of scrip dividends, subject to regulatory approval
We report on progress against these priorities and targets in the regular updates we provide on our financial performance. Find the latest update on page 13 of our Annual Report.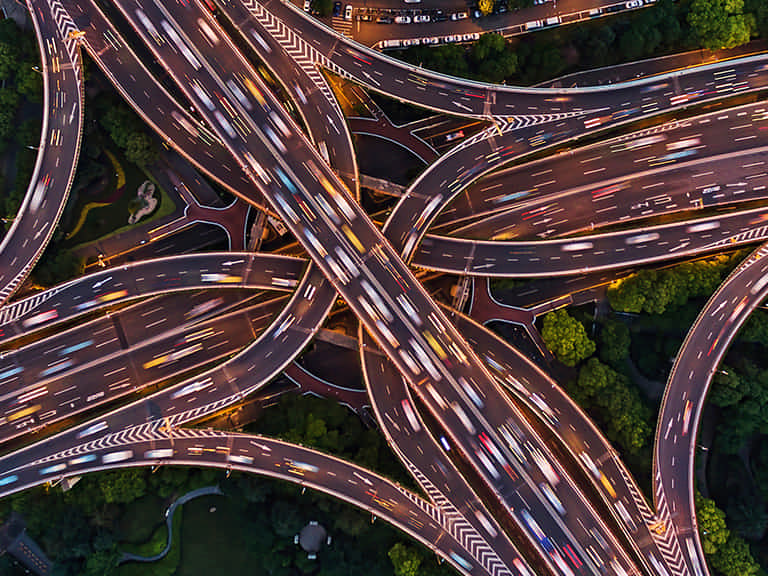 The value of our network
Our network of businesses covers the world's largest and fastest growing trade corridors and economic zones.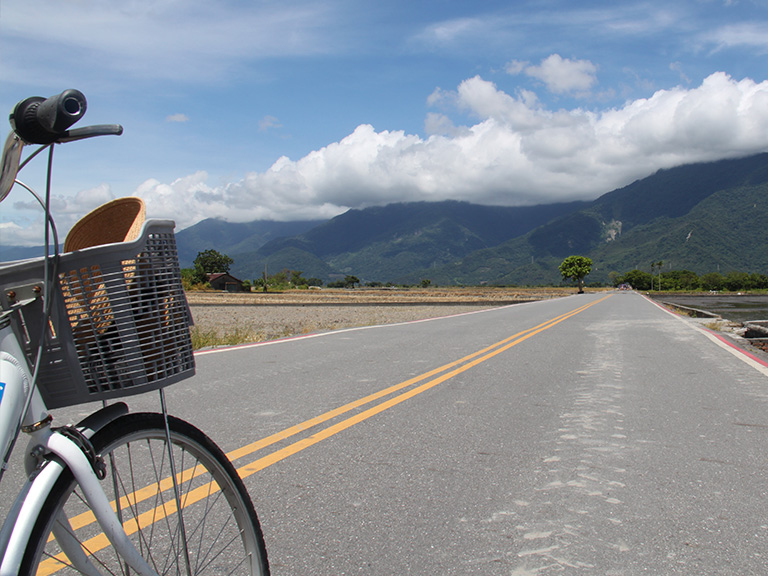 Strategy Update
To find out more detail about our strategic priorities and financial targets, read the HSBC Strategy Update that we announced in June 2018.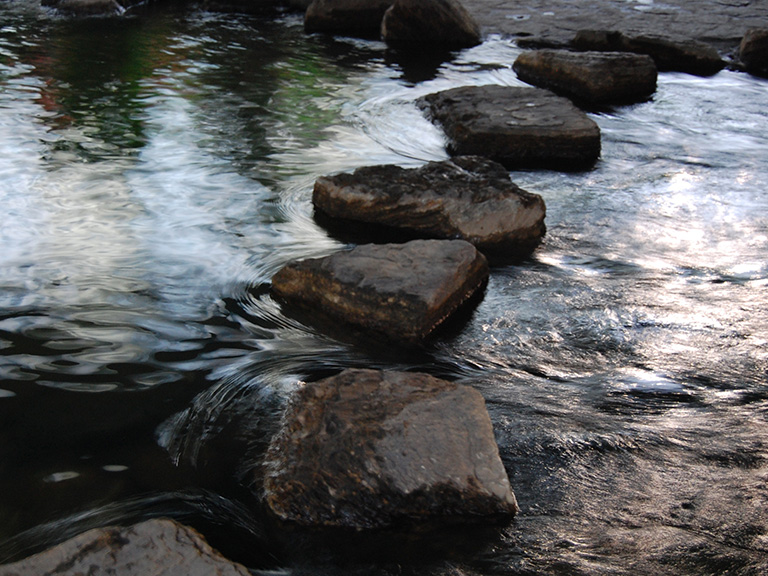 Our values
We want to grow our business in the right way. Our values underpin our strategy, decisions and day-to-day work.
Read more