Forging lasting relationships
We are committed to building a business for the long term, developing relationships that last. We want to be a well-managed organisation that people are proud to work for, has the trust of our clients and the communities we serve, and minimises its impact on the environment.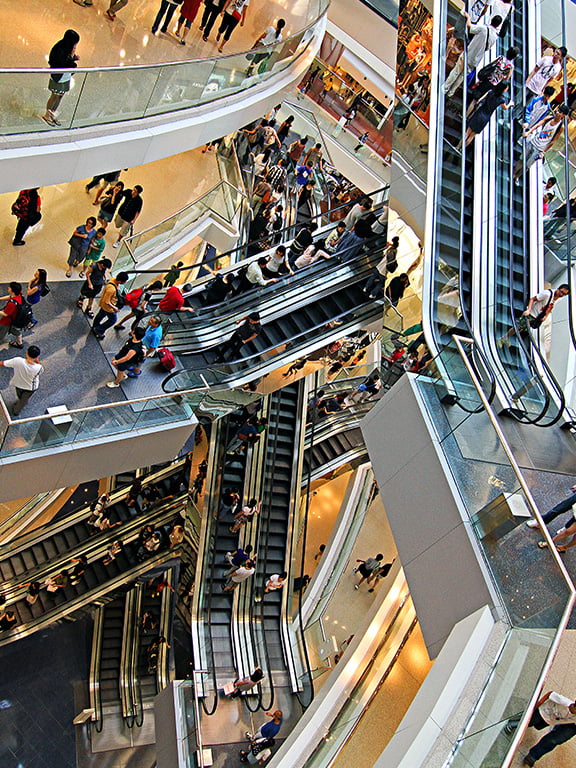 Serving our customers
HSBC has adapted and grown over the last 150 years. But the foundations of our strategy and values remain the same. Our belief in doing the right thing remains key to our success.
Our values
We are open, dependable and connected. We want to ensure our employees feel empowered to do the right thing and that we meet the expectations of customers, regulators and investors.
Our strategy
HSBC is the world's leading international bank. Our long-term strategy builds on our unique advantages as a business and positions us to capitalise on global trends affecting our industry.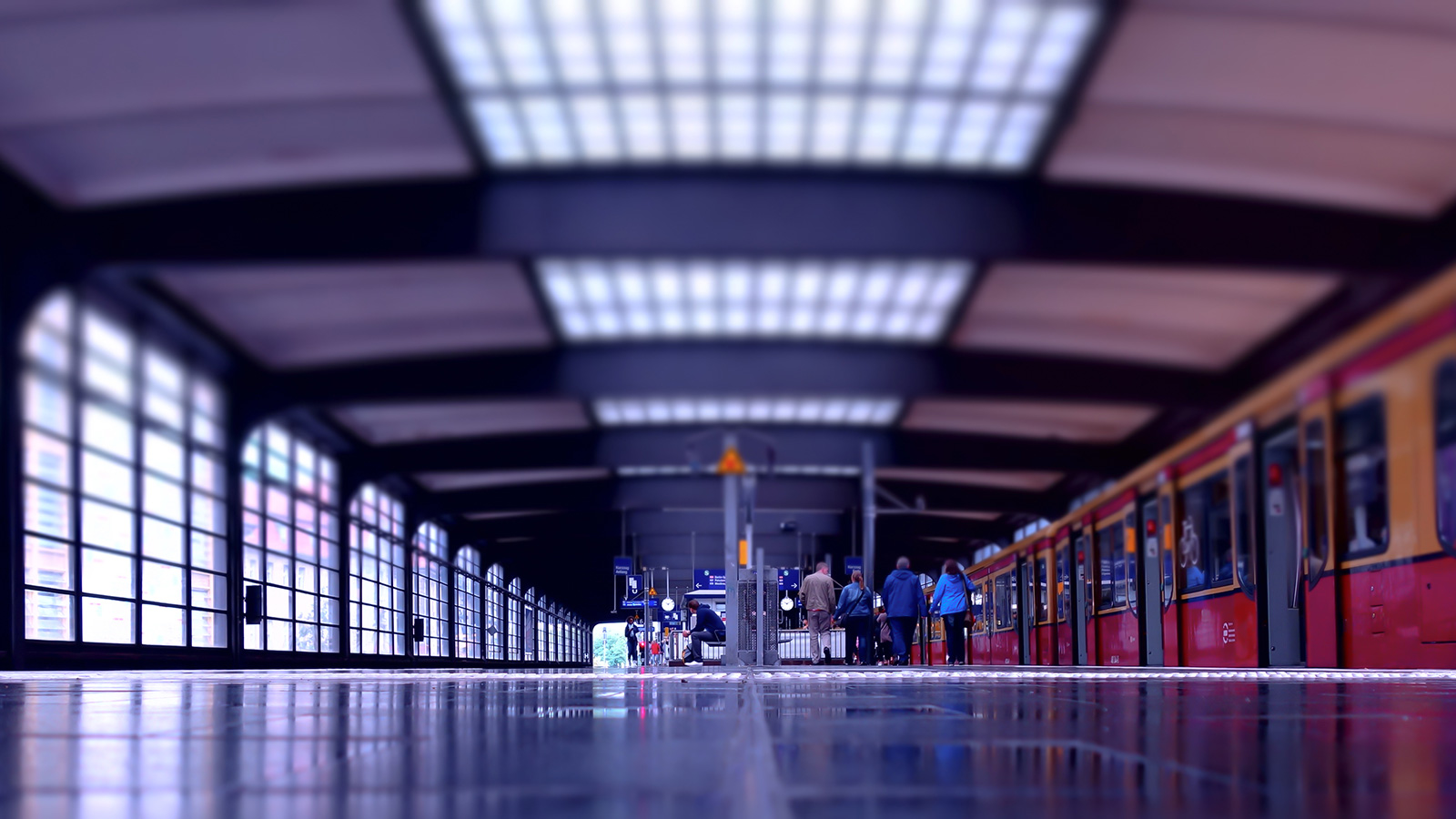 Building a sustainable future
We recognise our wider commitments to the communities in which we operate and understand that economic growth must also be sustainable.
Read more
41%
REDUCTION IN CO2
The decrease in our carbon dioxide emissions since 2011
7.2m
HOURS
The time our employees spent on training and development activities in 2017
100bn
US DOLLARS
The amount of sustainable financing and investment we have pledged to provide by 2025