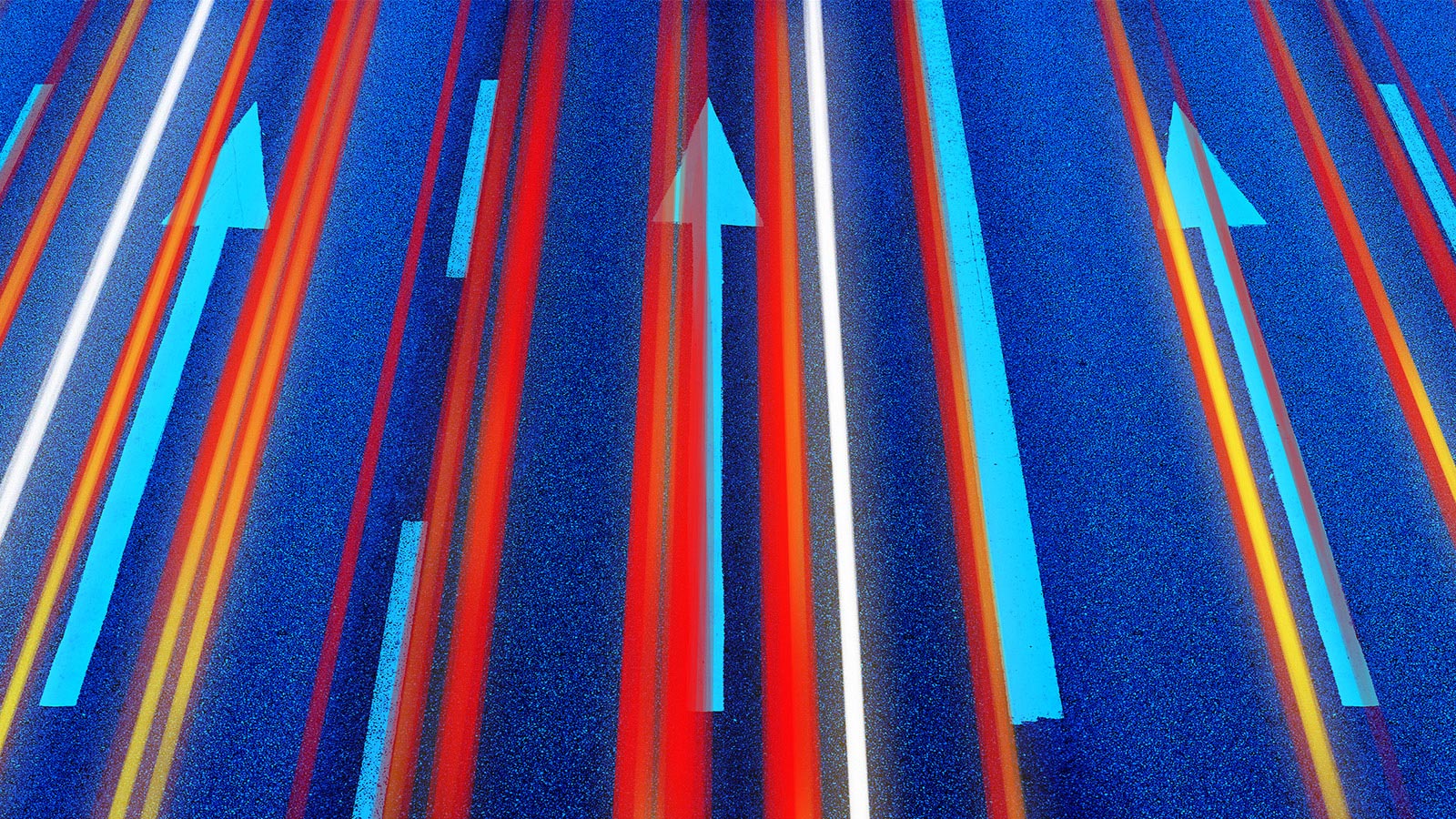 Opportunities in a changing world
Just a few months after I started my banking career in 1987, the Dow Jones suffered the biggest one-day percentage slide in its history. Known as 'Black Monday', the losses were double that of the worst day of the 1929 Wall Street Crash.
At the time, it was difficult to look forward with great optimism. Yet, with hindsight, opportunity was on the horizon.
Prosperity was rising in the developed world and the middle class was growing. After 40 years of Cold War, relations between the Soviet Union and the West were beginning to thaw. China was emerging as an economic force and the world was on the brink of the internet age.
My early interactions with clients back then have stuck with me to this day. They taught me that, while there are cycles of economic headwinds and tailwinds, opportunity never goes away for those with a clear vision and a laser focus on the needs of their customers.
This is a perspective that many businesses share. In our most recent survey of more than 2,500 firms around the world (conducted in July 2019), nearly four times as many companies saw more opportunities than threats in the years to come. Many recognise that they will need to completely transform their business over the next two years to capture these opportunities, and are acting now to make that happen.
"Technology is key to protecting customers"
Unsurprisingly, technology is at the heart of their plans. Of those expecting to increase their overall investment by five per cent over the next two years, two-thirds identify research, innovation and technology as their main priority. It is the key not just to improving productivity and keeping costs down, but also to protecting customers and providing the service they want.
Asian firms in particular see the greatest upside, reflecting productivity pressures and the opportunity that technology provides to disrupt established industries. The internet of things, artificial intelligence and machine learning, and 5G are seen as offering the greatest opportunities for future growth, while one in five companies regard cybersecurity as one of their top-three threats.
Yet for all the improvements that technology brings, the most successful businesses will be those which marry the best technology with great people. That means not just hiring the best – it means taking an active interest in employee welfare and maintaining a well-trained, productive and happy workforce.
This is fast becoming a competitive battleground. Our research tells us that more than half of all companies currently intend to spend more on skills and training, and 43 per cent intend to spend more on employee well-being. As growth slows and the need for efficiency increases, healthy and happy employees will become increasingly critical to business success.
The importance of environmental sustainability continues to grow for companies across all regions, particularly in Asia. There are clear practical reasons for this. Climate change is a real and present danger, with implications for supply chains, customers and employees. But there are strong competitive reasons to take sustainability seriously.
Customers and suppliers want and need to reduce their own environmental footprints, and that feeds through to the companies they use. Investors too are increasingly factoring sustainability into their investment strategies as they seek to back companies with strong long-term prospects.
Environmental sustainability is increasingly synonymous with business sustainability, which is why more than four out of five businesses consider it important to be perceived as ethically or environmentally sustainable, and 45 per cent plan to increase investment in the next two years.
As a global bank connecting customers across the world, our challenge at HSBC is to help our customers to navigate these challenges and capture these opportunities. To do so, we are focusing on many of the same areas.
We are keeping pace with the channels our customers choose to deliver the service that they demand. That means investing in new technologies, but also in our employees. Inspired and engaged people are our best advocate and our best face, which is why we take employee well-being as seriously as we do.
Finally, we are committed to helping our clients manage the impact of climate change and to transition to a low carbon future. We were one of the first financial institutions to make sustainable finance a global priority, and we are working with governments, regulators and businesses to accelerate the international response to the current climate crisis.
Businesses today face a raft of different challenges to those operating 32 years ago, but the maxim of focusing on what customers need while keeping an eye on the long-term has not changed at all.
Businesses cannot control the external environment or what their competitors do, but they can act on the trends they see and equip themselves and their customers to succeed in the future. It is critical that they continue to do so.
Note: This is an edited version of an article that appeared in The Business Times, Singapore, 19 September 2019.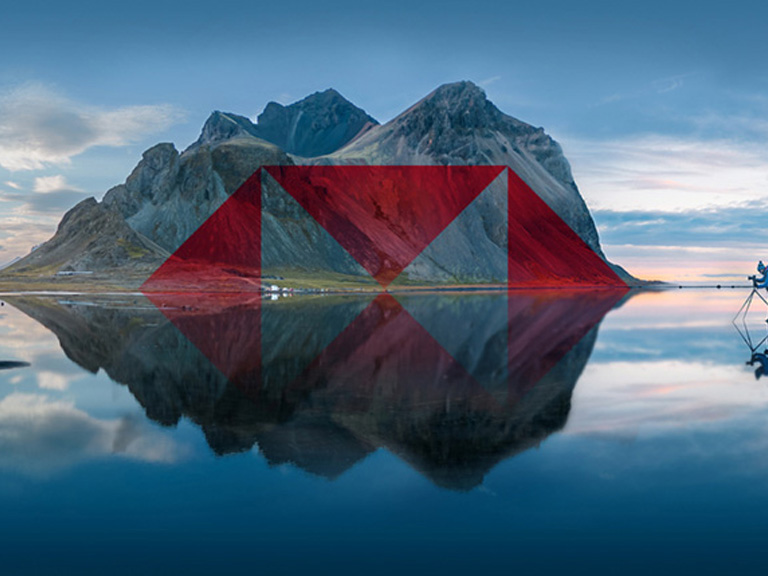 ESG and responsible business
We are committed to doing business responsibly. Find out more about our approach to environmental, social and governance issues.