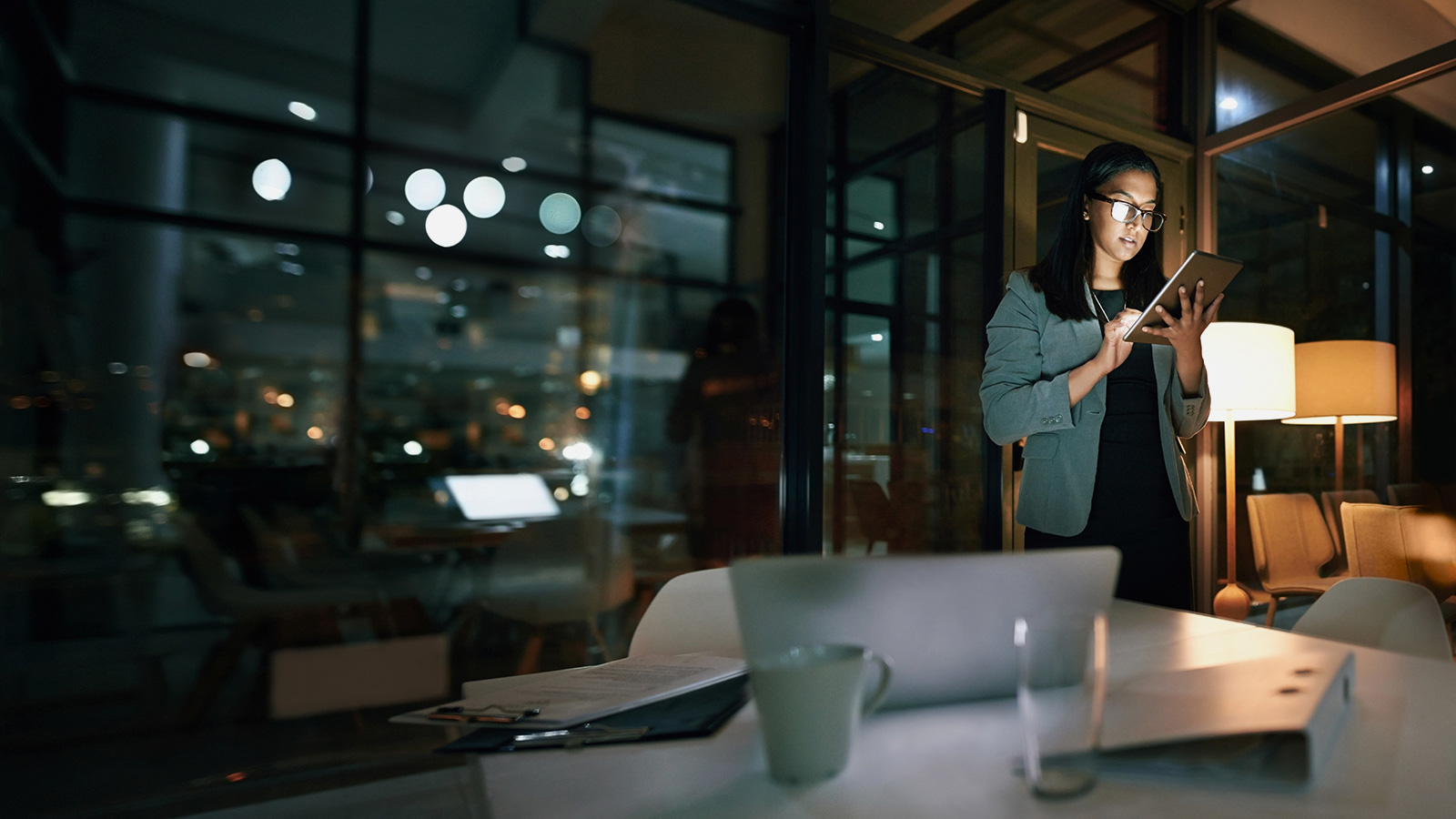 Backing women in business
Entrepreneurs play a vital role in the economy. They create jobs, generate wealth and pioneer innovative products and services.
It is therefore crucial that entrepreneurial minds are given the opportunity to flourish. They need guidance, support, and – most importantly – the funding that could help them turn their business into a success.
However, not all aspiring business owners are able to access funding on the same terms.
More than a third of female entrepreneurs who took part in a recent survey by HSBC Private Banking said they had experienced gender bias when pitching to investors.
Some faced intrusive questions about their family circumstances. Others said investor panels focused heavily on the downsides of their business plan.
"Visible role models are also essential"
The research, based on a survey of 1,200 entrepreneurs from across the world, also reveals that women secure on average 5 per cent less funding than their male counterparts.
The bank's report, She's the Business, found a range of reasons for this gap. One issue is that women starting out as entrepreneurs have limited access to successful female mentors. This makes it harder for them to build the confidence and connections to navigate the start-up environment.
At the same time, many of the people who provide funding at an early stage, such as private equity and 'angel' investors, are significantly more likely to be men. A lack of shared experience and common ground can mean investors fail to understand the perspective of female entrepreneurs.
As more women set up their own businesses, grow their wealth and become investors themselves, the gender imbalance will gradually diminish. But the entrepreneurs taking part in our research suggested there are a number of steps that could be taken to level the playing field now.
Expanding business networks for women came high on their list. Strong support structures are essential to entrepreneurial success, and can help women build the connections they need to grow their company.
Visible role models are also essential. Female entrepreneurs are more likely to be inspired to start their business by seeing other women succeed. This means it is important to give platforms to female founders and to celebrate their achievements.
The entrepreneurs who responded to our survey also wanted to see investors take action. When it comes to the pitching process, for example, ensuring there is at least one woman on each panel could help investors ask the right questions and capture opportunities more effectively.
Female business owners also said they would appreciate greater support and guidance from investors. This includes transparent criteria on what investors are looking for before pitch meetings, followed by open and constructive feedback afterwards.
Organisations throughout the investment chain have a role to play in making change happen. As part of its own commitment to helping women overcome challenges in the investment process, HSBC is supporting networking club AllBright, which runs a series of pitch days in the UK and the US for women-led businesses.
The bank is also a founder member of the WealthiHer Network, a UK-based initiative which champions the role of women in wealth and investing. Initiatives such as these can pave the way to a more equal system.
Change cannot come soon enough. Giving all talented entrepreneurs the support they need will have tangible benefits not just in the start-up sector, but for the economy as a whole.
Note: Commissioned by HSBC Private Banking, the research for She's the Business was conducted by Kantar and Savanta between June and July 2019. It includes the views of more than 1,200 female and male entrepreneurs, and interviews with entrepreneurs and investors. The research covered mainland China, France, Hong Kong, Saudi Arabia, Singapore, the United Arab Emirates, the UK and the US.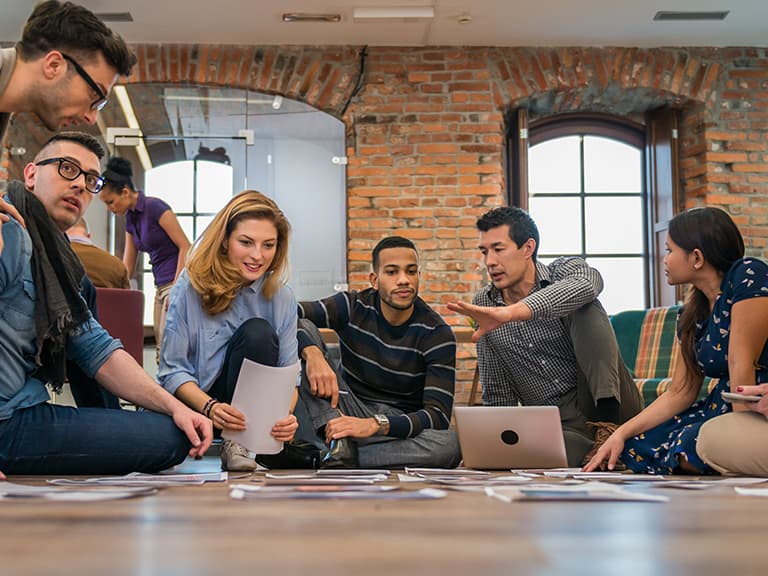 Firms invest in people
Most businesses plan to boost investment over the next two years, according to HSBC research.