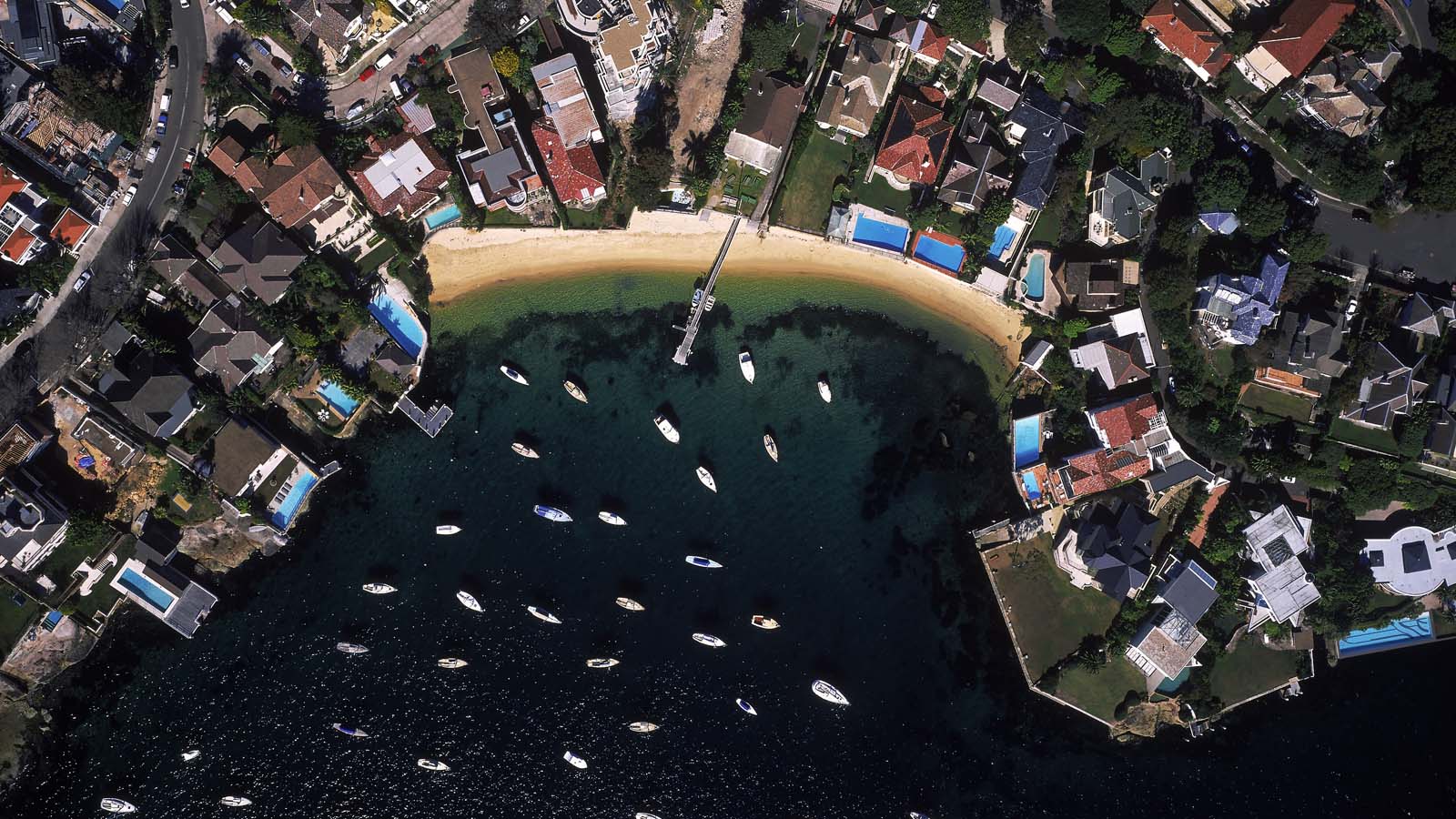 Australia's next phase of global connectivity
Australia has a golden opportunity to establish itself as a leader of globalisation, explains Surendra Rosha, Co-Chief Executive, HSBC Asia-Pacific.
The country's newly elected Labor Party faces a central question: 'How do I keep Australia and Australians prosperous?'
A critical part of the answer will be retaining and extending the international openness that has created and sustained Australia's prosperity, particularly over the past quarter of a century. The free movement of trade, investment, ideas and people across its borders has been a cornerstone to Australia's success in building commercial and personal wealth and improving standards of living.
The nation's openness has changed the way Australians live: from the clothes worn, to the coffee drunk in the morning, to the fusion cuisine eaten for dinner, to the computer chips that manage everything from phones to fridges.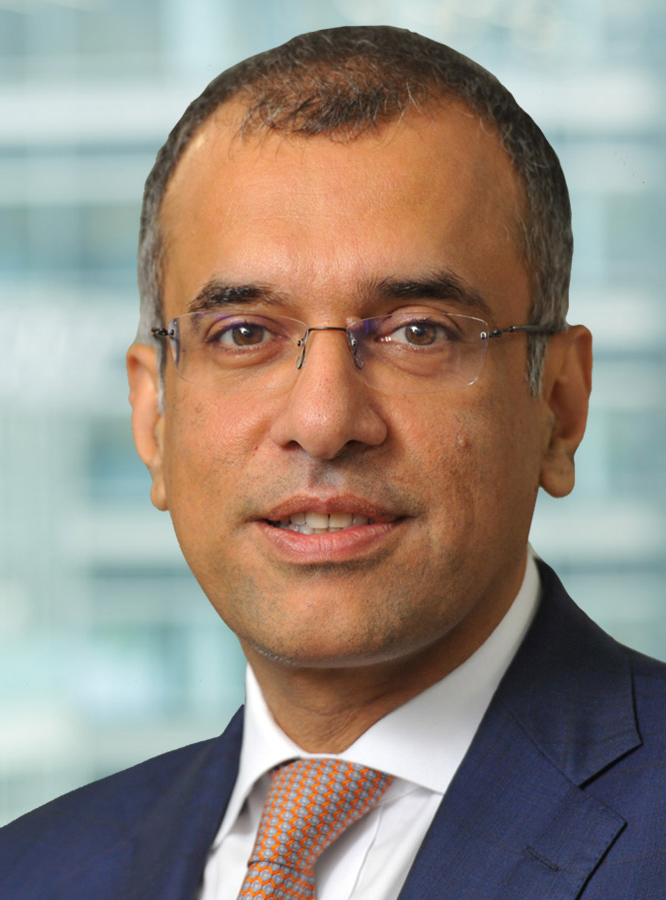 Surendra Rosha, Co-Chief Executive, HSBC Asia-Pacific
But Australia's success and ever-evolving identity is threatened as the world struggles to recover from the pandemic. Global openness was already on a fragile footing before the onslaught of Covid, weakened by years of protectionist rhetoric and undercut as populist politicians chased the mirage of national self-sufficiency, frequently by using non-tariff trade barriers which largely failed to protect jobs while raising the cost of living for everyone else.
And as the pandemic has receded, internationalism has faced further headwinds from supply chain disruptions, slowing economic growth in key markets, global conflict and rising inflation.
A flagbearer for internationalism?
Australia's policymakers and businesses - in stark contrast to many parts of the world - have remained steadfast in their belief that economic prosperity is underpinned by international connectivity. Despite the border restrictions imposed during Covid, international trade and investment has remained relatively steady and companies have largely maintained their international exposure.
So, as its borders reopen to the further movement of people, investment and trade, Australia has a golden opportunity to distinguish itself as a flagbearer for a new future for internationalism. This would recognise that the global economy has changed over the past two years and embrace new opportunities that are emerging.
Steps can be taken to both accelerate the journey and adapt to how the world has structurally changed.
First, with the rebound in global trade in goods having already peaked, Australia should be positioning itself as a services hub for the region and further afield. According to data from the United Nations Conference on Trade and Development, global trade in services has already recovered to above pre-pandemic levels,1 rising by $50 billion in 2021 to reach $1.6 trillion.
Highly skilled, tech-ready labour pool
Australia is one of the most culturally diverse economies in the world, with more than half of its population being first- or second-generation arrivals. With its highly skilled, innovative, tech-ready labour pool and industries, it has a significant opportunity to act as a cultural bridge for the burgeoning appetite for services, not just to traditional commercial partners like the United States and the United Kingdom, but also increasingly to Asia, as the nation quite literally speaks everyone's language.
To further open the door, Australia would do well to leverage the services chapters in its world-leading and enviable array of free trade agreements, including the Regional Comprehensive Economic Partnership (RCEP), which provides member countries with no-tariff access to 30 per cent of the world's economy.
Second, and linked to services, is the digital economy. Whilst physical trade is returning to something like its pre-pandemic shape, the digital explosion is a permanent step change. For example, 40 million people in Southeast Asia came online for the first time in 2020 alone2.
If Australia can get this right, it has an opportunity to set a course that is unique in direction to many of its global peers
Technology is conquering the tyranny of distance, giving us the ability to collaborate as never before to spread prosperity, yet the global trend is moving in the opposite direction as countries try to hoard their technology and data within national borders.
After years of explosive growth, digital and technology is now Australia's third-largest sector and one of the largest in the Southern hemisphere3.
The challenge will be to work with governments in Asia and beyond to encourage growth in international trade in services – particularly for smaller businesses – by removing restrictions on cross-border data flows and instant payments.
Third, Australia must re-establish its people-to-people links, including importing foreign talent to help lift Australia's productivity. Beyond this, we expect inbound and outbound tourism, education and property investment to recover, but there are steps that can be taken to kick-start mobility, such as coordinating entry requirements with key trade partners, including a standard approach to cross-border Covid-19 vaccination certification.
While Australia's international ties will grow stronger organically over time, it should not lose this opportunity to accelerate the process and use the Covid shock as a way to reimagine how Australia fits into a reshaped post-pandemic world.
If Australia can get this right, it has an opportunity to set a course that is unique in direction to many of its global peers, which will lead to a more sustainable and more prosperous future.
Notes
1 https://unctad.org/news/global-trade-hits-record-high-285-trillion-2021-likely-be-subdued-2022 (opens in new window)
2 https://www.bain.com/insights/e-conomy-sea-2020/ (opens in new window)
3 Why Australia Benchmark Report 2022 released - Austrade (opens in new window) (opens in new window)
This is a version of an article that first appeared in The Australian.