Transition finance takes off in the UAE
HSBC has played a key role in the world's first 'transition' sukuk, securing funds to help cut carbon emissions from the aviation industry.
The USD600 million proceeds will be used by Etihad Airways for energy-efficient aircraft and research and development into sustainable aviation fuel. The sukuk also includes a commitment from the airline to pay a penalty in the form of carbon offsets if it fails to meet its short-term target to reduce the carbon intensity of its passenger fleet.
HSBC acted as joint global coordinator and joint sustainability structuring agent on the deal, as well as joint bookrunner and dealer manager.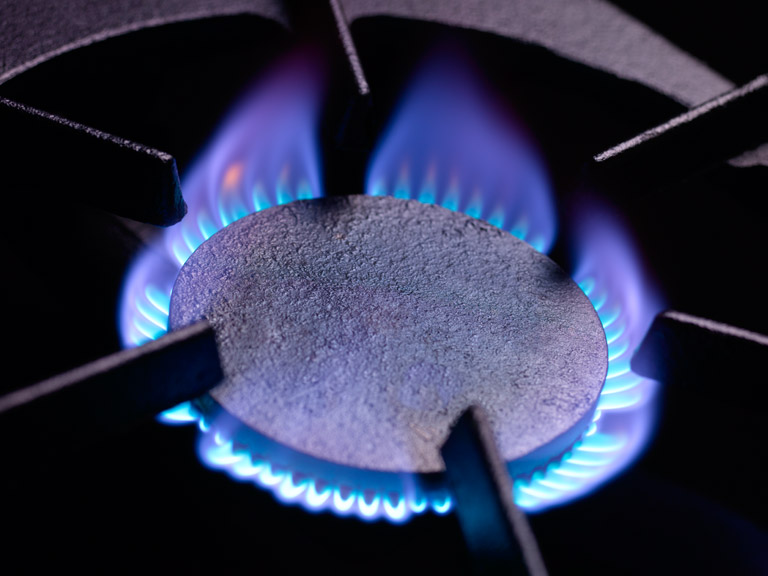 Why transition finance is essential
The financial system must step up efforts to help high-carbon industries cut emissions.
The deal comes just weeks after HSBC announced an ambitious strategy to help drive the transition to a net zero economy.
Ali Taufeeq, Director, Middle East Debt Capital Markets, HSBC, said: "Many industries, including airlines, need to undertake complex and gradual transformations to reduce their carbon emissions – and the financial sector has a responsibility to help them. The transition sukuk issuance by Etihad was a natural step in this direction and we are pleased to assist them in accelerating investment in more environmentally friendly solutions."
Transition finance supports companies to make progress towards commitments to cut carbon that are in line with the goals of the Paris Agreement on climate change.
HSBC plans to offer a wider portfolio of transition finance solutions as part of its net zero strategy.
The deal for Etihad, the Abu Dhabi-headquartered airline, breaks new ground as the first ever transition sukuk – a financial instrument enabling organisations to raise funds from investors in accordance with Islamic finance principles. And it could pave the way for more in the future.
Other sectors that could benefit from transition finance include cement, chemicals, energy, steel and shipping – industries that play an important role in many Middle Eastern economies. The profile of environmental issues and climate change is rising fast in the region, with the encouragement of policymakers and regulators.
Farnam Bidgoli, Head of Sustainable Bonds for Europe, the Middle East and Africa, HSBC, said: "We're playing a leading role in the growth of sustainable finance in the Middle East. We're expecting this market to gain further traction over the next few years as more issuers look to source capital more sustainably."
We're playing a leading role in the growth of sustainable finance in the Middle East
Our net zero ambition
Our support for the Etihad sukuk is just the latest example of our leading sustainable finance proposition. Our climate ambition shows our determination to go further still as we help build a thriving net zero economy. We aim to align our financed emissions – the carbon emissions of our portfolio of customers – to the Paris Agreement goal to achieve net zero by 2050 or sooner.
We are intensifying our support to help customers switch to more sustainable ways of doing business. We have set up a dedicated environmental, social and governance (ESG) Solutions Unit, and our ambition is to provide between USD750 billion and USD1 trillion in sustainable financing and investment by 2030 to support our customers in their transition to net zero and a sustainable future.
In recent months we have also:
Spearheaded investment to improve water quality around the Great Barrier Reef in Australia
Supported the government of Egypt to issue a USD750 million green bond to fund projects with environmental benefits
Won recognition as 'The World's Best Bank for Sustainable Finance' and 'The Middle East's Best Bank for Sustainable Finance' from Euromoney magazine, and 'Investment Bank of the Year for Sustainability' from The Banker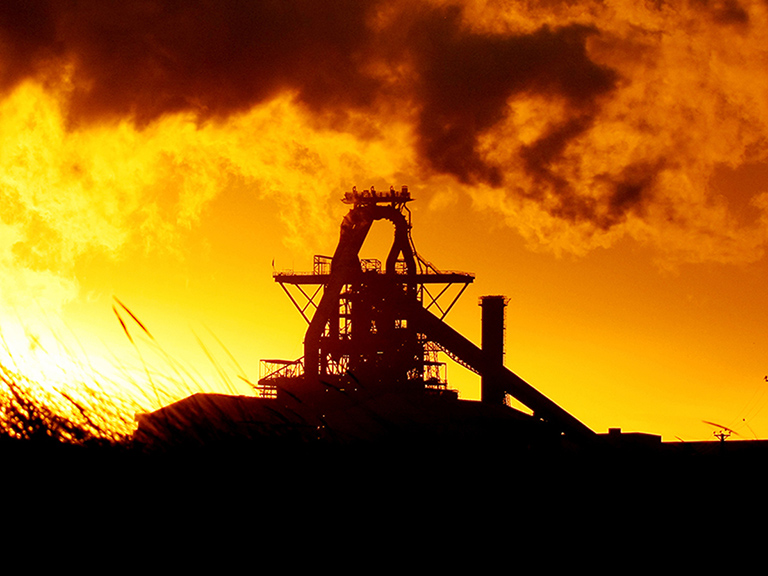 Financing net zero
We're working with our customers to support their transition to lower carbon emissions.