Cement deal lays foundation for a greener future
HSBC is supporting a more sustainable future by helping one of the world's largest cement producers launch a sustainability-linked bond – the first of its kind in the industry.
Under the terms of the EUR850 million bond, Switzerland-based LafargeHolcim must reduce the carbon intensity of the cement it produces by 17.5 per cent from 2018 levels by the end of 2030.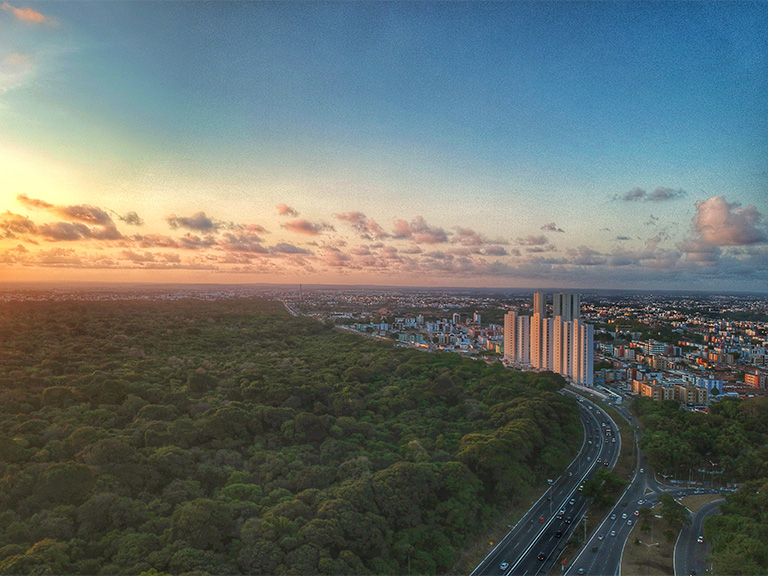 Our climate strategy
We're focused on helping to deliver a net zero global economy by transforming ourselves and working with our customers to make their own transition.
If the company falls short, it will have to pay a premium in the form of a 75 basis points (0.75 percentage points) step-up on the final coupon on the bond.
Farnam Bidgoli, Head of Sustainable Bonds for Europe, the Middle East and Africa, HSBC, said: "This is an important step for LafargeHolcim in its aim of becoming a net zero company, and the wider construction industry transitioning to carbon-neutral."
HSBC acted as joint bookrunner on the deal, which comes just weeks after the bank committed to intensifying support for customers to switch to lower-carbon business models. It has an ambition to provide between USD750 billion and USD1 trillion in sustainable financing and investment by 2030.
Supporting a long-term transition
Cement is one of the world's most socially and economically important materials – and also among the most highly carbon-intensive. Long-term change is needed for cement producers to reduce their environmental impact.
LafargeHolcim, a Switzerland-based building and materials company with operations in around 75 markets worldwide, aims to lead its industry in becoming greener. It has goals to increase the use of low-carbon and carbon-neutral products, boost recycling, and develop new and cleaner materials and processes.
We're looking to support all our clients in undertaking this complex and gradual transformation
The terms of the sustainability-linked bond provide an extra incentive to meet its carbon-reduction goals.
Farnam added: "By embedding Science Based Targets into its financing strategy, LafargeHolcim is demonstrating a strong commitment to reducing its carbon footprint. We're looking to support all our clients in undertaking this complex and gradual transformation."
As well as bonds, other financial instruments such as loans and sukuks can also incorporate Science Based Targets. This enables companies to align their financing arrangements with their environmental ambitions, and gives investors a transparent way of measuring their progress.
A recent sukuk issued by a major airline with the support of HSBC – the world's first transition sukuk – also incorporated carbon reduction targets.
HSBC has won widespread recognition for its leading role in this area, including being named 'World's Best Bank for Sustainable Finance' by Euromoney magazine in 2020 and 2019. The bank has also recently:
Spearheaded investment to improve water quality around the Great Barrier Reef in Australia
Supported the government of Egypt to issue a USD750 million green bond to fund projects with environmental benefits
Acted as green structuring adviser and lead manager on the world's first plastic waste reduction bond for a consumer goods firm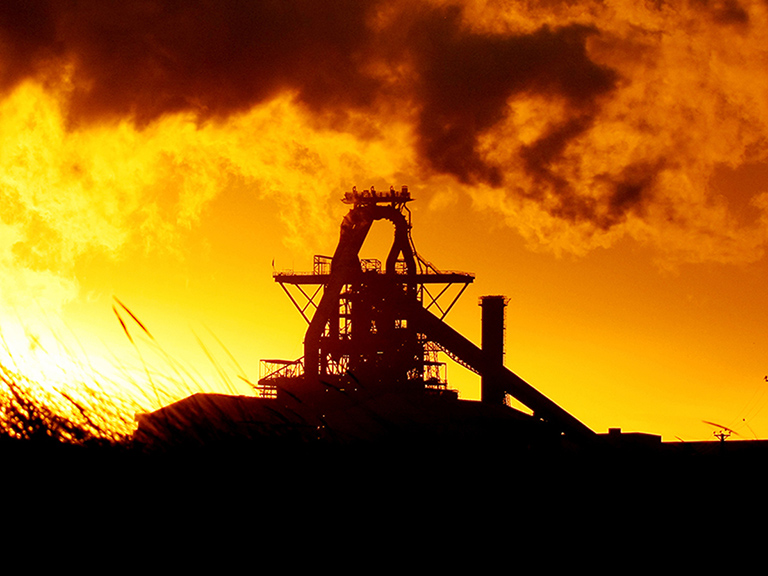 Financing net zero
We're working with our customers to support their transition to lower carbon emissions.