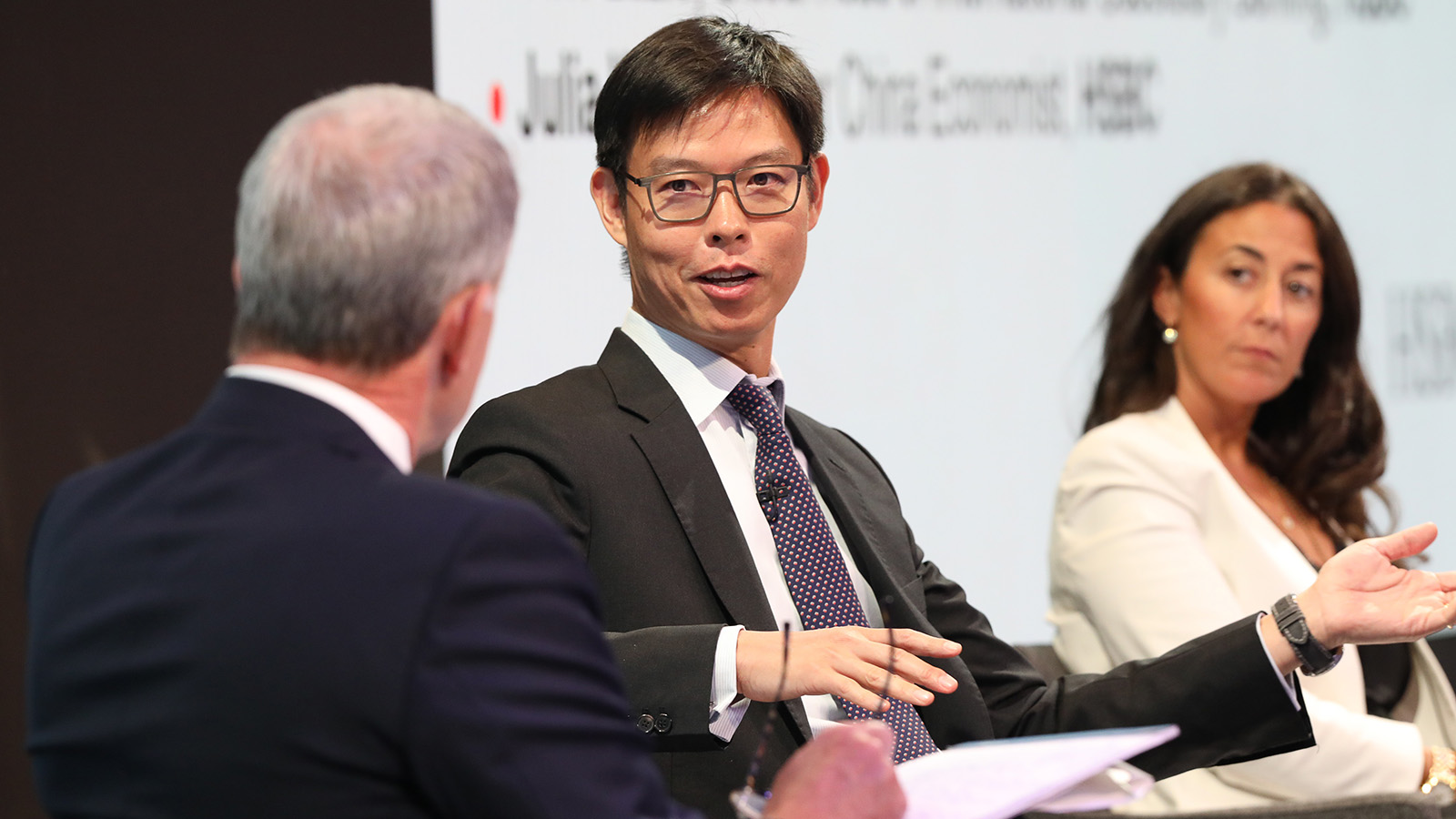 China opens up to inward investors
The US and China stand to benefit from new opportunities for cooperation in areas including trade, investment and technology innovation, according to David Liao, President and CEO, HSBC China.
Speaking at an HSBC US-China Forum in New York on 2 August 2017, he said: "I have spent most of my banking career in mainland China. I can say with confidence that we are at a most exciting period for investing in China."
The Pearl River Delta is now home to increasingly high-end design
The bank hosted the event to give clients insight into the evolving trade and investment relationship between the world's two largest economies.
Mr Liao noted that China's economy is experiencing a period of transformation, with a growing services sector and increasingly high-tech manufacturing base, and this could create new opportunities for US businesses and investors.
He said: "There will be plenty of new avenues for cooperation – in capital markets, in technology and innovation, in retail and consumption."
China's Belt and Road initiative, a plan to improve infrastructure and develop financial and trading links across more than 65 countries to China's south and west, could also bring benefits, he added. During a summit in Beijing this May, the US delegation said that businesses from their country were interested in participating in Belt and Road projects.
On technology innovation, Mr Liao said that China is in the process of creating a "New Economy", adding that the private companies leading this movement are already making a splash on the global stage. He pointed to the Pearl River Delta region (PRD) in particular as a source of innovation. "The PRD is now home to increasingly high-end and high-tech manufacturing and design," he said. "The entrepreneurial and innovative spirit found in the PRD is real."
Pat Burke, President and CEO, HSBC USA, also spoke at the event.