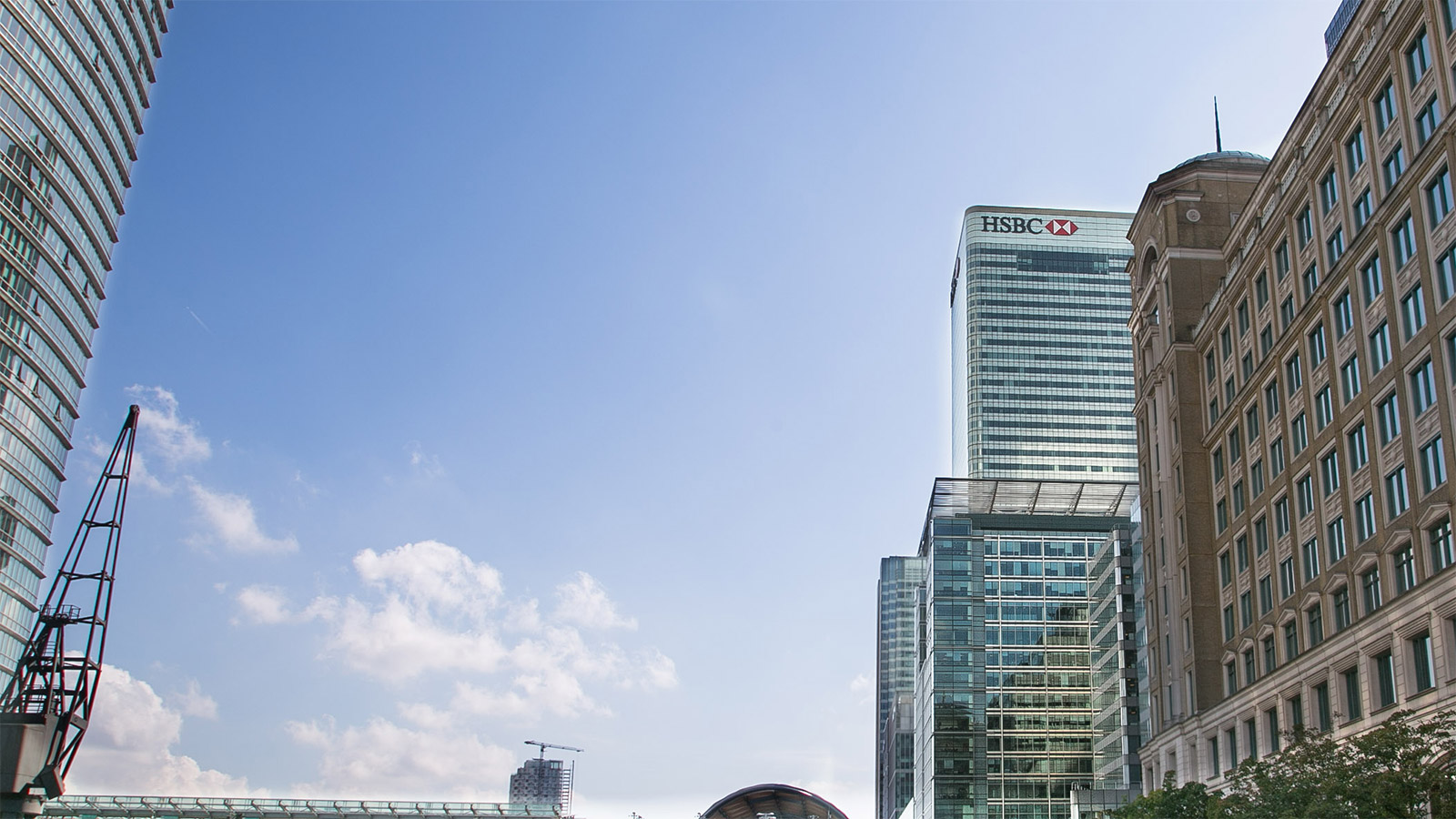 Coronavirus: a message from our Group Chief Executive
The COVID-19 pandemic is testing us all in ways we could never have anticipated. People, families and businesses are having to adapt to a different way of life with little warning.
I would like to pay tribute to healthcare and other key workers around the world who are putting themselves in harm's way each day to care for the sick, protect the vulnerable, and maintain essential services. This includes the many staff across the financial services industry who are doing everything necessary to keep the economy moving.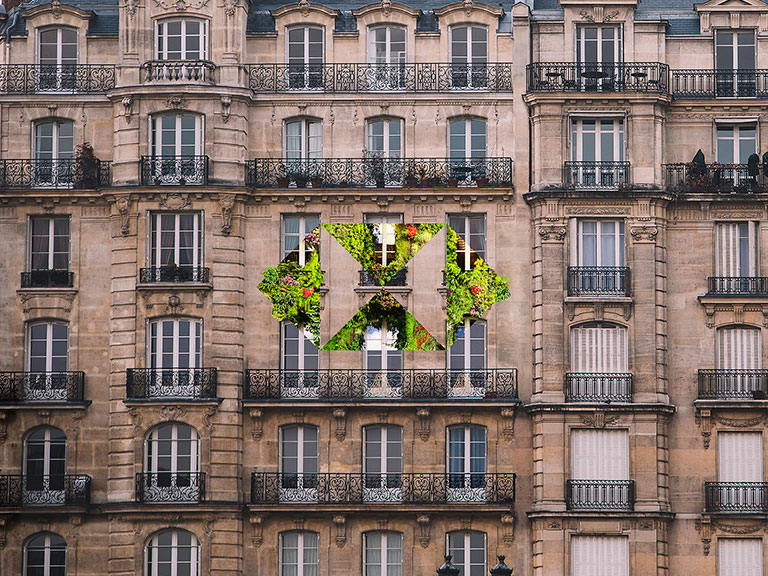 Our COVID-19 donation fund
HSBC's USD25 million fund is supporting relief and recovery efforts worldwide.
I am immensely proud of the significant efforts that colleagues across HSBC have made and are making to support each other, look after our customers and enable business continuity. Many of my colleagues are providing critical services to maintain day-to-day operations in branches, service centres, offices and back-up sites around the world. I know the pressure that many of them are facing and I thank them sincerely for their work.
For our customers, I have a simple message – we will always do our best to support you.
To our business clients: we have a range of ways to help, including payment holidays on loans and waiving fees on certain products. Please speak to your relationship manager should you require assistance.
To our personal customers: we are providing support and flexibility to those who may be entering a period of financial uncertainty as a consequence of the pandemic. This includes mortgage assistance, waiving fees and charges, and higher credit limits where appropriate. Please visit your local HSBC website for details.
Our call centres are currently busy and some of our branches have been impacted by the crisis. This is because we are having to cater for increased demand whilst also protecting the health and wellbeing of our colleagues. I know how frustrating this can be, and we are redeploying staff to cover for absence as quickly as possible – please bear with us. You can access your accounts and manage your money 24 hours a day through our safe and secure online banking options. Please also be extra vigilant for scams or fraudulent activity. It is a sad truth that at moments like this some still seek to exploit others. If you are unsure whether or not a call or email is real, don't take the risk. Get in touch and we will let you know whether you need to take action.
"For our customers, I have a simple message – we will always do our best to support you"
HSBC has made USD25 million available to support the international medical response, protect vulnerable people and ensure food security. Donation decisions will be made locally in response to local developments. This week we have pledged an initial GBP1 million to the Red Cross and National Emergency Trust Coronavirus Appeal in the UK. We have also already committed USD1.75 million to relief efforts in mainland China and India, in addition to donations made through long-standing philanthropic partnerships in Hong Kong and across Asia.
The economic impact of the COVID-19 pandemic is already significant and will continue over the coming weeks and months. My commitment to you is that however COVID-19 affects your life, we will do our best to support you. HSBC has always been strong in times of crisis and this is no exception. We aim to help you focus on the things that matter – staying healthy, supporting your family, and safeguarding your future.
Thank you.
Noel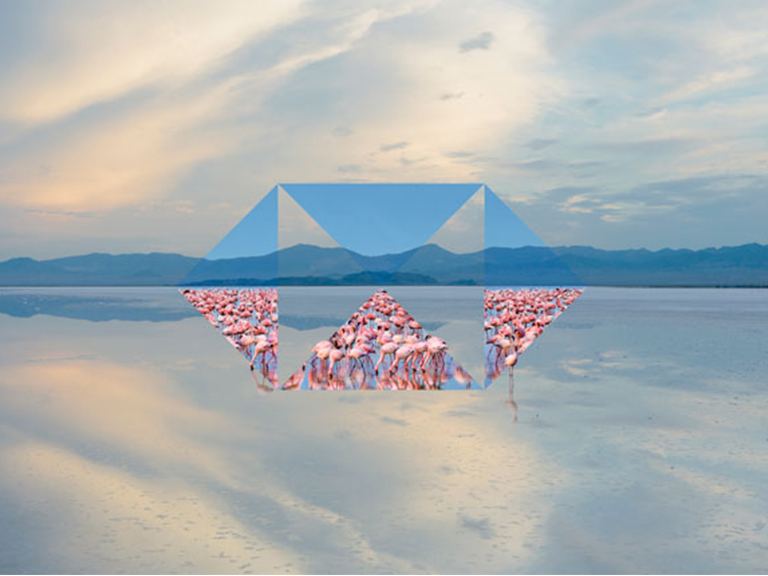 Coronavirus
Find out what HSBC is doing to support customers and communities around the world.