HSBC Holdings plc held its Annual General Meeting (AGM) on Friday, 28 May 2021 at the Queen Elizabeth Hall, Southbank Centre, Belvedere Road, London SE1 8XX, UK.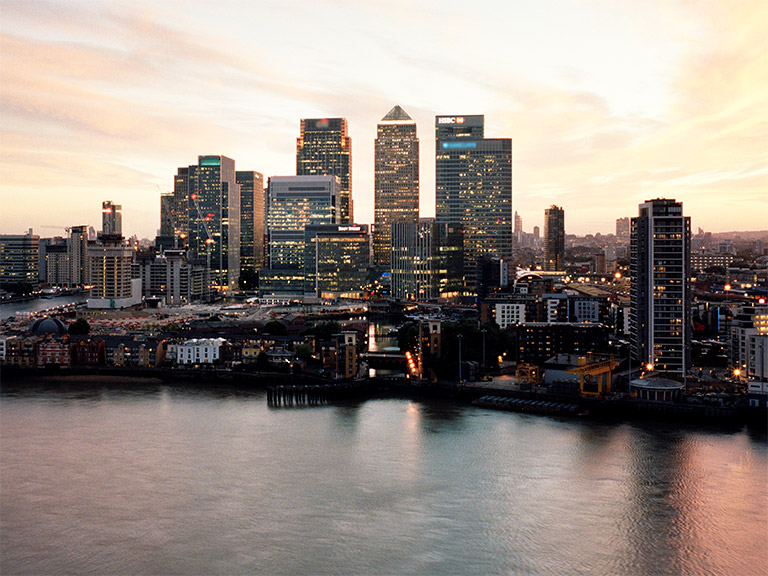 Shareholders back HSBC's net zero commitments
A special resolution on climate change has been approved at our 2021 Annual General Meeting.
Informal Meeting of Hong Kong Shareholders (ISM)
The Board decided to postpone this year's ISM due to the current restrictions on travel and general health and safety concerns. Shareholders were able to attend and participate electronically in the AGM this year.
Downloads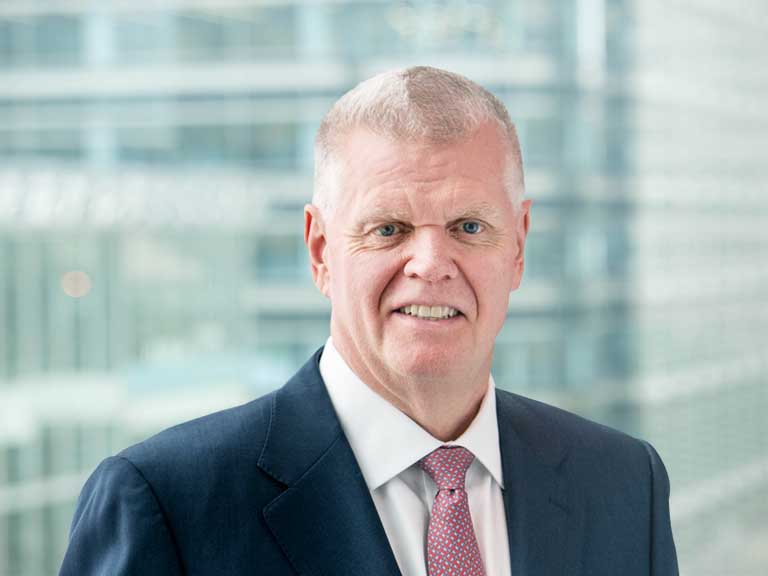 Leadership and governance
Meet our board of directors and senior management and find out more about our approach to corporate governance.