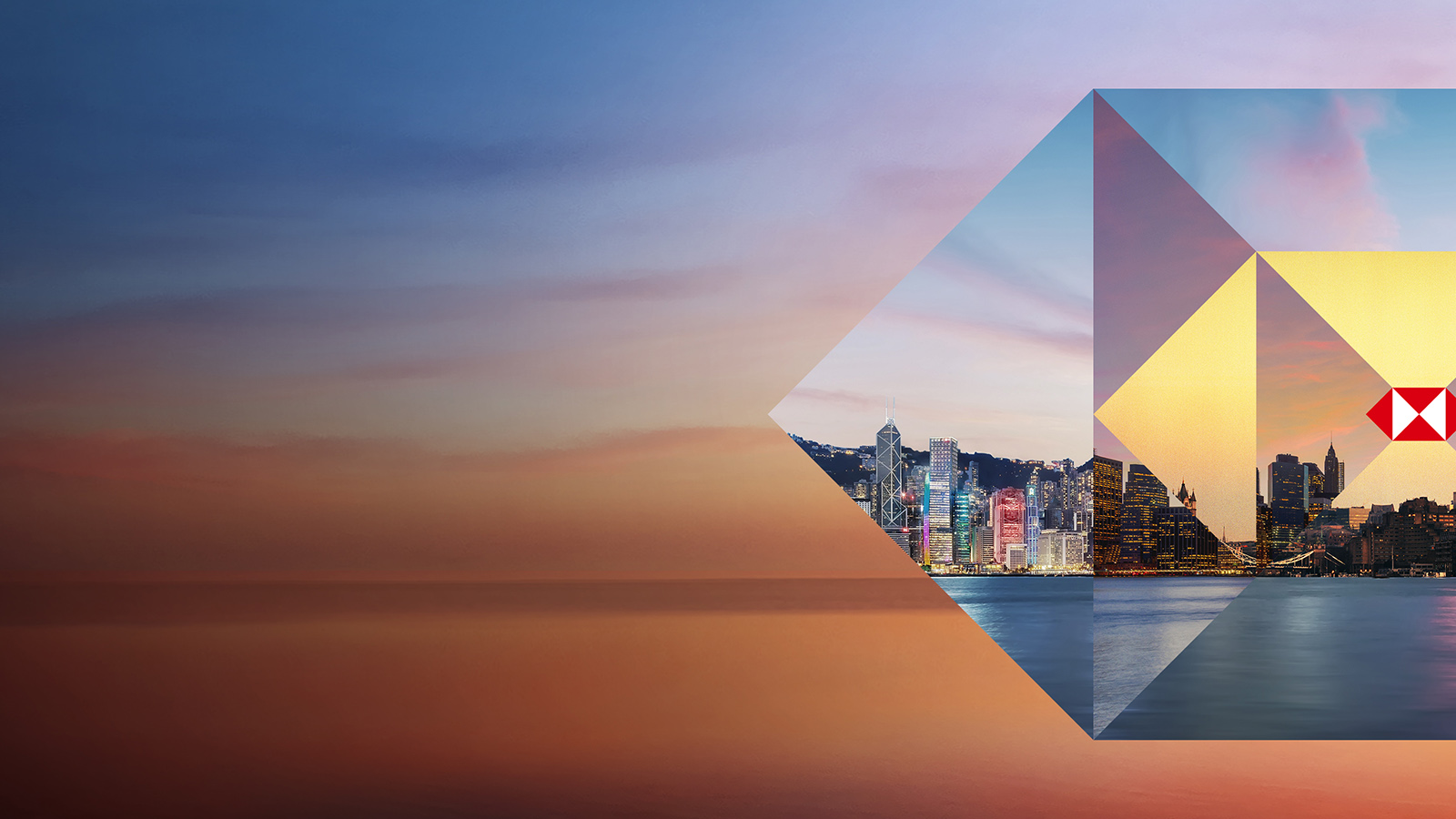 Opening up a world of opportunity
We're bringing together the people, ideas and capital that nurture progress and growth, helping to create a better world.
Purpose, values and strategy
The mobile wealth manager
Find out how Richard Fu is helping clients in Shanghai to achieve their financial goals.
Read more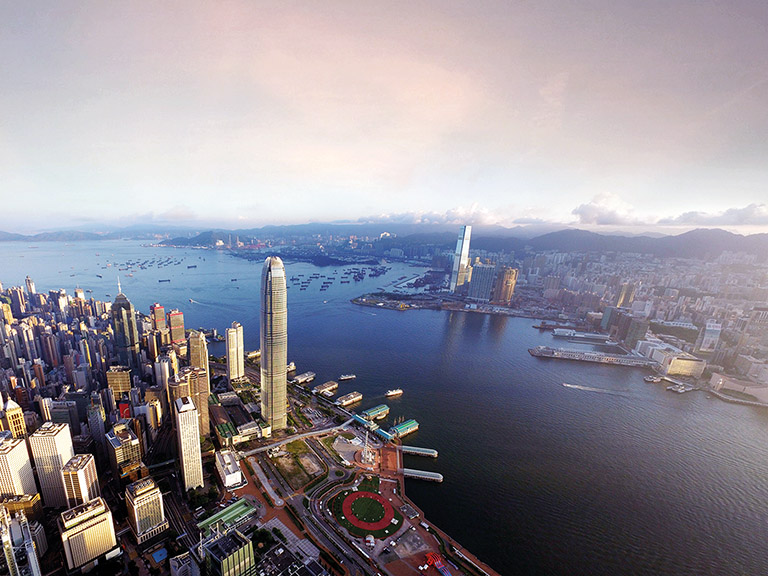 Global perspectives
Sign up to receive insight and analysis on the latest trends from HSBC executives, economists and experts – direct to your inbox.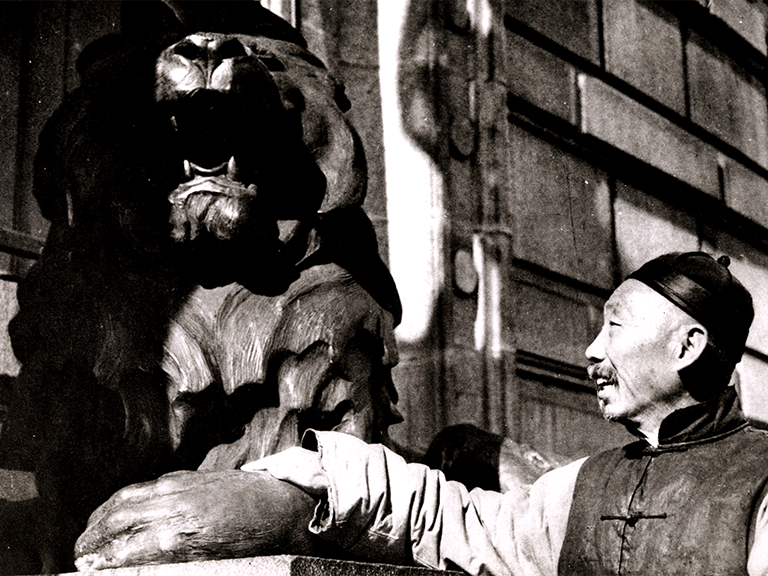 History timeline
Learn how a local Hong Kong bank became one of the world's largest financial services organisations.