Annual Results quick read

Read the highlights from our Annual Results 2019 and business update in our quick read summary.

Business update: "We are taking decisive action"

HSBC Group Chief Executive Noel Quinn discusses the bank's plans to increase returns, invest for growth, and simplify the business.

ESG Update 2019

We have published a new report on our environmental, social and governance performance.

Fourth interim dividend

HSBC Holdings plc has declared a fourth interim dividend for 2019 of USD0.21 per ordinary share.
Fact: our reported profit before tax in 2019 was USD13.3bn, compared with USD19.9bn in 2018.
$22.2bn
Fact: our adjusted profit before tax in 2019 was USD22.2bn, compared with USD21.2bn in 2018.
Fact: our Common Equity Tier One (CET1) ratio at the end of 2019 was 14.7%, compared with 14% at the end of 2018.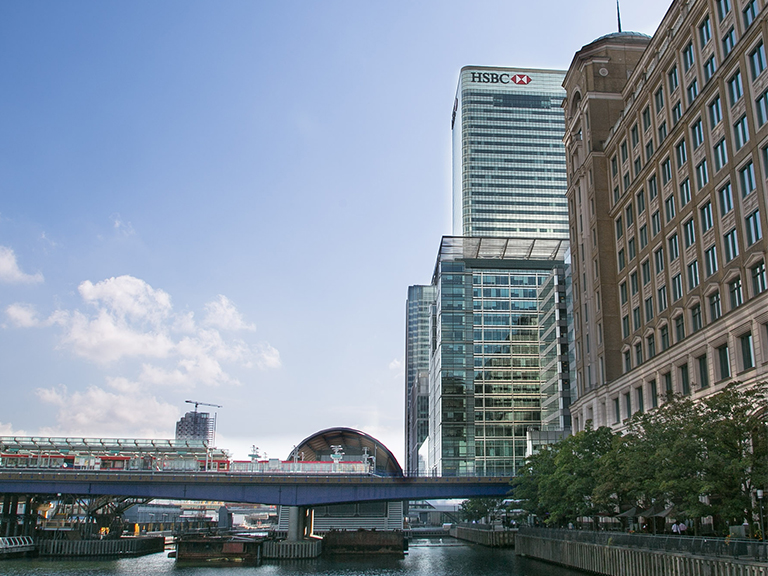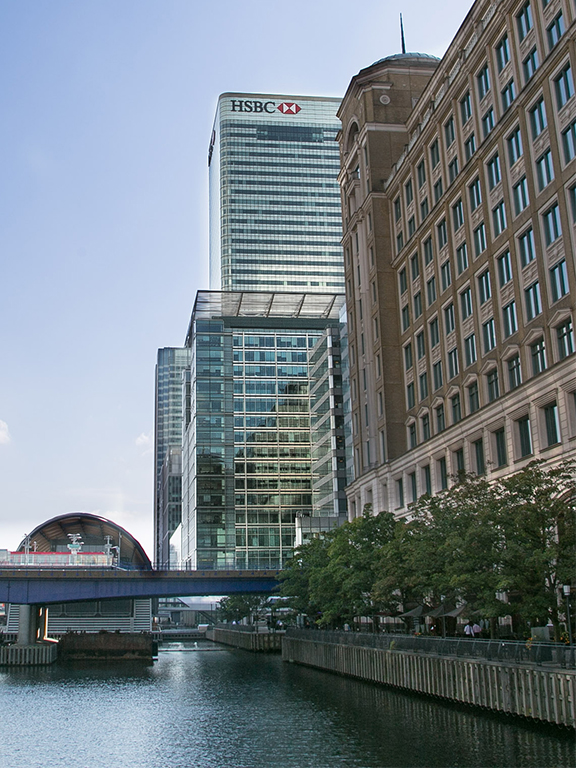 Who we are
HSBC is one of the world's leading international banks, with a network that covers 64 countries and territories.
Read more
Our businesses and customers

Our global businesses serve more than 40 million customers worldwide.

HSBC in two minutes

We support businesses to trade and grow and help people to manage their money. Watch our short animation to find out more about us.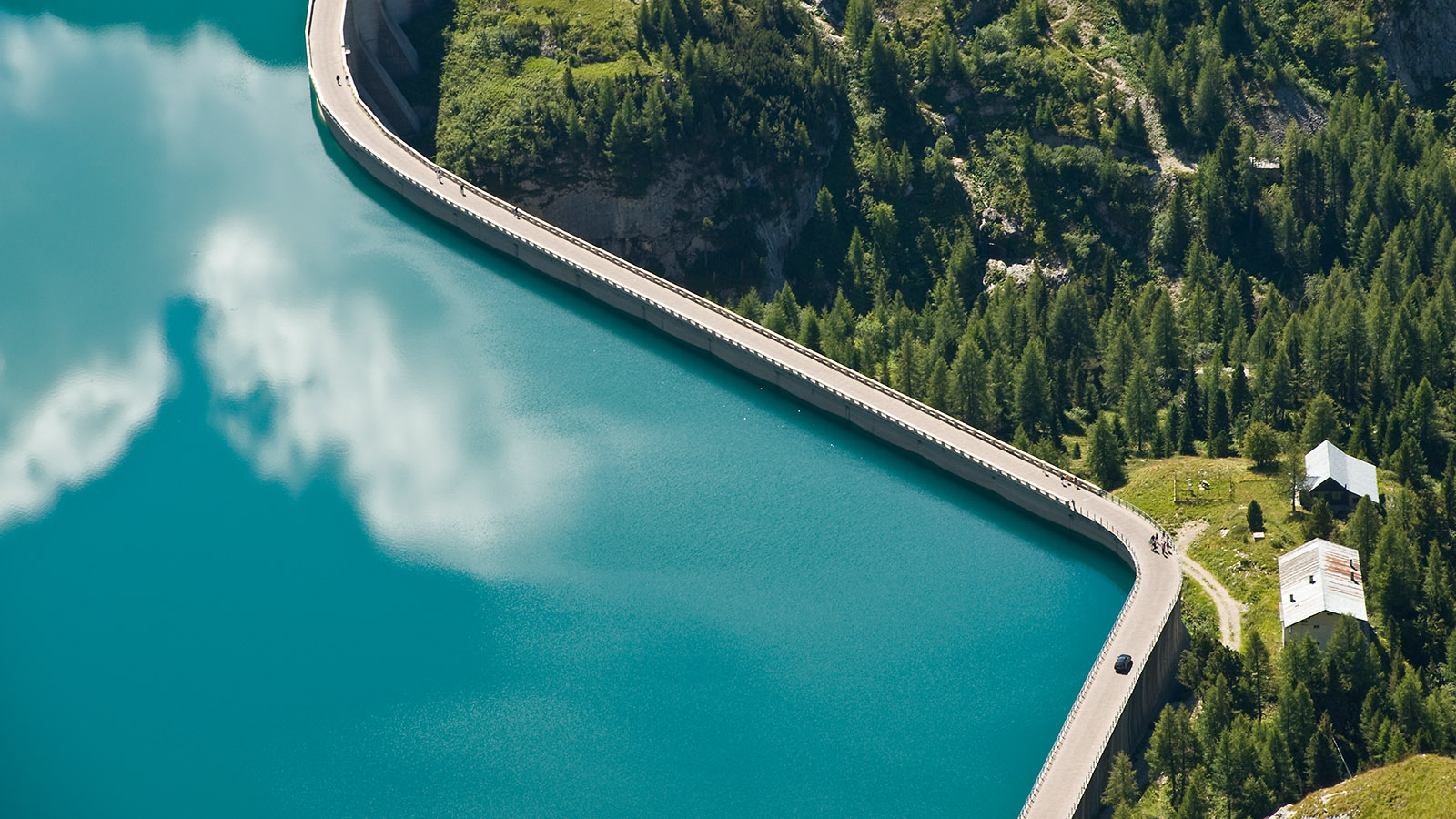 How we do business
Learn more about the action we are taking to meet our wider responsibilities towards the customers and communities we serve.
Read more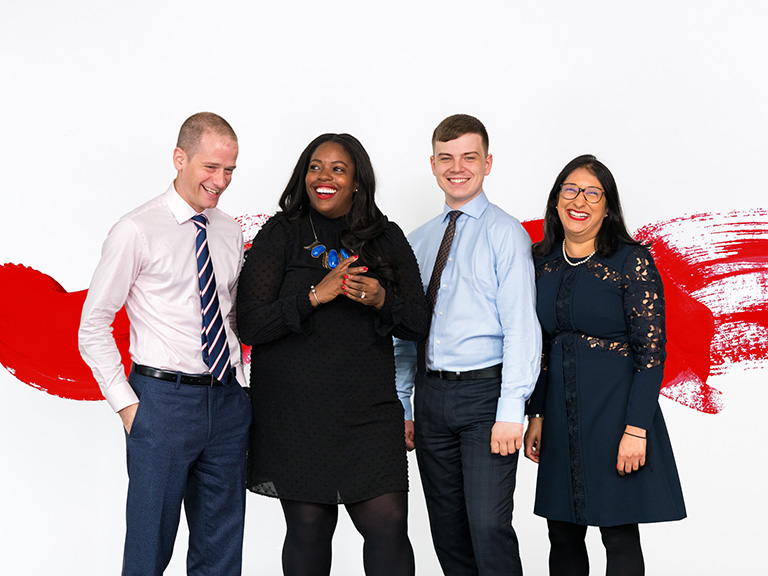 Achieve your ambitions
Endless possibilities, diverse outlooks. Build your career at HSBC.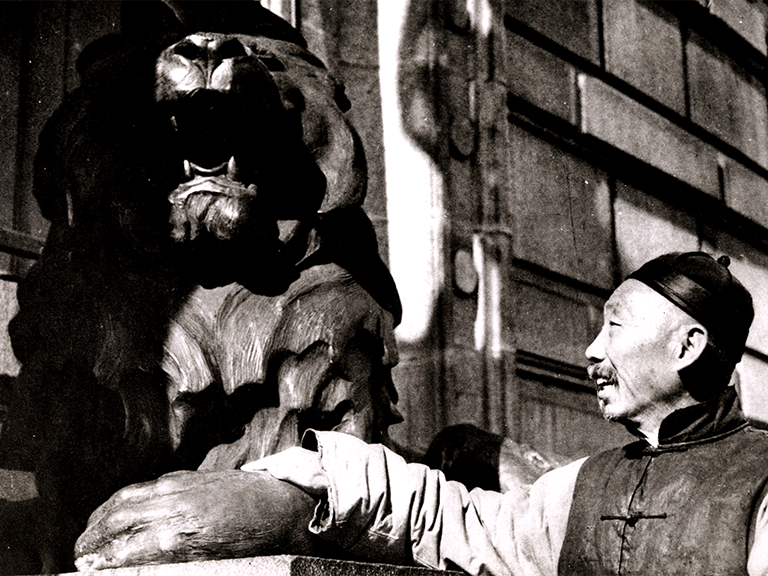 History timeline
Learn how a local Hong Kong bank became one of the world's largest financial services organisations.