ESG reporting and policies
In addition to environmental, social and governance (ESG) reports and updates, we make available a broad range of information on our non-financial performance.
This includes updates on our activities in support of sustainable finance and our commitments relating to diversity and inclusion.
We also provide summaries of our policies and processes covering such areas as human rights and whistleblowing, as well as links to information on our approach to topics including financial crime risk and sustainability risk.
Latest reports
Statements and policies
Archive of Sustainability Reports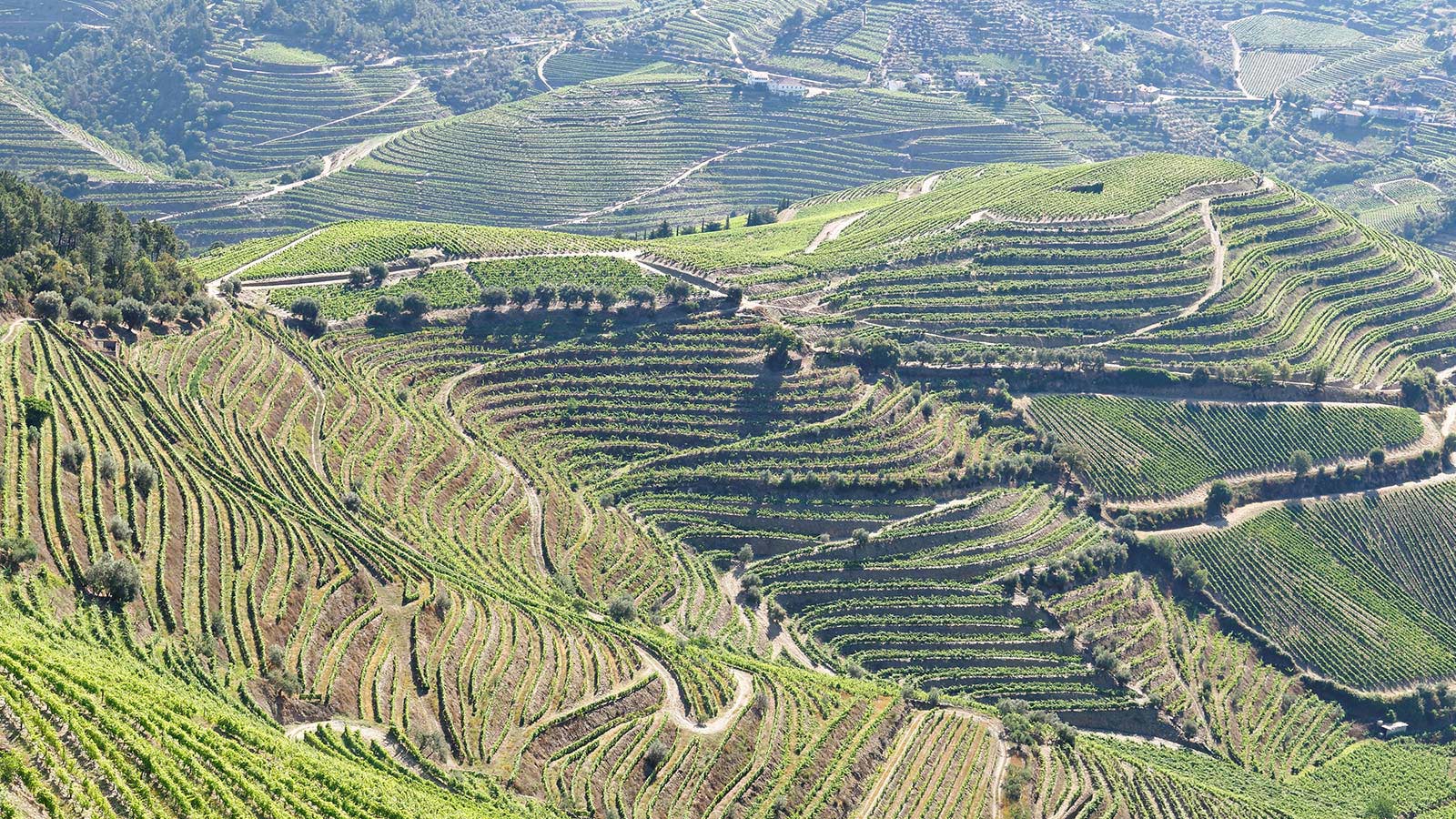 Sustainability memberships
We work with a range of stakeholders, industry forums, and groups focused on sustainable finance and investment.
Read more