We are one of the most international banking and financial services organisations in the world.
Our operating model consists of four global businesses, a Corporate Centre and five geographical regions, supported by 11 global functions.
Fact: Reported profit before tax in 2016 is 7.1 billion US dollars. Reported profit before tax in 2015 is 18.9 billion US dollars.
Fact: Adjusted profit before tax in 2016 is 19.3 billion US dollars. Adjusted profit before tax in 2015 is 19.5 billion US dollars.
Fact: Adjusted revenue in 2016 is 50.2 billion US dollars. Adjusted revenue in 2015 is 51.4 billion US dollars.
Fact: Risk-weighted assets in 2016 is 857 billion US dollars. Risk-weighted assets in 2015 is 1,103 billion US dollars.
Financial performance
Reported profit before tax of US$7.1bn was adversely impacted by significant items of US$12.2bn
Adjusted profit before tax broadly stable at US$19.3bn
Adjusted costs fell by 3.7%, helping us achieve positive jaws of 1.2%
Further strengthened capital position: common equity tier 1 ratio of 13.6%, up from 11.9% at end of 2015
Group Chairman's statement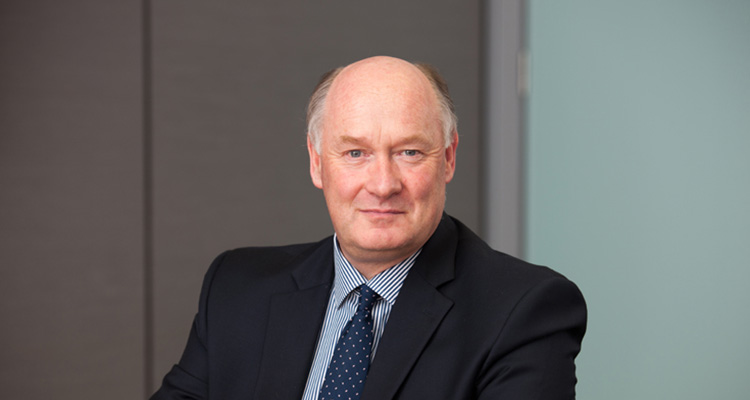 "We enter 2017 with the restructuring of the Group essentially completed, and with a strong capital position and a conservative balance sheet. We are gaining market share in areas of importance to HSBC as others scale back and our offerings become more competitive."
Douglas Flint, HSBC Group Chairman
21 February 2017
Dividends per ordinary share
(in respect of year)
Group Chief Executive's Review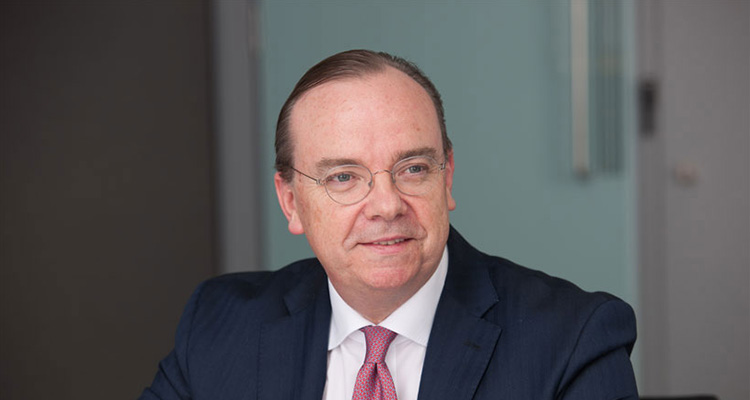 "We remain confident of sustaining the annual dividend at the current level for the foreseeable future through the long-term earnings capacity of the business."
Stuart Gulliver, HSBC Group Chief Executive
21 February 2017
Share buy-back
We completed a US$2.5 billion equity buy-back in December. We are now in a position to retire more of the capital that previously supported the Brazil business and will undertake a further share buy-back of up to US$1 billion in the first half of 2017, having received the appropriate regulatory clearances. This will bring the total value of shares repurchased since last August to US$3.5 billion.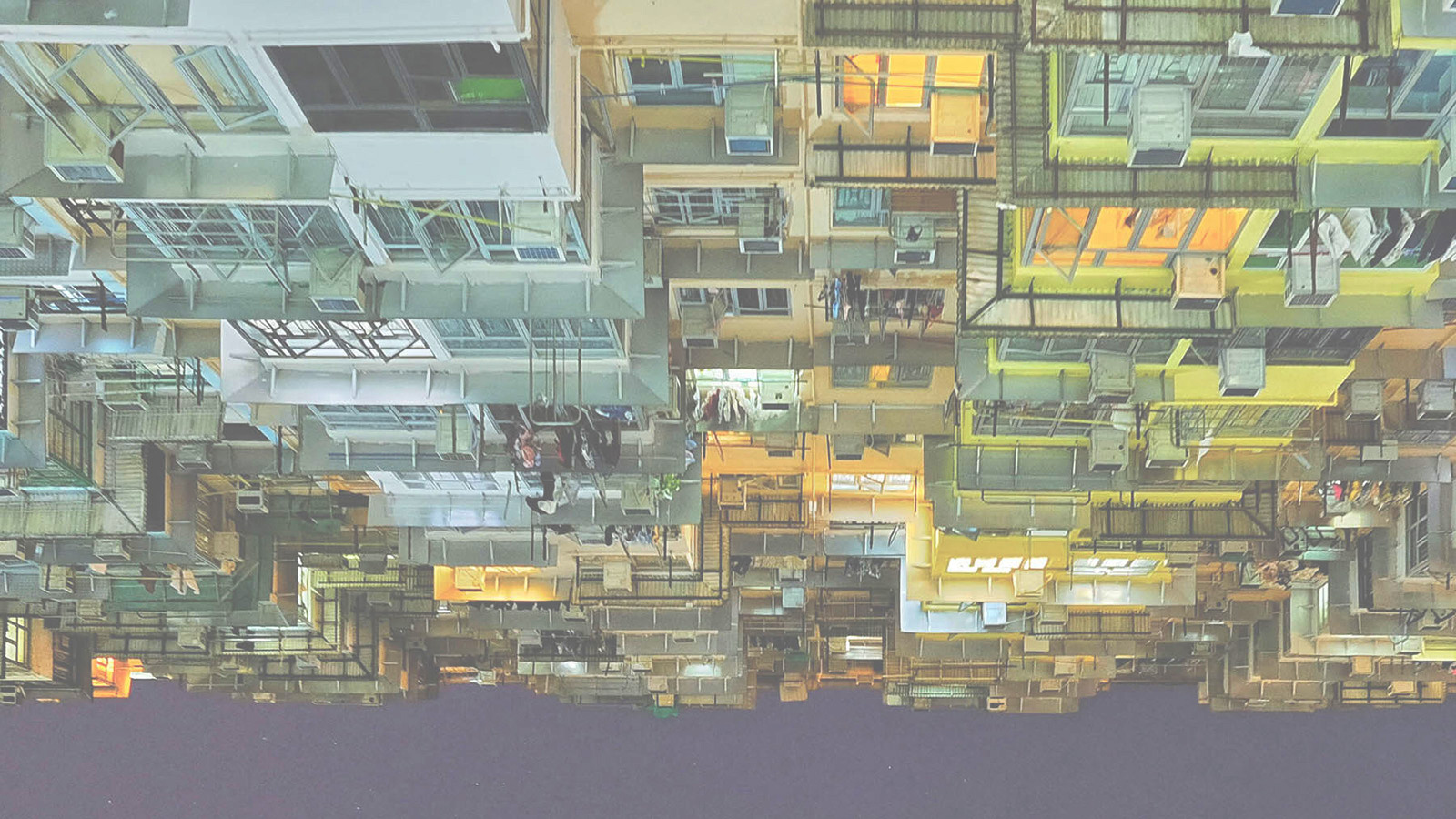 Retail Banking and Wealth Management
We help millions of people across the world to manage their finances, buy their homes, and save and invest for the future. Our Insurance and Asset Management businesses support all our global businesses in meeting their customers' needs.
2016 adjusted profit before tax: US$5.3bn
Global Banking and Markets
We provide financial services and products to companies, governments and institutions. Our comprehensive range of products and solutions, across capital financing, advisory and transaction banking services, can be combined and customised to meet clients' specific objectives.
2016 adjusted profit before tax: US$5.6bn
Commercial Banking
We support approximately two million business customers in 54 countries with banking products and services to help them operate and grow. Our customers range from small enterprises focused primarily on their domestic markets, through to large companies operating globally.
2016 adjusted profit before tax: US$6.1bn
Global Private Banking
We help high net worth individuals and their families to grow, manage and preserve their wealth.
2016 adjusted profit before tax: US$0.3bn
Our Corporate Centre recorded an adjusted profit before tax of US$2.0bn.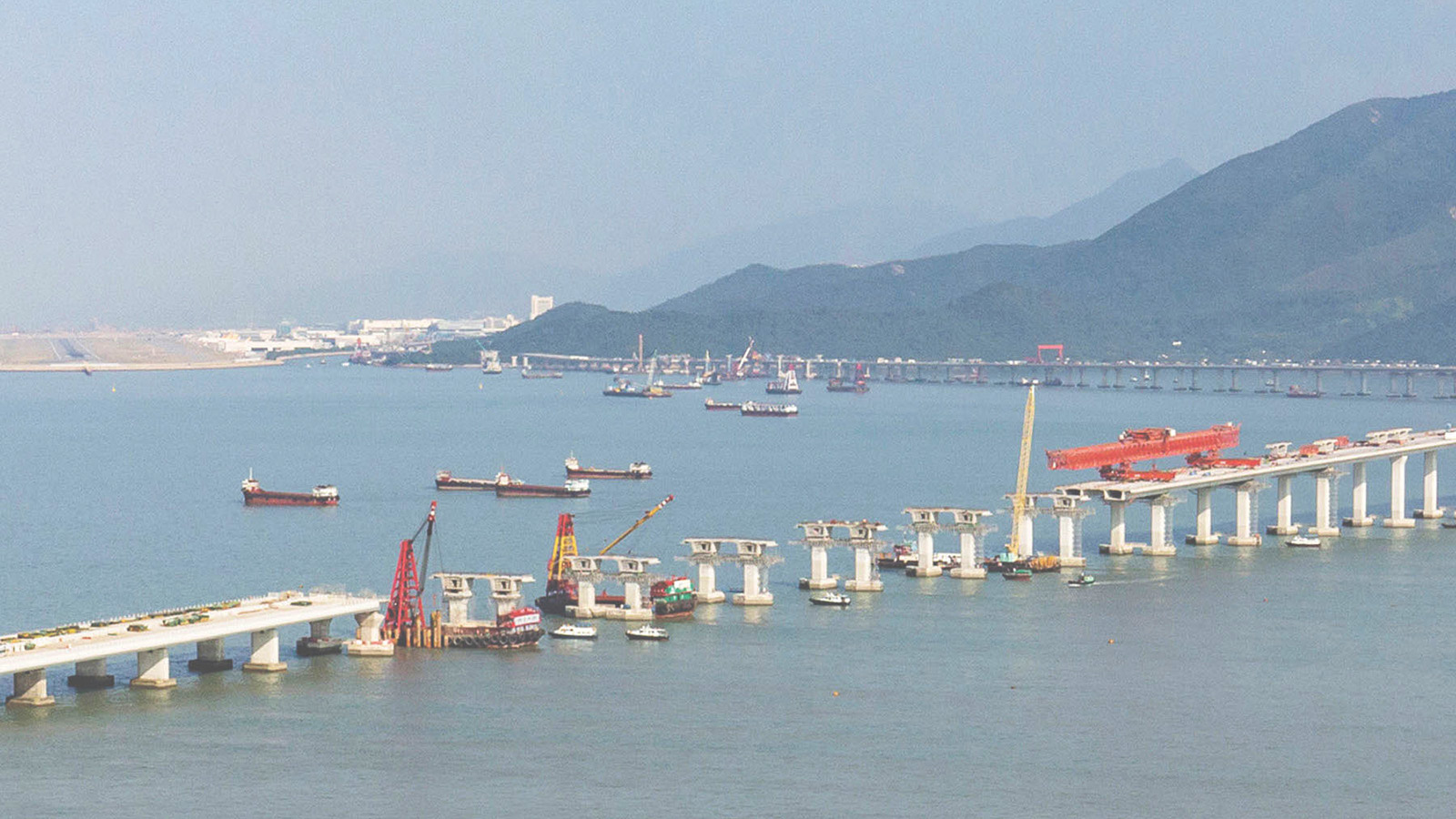 We have developed a long-term strategy that reflects our purpose and enables us to capture value from our international network.
Develop our international network
To facilitate international trade and capital flows and serve our clients, with potential to help them grow from small enterprises into large multinationals.
Invest in wealth and retail businesses with local scale
To make the most of global social mobility, wealth creation and long-term demographic changes in our priority markets.
Our unparalleled network covers countries accounting for more than 90% of global GDP, trade and capital flows. We have a leading presence in large and fast-growing economies.
Our priority markets cover both sides of 11 of the world's 15 largest trade corridors for goods and services forecast for 2030, and represent at least one side of the other four corridors. Six of the 15 corridors are within Asia and five connect countries between two geographical regions.
Euromoney Awards for Excellence 2016
Best Bank for Corporates
Best Investment Bank
Euromoney Cash Management Survey 2016
Best Global Cash Manager (Non-Financial Institutions)
#1 Global For All Transactions (Financial Institutions)
Trade Finance Awards 2016
Best Supply-Chain Finance Bank Global
Asiamoney Offshore RMB Poll 2016
Best Overall Offshore RMB Products / Services
Return on equity (%)
Our medium-term target is to achieve a return on equity (RoE) of more than 10%. In 2016, we achieved an RoE of 0.8% compared with 7.2% in 2015. In 2016, significant items, which included a write-off of goodwill in Global Private Banking in Europe, costs to achieve and adverse fair value movements arising from changes in credit spread on our own debt designated at fair value, had a significant effect on our reported RoE. Together with the UK bank levy, significant items reduced the return achieved by 6.9 percentage points.
Adjusted jaws (%)
Jaws measures the difference between the rates of change for revenue and costs. Positive jaws occurs when the figure for the annual percentage change in revenue is higher than, or less negative than, the corresponding rate for costs. We calculate adjusted jaws using adjusted revenue and costs.
Our target is to maintain positive adjusted jaws. In 2016, adjusted revenue fell by 2.5%, whereas our adjusted operating expenses reduced by 3.7%. Adjusted jaws was therefore positive 1.2%.
Total dividends declared in respect of the year (US$bn)
Dividends
In the current uncertain environment, we plan to sustain the annual dividend in respect of the year at its current level for the foreseeable future. Growing our dividend in the future will depend on the overall profitability of the Group, delivering further release of less efficiently deployed capital and meeting regulatory capital requirements in a timely manner. Actions to address these points were core elements of our Investor Update in June 2015.
Iain Mackay, Group Finance Director, HSBC, talks about the bank's performance in 2016, capital strength and a new USD1 billion share buy-back.
Main photograph: View from a tram in Hong Kong by Leung Sai Kit, HSBC