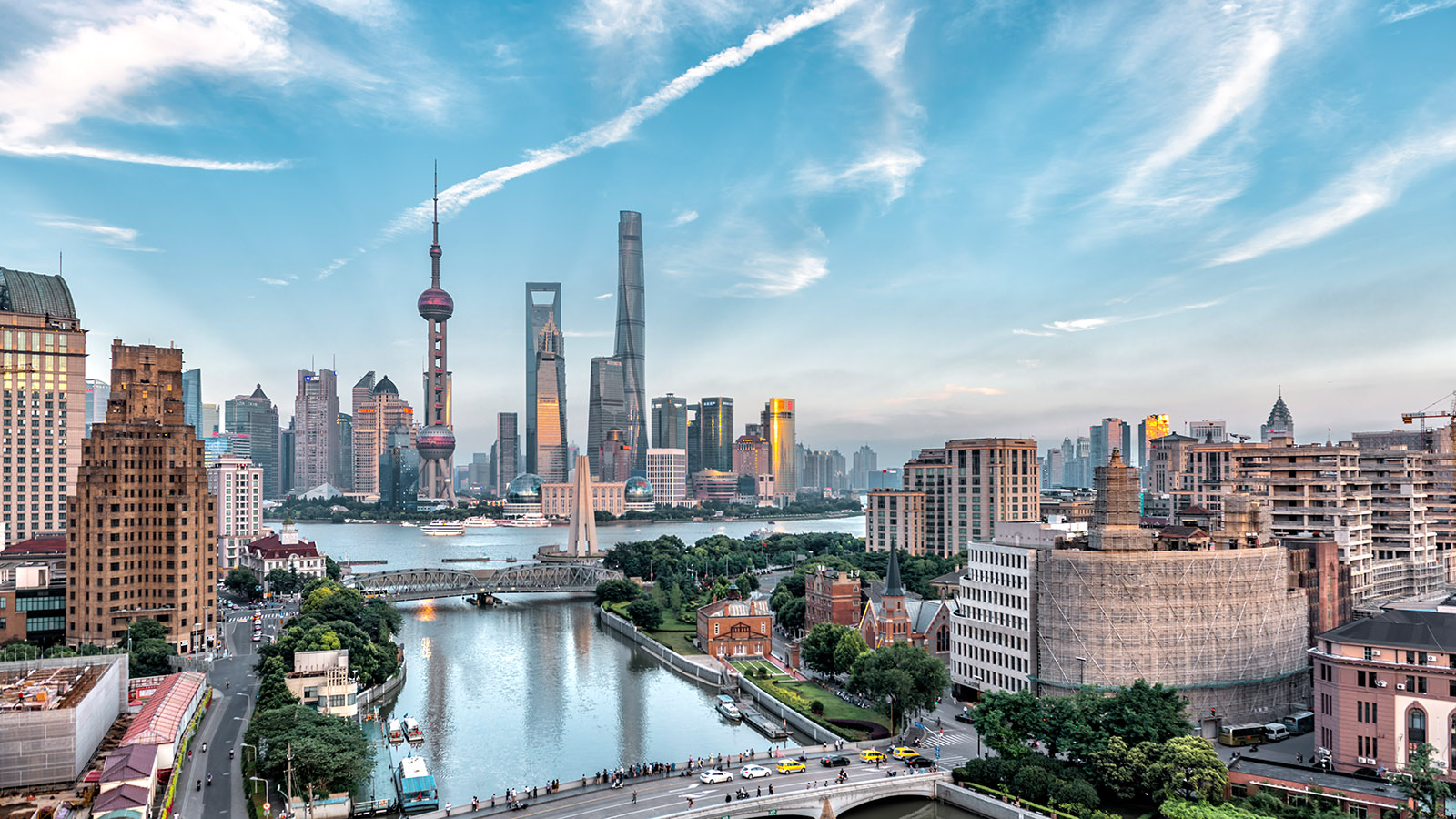 Sustainability key to Chinese markets
Embracing sustainability could help international businesses forge partnerships with Chinese companies and sell to the country's thriving consumer market, according to a new HSBC report.
Navigator: Trading with China is based on a survey of more than 1,700 decision-makers in 34 countries and territories. It suggests Chinese businesses are more likely than companies in the majority of other markets to see sustainability as vital to their long-term prosperity.
Companies keen to trade with China may therefore have a higher chance of success if they adopt sustainable practices, the report concludes.
Stuart Tait, Regional Head of Commercial Banking, Asia-Pacific, HSBC, said: "Global companies look at China and see a huge and growing consumer market. Income is rising, as is demand for better-quality goods and services. However, they must understand that sustainability is a core business consideration for their Chinese counterparts."
Trading with China (duration 2:04) Understanding the priorities of Chinese businesses and consumers is key, says Stuart Tait
Businesses able to help partners in China cut carbon, improve energy efficiency and source eco-friendly materials could have a competitive advantage, Mr Tait added.
The report underlines that companies trading with China or those which plan to start doing so are optimistic about the future. Three-quarters expect sales to grow in the next year.
Some are positioning themselves to benefit from China's continuing shift towards a consumption-driven, services-led economy. Around half of international businesses planning to start trading with China in the next three to five years focus on services, suggesting that they see potential for consumer demand to grow.
The Chinese economy's increasing sophistication is also reflected in the continued rise of dynamic, high-tech businesses, which international firms see as attractive potential partners. At the same time, the expansion of high-speed internet and e-commerce is fuelling growth and opening up new opportunities in rural areas.
Supporting clients
HSBC launched Navigator: Trading with China at the China International Import Expo in Shanghai, an annual trade and investment event showcasing opportunities for international businesses to sell into the world's second-largest economy.
The country could import as much as USD10 trillion in products and services over the next five years, according to official Chinese estimates.
HSBC is attending the conference and is ready to support both international clients who want to boost their trade with China, and Chinese businesses aiming to expand overseas.
Note: HSBC's global Navigator survey gauged business sentiment and expectations on trade activity and business growth from 9,131 decision-makers in 35 countries and territories. Research was conducted by Kantar for HSBC between August and September 2019. The Trading with China report analyses 1,758 of those responses, focusing on companies who already trade with China (1,173 responses) and those who intend to start doing so within three to five years (585). Find out more about Navigator: Trading with China on the HSBC Commercial Banking website (opens in new window) (opens in new window)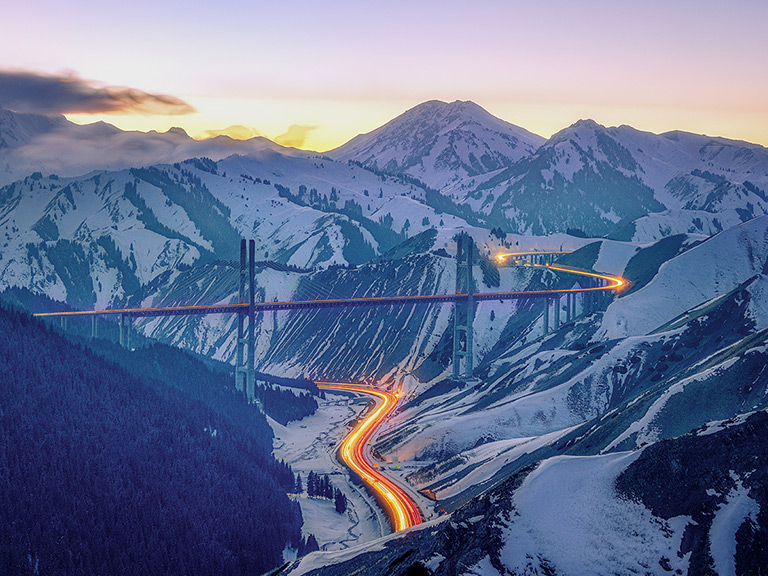 Belt and Road award for HSBC
HSBC has won recognition for supporting China's strengthening connections with the world.