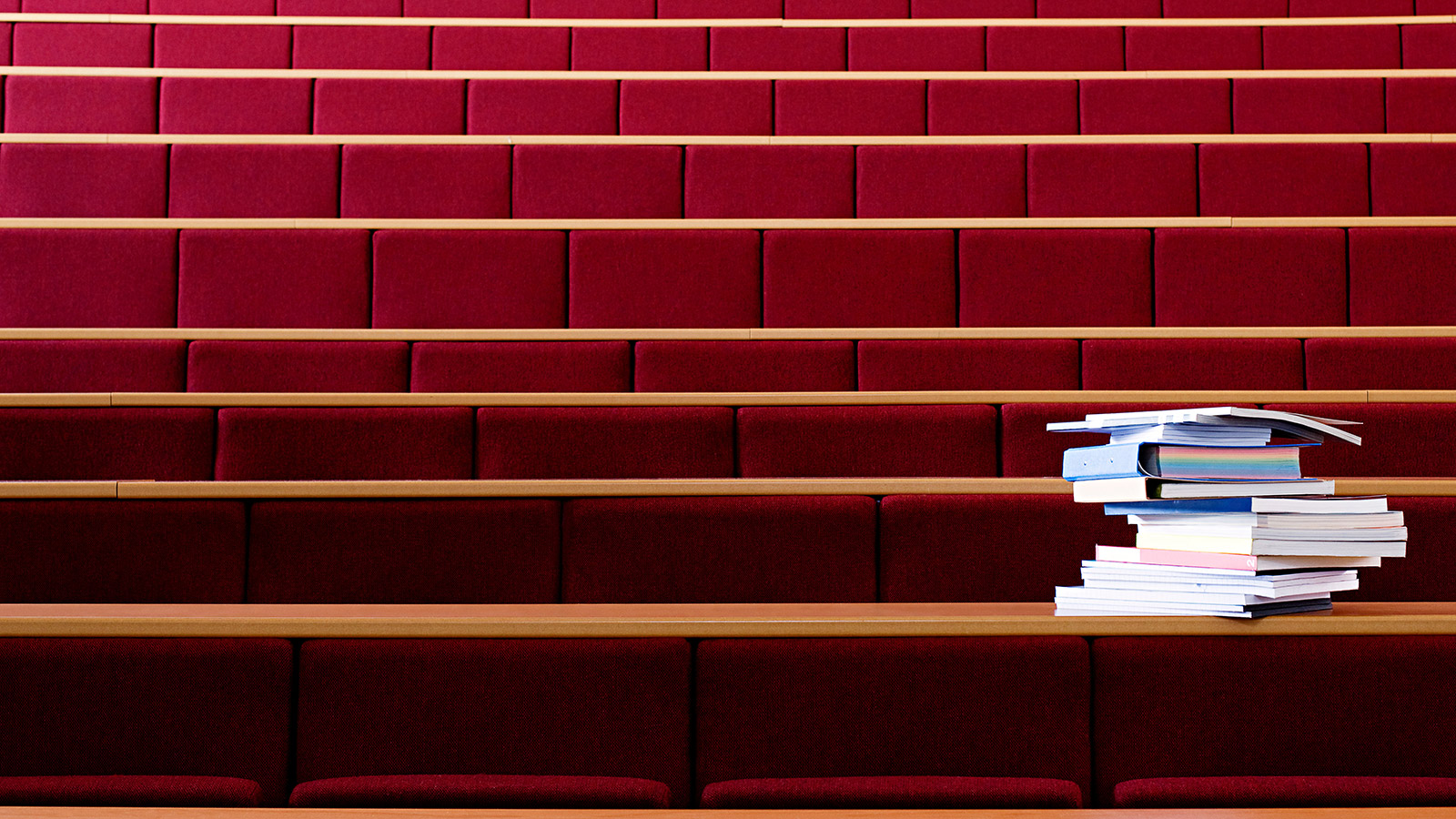 David Morris, HSBC's Global Head of Learning and Development, discusses how the bank supports its people to improve their skills and build fulfilling careers in a rapidly changing world.
What kind of people does HSBC want to recruit?
As a large, international organisation we have opportunities for people with a wide range of backgrounds and interests. Whether you want to work in banking itself, or in one of our supporting functions – such as marketing or IT – there are roles to suit you.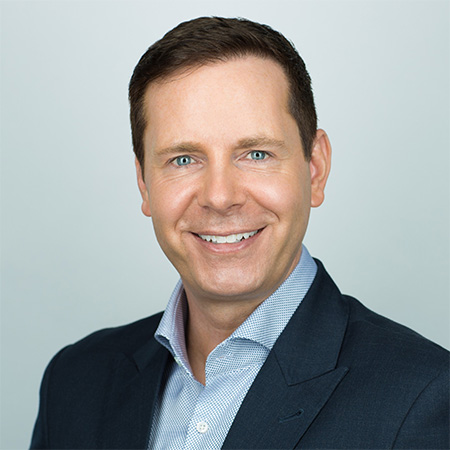 There are three qualities we look for in every employee: curiosity, creativity and connectivity. We need people who are motivated to ask questions and discover what our clients or colleagues really need. They must have the imagination to solve problems and drive innovation. And they should be able to build connections with customers and colleagues around the world. In an increasingly technology-driven world, these are some of the characteristics that can set people apart.
Serving our customers is at the heart of what we do as an organisation. So even people who are not in customer-facing roles need to have a genuine interest in the products and services we provide.
Which skills will the bank need most in future?
Things are changing fast in banking, especially from a digital perspective, so it's difficult to predict the key technical skills. But a range of transferable soft skills will help people navigate this evolving landscape.
These include the ability to draw insight from data, the ability to collaborate, and cultural competency – the ability to work effectively with customers and colleagues from diverse cultures and backgrounds.
Underpinning all these skills is learning agility – the ability to learn from everything going on around you. That could be from your colleagues, your mistakes, or from data, insight and observations. The more knowledge you can absorb the better the decisions you can make.
What's the best thing about working for HSBC?
Thanks to our size and scale, you are exposed to numerous perspectives, people and ideas. This applies whatever stage you are at in your career. If you're on a graduate programme, you'll follow a number of rotations, giving you experience in a variety of areas within a business. Even for senior leaders there is always something new to learn about HSBC, so you never get bored.
Three skills to help you thrive at work
Even in a digital age, people remain crucial to the success of businesses, says Charlie Nunn.
Despite being a large company, we deal with individual clients and generally work in small teams, so there is a personal element to what we do. I think that combination of scale and personal connection interests people.
We also have a friendly, open working environment with an emphasis on wellbeing and work-life balance. There is a lot of support for flexible working, for example. And we will soon be educating all managers on how to spot the signs of mental health issues and point people towards the right help.
How does the bank support employees with their career development?
We do this in several ways. As well as formal training schemes, we have various initiatives that enable employees to learn from others and shape their own development. These include mentoring and buddy schemes, and employee networks that bring people with shared interests together.
In 2017 we launched HSBC University, a new learning hub for the bank. It includes an intranet site, where people can access a broad range of online courses that they can explore at their own pace – whether that's to assist them in their current role or equip them for a job they want in the future. We plan to develop this platform further next year.
It was also important for us to have dedicated learning spaces for people to develop in person. This is one of the most creative and enjoyable ways to learn and strengthen connections. So we've recently opened new HSBC University facilities in Birmingham, Dubai and Mexico City, with more to follow in the coming years.
Being able to bring more learning opportunities to more people at the bank in this way is an exciting prospect.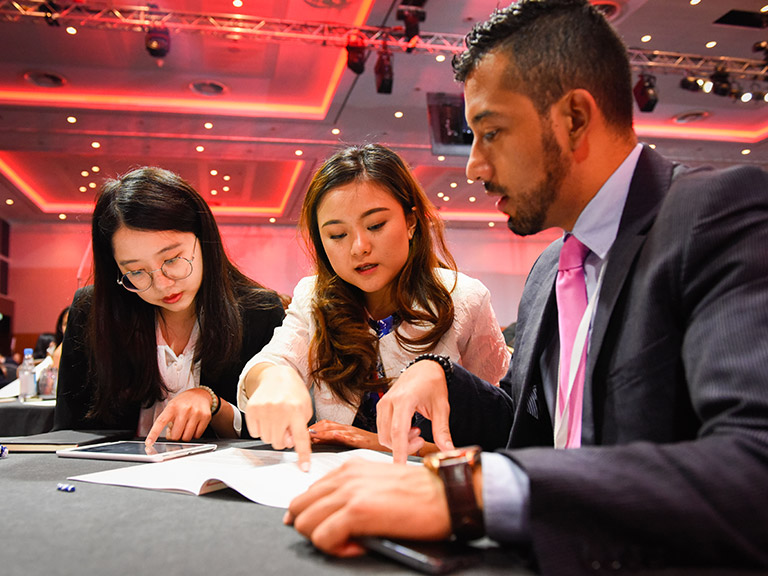 HSBC University
We help people build skills in a way that's right for them – whether through face-to-face training, online courses, or other development opportunities.